Microsoft did something really awesome for International Women's Day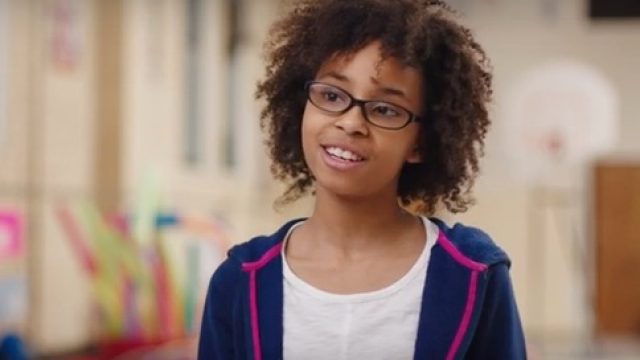 Microsoft is teaching kids about brilliant female inventors, because so many kids can't even name one. And the truth is, so many adults can't either. And that's a huge problem Microsoft intends to help fix.
In honor of International Women's Day, Microsoft released an ad as part of its "Make What's Next" campaign. Young girls are asked if they can name any male inventors, and they do it with barely any thought: "Benjamin Franklin," "Thomas Edison," "Alexander Bell Graham," "Albert Einstein," and "Nikola Tesla."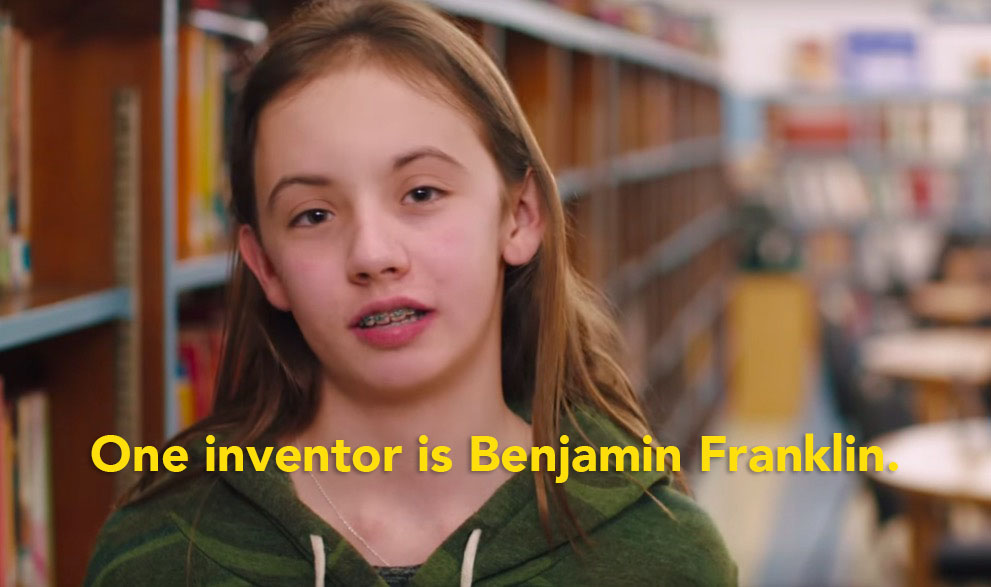 They are then asked if they can name any women inventors. And their responses are pretty surprising and really sad: "No," "That's a tough one," "Hmm… um," "In school, it was always a male inventor… I  just realized that."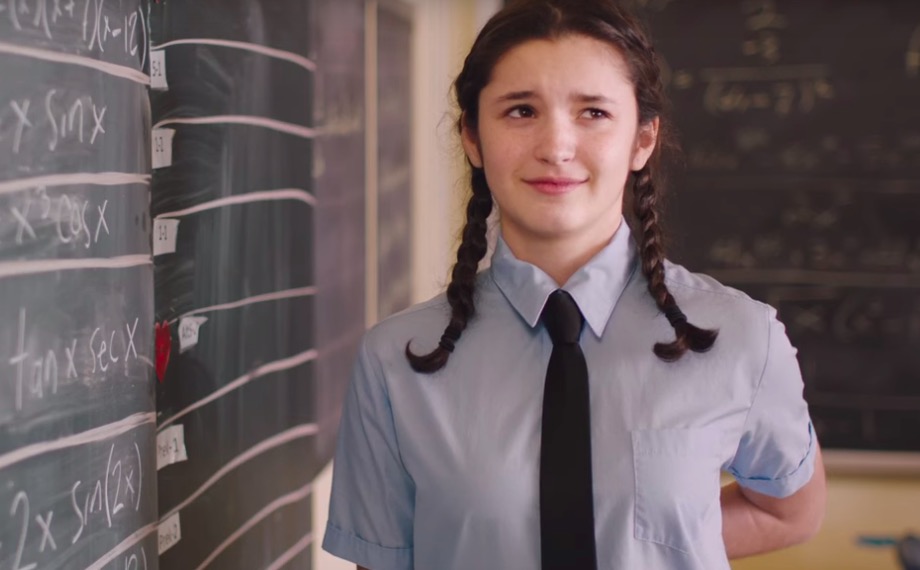 The ad proceeds to remind us that "Not everything is 'man' made," by listing brilliant, badass women inventors and the things they invented — women most of us have never heard of until now.
https://www.youtube.com/watch?v=Y8DBwchocvs
Microsoft's point is well-taken. We must "celebrate all things WOMAN MADE." Knowing that so many women have invented so many incredible things will inspire and motivate girls to do the same. Happy International Women's Day!