"Michigan Girl," who is NOT from Africa in "Mean Girls," is totally Roxie from "Orphan Black"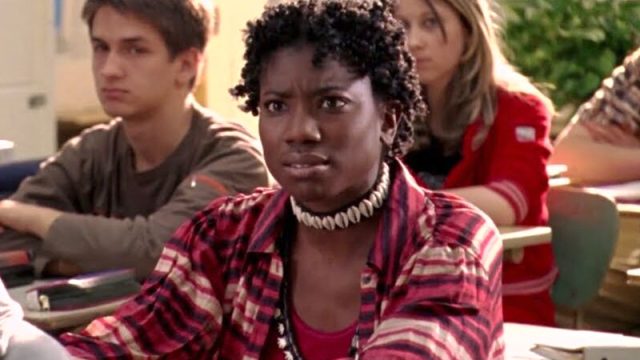 Sometimes, when an actor has a crazy memorable moment in a movie, we remember them just for that, and we don't notice that they might pop up in other awesome roles. And when we do realize what other fabulous stuff they've done, we are totally floored. That's what happened with this Miranda Edwards, an actress from Mean Girls, who totally stole our hearts.
You remember Miranda in Mean Girls. She became known as "Michigan Girl" after this scene, where Tina Fey as the teacher assumed she was the new student from Africa.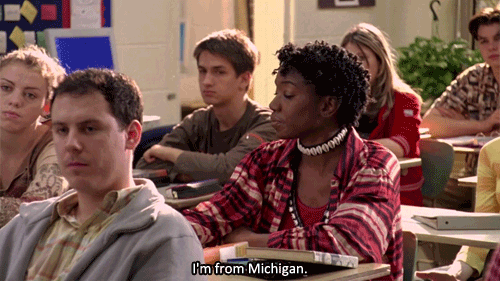 It was a moment meant to show the hilarious awkwardness of jumping to conclusions. And Mean Girls was all about poking fun at what we think we know. "Michigan Girl" was played by the gorgeous Miranda, but it turns out, she plays another role that will totally surprise you.
Miranda Edwards also plays Roxie in Orphan Black, which totally blows our minds.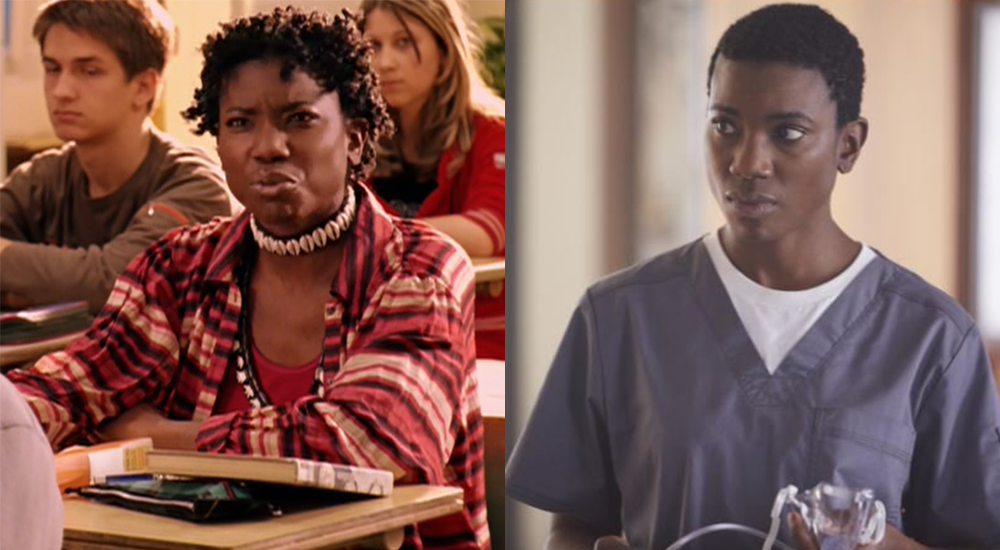 Yeah, give us a minute to fangirl out. We totally didn't recognize Miranda, probably because her character in Orphan Black is not like her hilarious Mean Girls character at all. Roxie is a complicated, morally-questionable character, who works for Evie Cho's cleanup crew. M.K. first spotted Roxie with her boyfriend, burying a body. So yeah, definitely not the light-hearted social satire that made us love "Michigan Girl."
Here's Roxie in her super dark opening scene.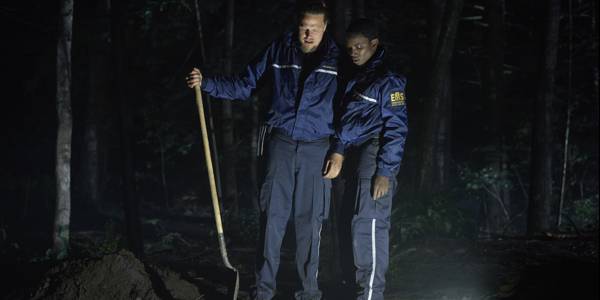 Just give us a minute to calm down, because we still can't believe it. We do love seeing that Miranda has gone on to have a successful career after her memorable Mean Girls line. Miranda also appeared in The Strain, Covert Affairs, and The Bridge.
And Miranda also knows how to rock a perfect cookie selfie.
Still, when we see Roxie, we feel like we're seeing a totally different Miranda.