We just found out the first actress cast in the new "Star Trek" series and we're pumped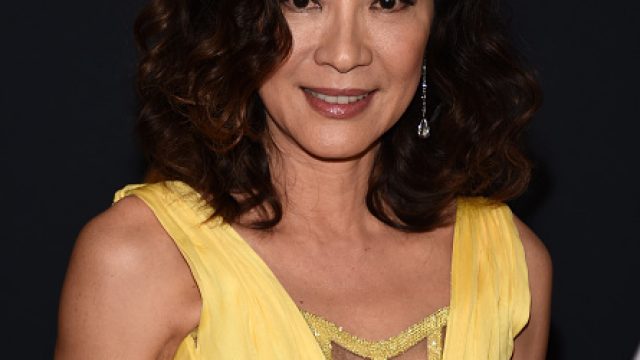 We've been excited for the CBS All Access reboot of Star Trek since, well, since they first announced they were doing it. We just got word of the first casting announcement for Star Trek: Discovery, and it's a GOOD one. Give it up for Michelle Yeoh, everybody!!!
You know, Michelle Yeoh, the actress who kicked ALL the ass and took ALL the names in Crouching Tiger Hidden Dragon and Tomorrow Never Dies. Yup, that action goddess. We're jazzed, too.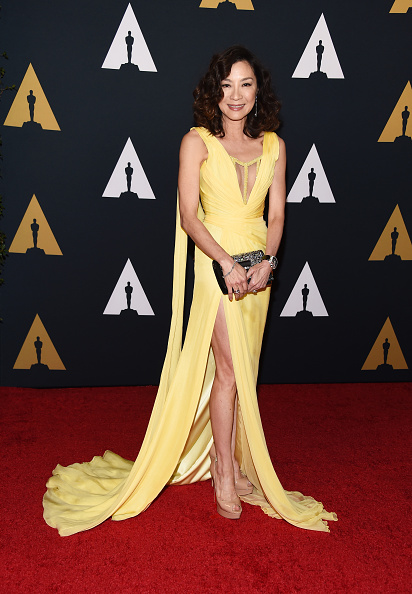 So what kind of role will our action heroine being playing?
According to Entertainment Weekly, Yeoh will play Han Bo, the leader of the Shenzhou starship. We don't know much more than that for now. That said, knowing Michelle Yeoh, we're assuming her character is going to be badass as heck.
No word yet on who's playing the female lead of the series, the lieutenant of the titular Discovery. That said, former Star Trek: Discovery showrunner Bryan Fuller did say he wanted the lead to be a woman of color. As Fuller told EW in August:
"Star Trek started with a wonderful expression of diversity in its cast. … Our lead of the show is going to be subject of that same level of who's the best actor and also what can we say about diversity on the show."
We sincerely hope the new showrunner makes the same commitment to diversity and we see that reflected in subsequent casting announcements.
Still, let's stop and count our entertainment news blessings. This is a GREAT start to the show's casting news. Biggest congratulations to Michelle Yeoh! We can't wait to see how the rest of the cast shapes up. And, of course, we can't WAIT to see the show when it hits CBS All Access in May of 2017.
This is the first Star Trek show in over a decade, can you believe it? We've been waiting way too long. We're ready for a reboot. And now it's just months away, yay!!!