Michelle Williams might be playing Janis Joplin in a new film, and we're seriously hoping this is true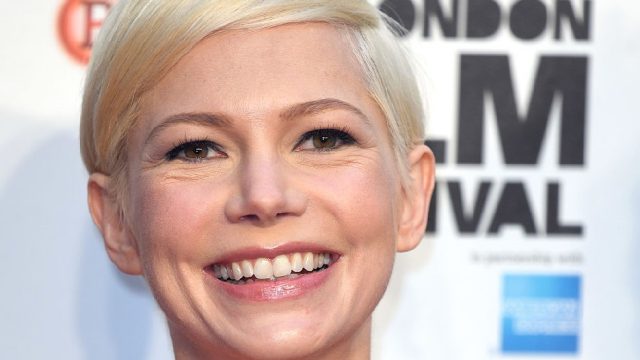 We've been loving Michelle Williams since she appeared on Dawson's Creek, and we've been so impressed by the incredible films she's been involved with ever since. But, it's been rumored that her next film might be epic. In fact, it's Jenna Maroney from 30 Rock's dream come true — a film all about legendary rock star Janis Joplin.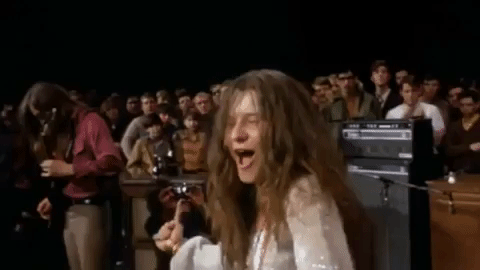 The movie is called Janis, and it's set to be directed by Sean Durkin, who previously took the lead on Martha Marcy May Marlene (which may have just been the film that Elizabeth Olsen needed to distinguish herself from her famous sisters.) The film won't focus on all of Joplin's life — just the last six months. Surely it'll be tragic, beautiful, and filled with powerful music.
Currently, Williams is just in the midst of talks about taking on the iconic lead role — but it's usually a pretty good sign that things will turn out favorably when information like this is leaked.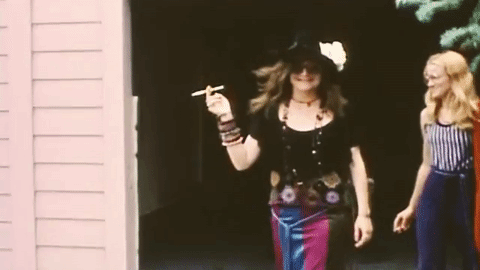 In fact, now that we can picture Williams as Janis Joplin, it's kind of hard to imagine another actress signing on for the part. Williams has proven that she's phenomenal in dramas, and she's really made so many powerful hits shine — My Week with Marilyn, Blue Valentine, and Wendy and Lucy, just to name a few.
We can't wait to hear more information about Durkin's film — but in the meantime, we'll just be here blasting "Piece Of My Heart" on loop.