Michelle Williams is married, and her beautiful new love story will soothe your soul
Michelle Williams covers the latest issue of Vanity Fair alongside a refreshingly honest and necessary account of her experience with the gender wage gap in Hollywood. Earlier this year, reports revealed that Mark Wahlberg was paid eight times her salary on reshoots for All the Money in the World—a situation that left her feeling "totally de-valued." But nestled deep in the interview about income, the ultra-private actress also revealed that she has quietly gotten remarried.
Williams recently married indie musician Phil Elverum in the Adirondacks without fanfare. The couple said "I do" in front of friends and their two daughters (Elverum's late wife passed away in 2016 when their daughter was 18 months old). Williams calls her relationship with Elverum "very sacred and very special." While Williams did not disclose the date of their secret wedding, Vanity Fair reported that the family moved into Williams' Brooklyn home in July.
Following the death of her ex-husband Heath Ledger in 2008, Williams has avoided publicly commenting on any of her relationships, but her willingness to open up about her new husband is lovely.
"I never gave up on love, she told Vanity Fair. "Obviously I've never once in my life talked about a relationship, but Phil isn't anyone else. And that's worth something. Ultimately the way he loves me is the way I want to live my life on the whole. I work to be free inside of the moment. I parent to let Matilda feel free to be herself, and I am finally loved by someone who makes me feel free.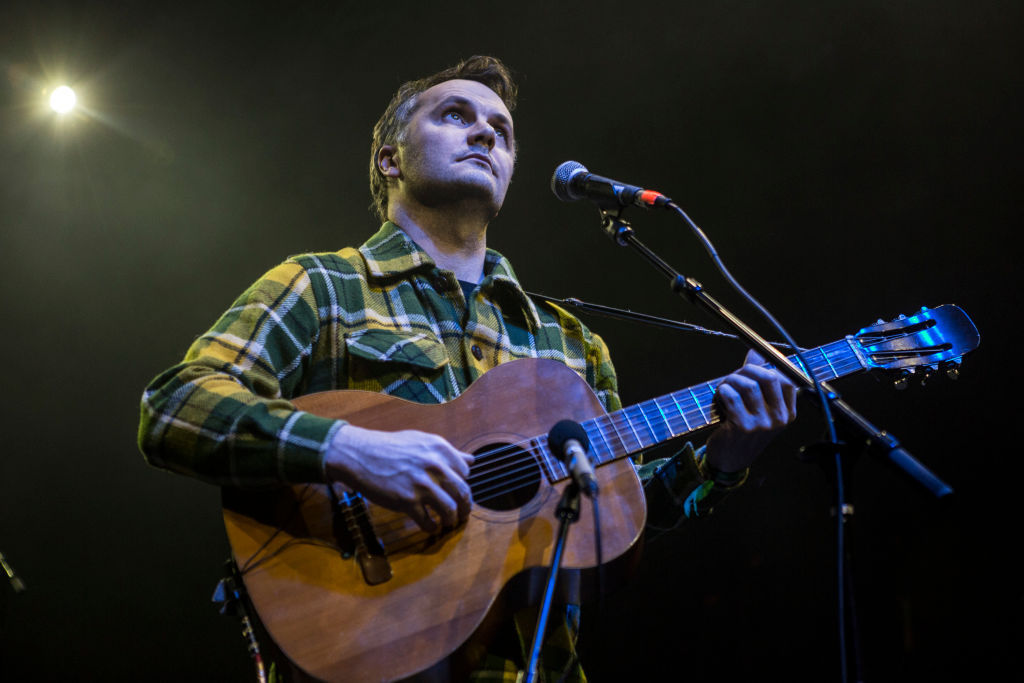 Ultimately, Williams hopes that her love story might provide some sort of hope or guiding star to other single parents and to other women who have tragically lost a partner.
"I don't really want to talk about any of it, she said. "But there's that tease, that lure, that's like, What if this helps somebody? What if somebody who has always journeyed in this way, who has struggled as much as I struggled, and looked as much as I looked, finds something that helps them?
Congratulations to the new couple, and our hearts are so full.