Michelle Williams finally revealed her wedding ring months after getting married in secret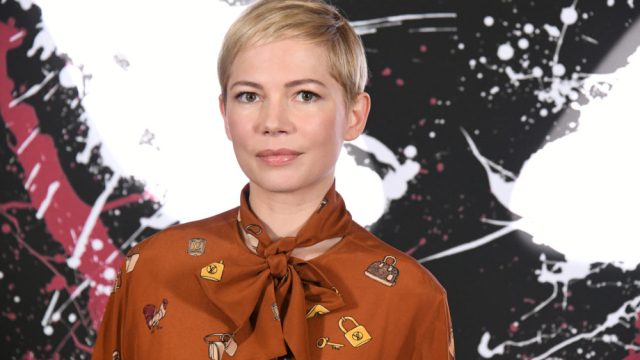 In a July interview with Vanity Fair, Michelle Williams revealed that she had secretly married musician Phil Elverum earlier in 2018. And now, two months later, the actress has officially debuted her wedding band for the world to see.
Williams wore the simple silver wedding band to the Venom premiere on October 1st in Los Angeles. Her shimmery silver Louis Vuitton dress perfectly complemented the ring, which was her sole piece of jewelry.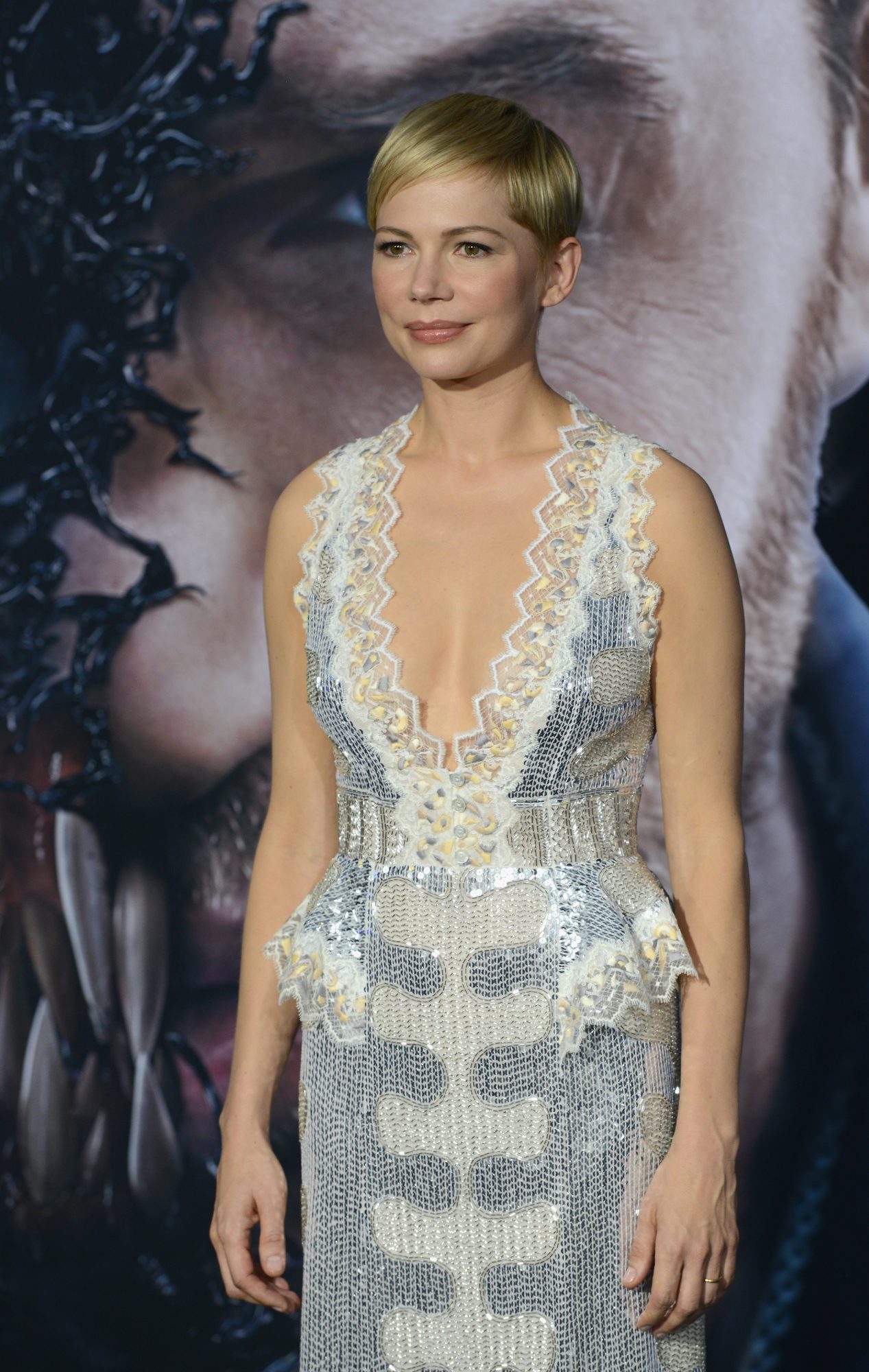 Here's a closer look.
Williams didn't reveal the date of her wedding to Vanity Fair. But she did tell the magazine that she and Elverum were married in an intimate ceremony in the Adirondacks, attended by their daughters and a few close friends. She also revealed that they moved in together in July 2018. Williams said she "never gave up on love" after Heath Ledger's death, and that she felt her relationship with Elverum was the way she wanted to be loved.
"Ultimately the way he loves me is the way I want to live my life on the whole," she said. "I work to be free inside of the moment. I parent to let Matilda feel free to be herself, and I am finally loved by someone who makes me feel free."
We're so glad Williams is in such a good place, and we wish her and Elverum many happy years together.