Michelle Williams and Casey Affleck already stole our hearts in this newly released "Manchester by the Sea" scene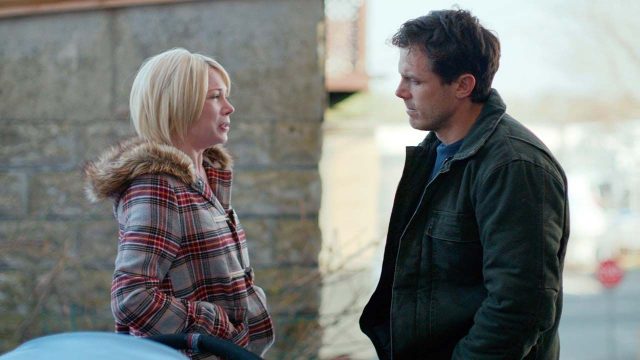 Whenever Michelle Williams is on screen, you know she's going to make you feel all the feels. Remember the Dawson's Creek finale? Our eyes tear up just thinking about it. And put her in a family drama opposite Casey Affleck and you've already got an emotional masterpiece in our book.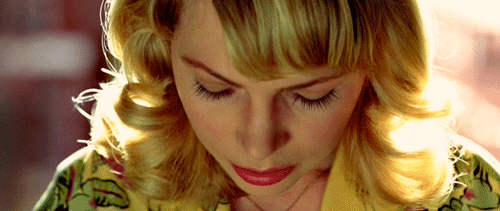 In Manchester By the Sea, Affleck plays Lee, a man who has left his hometown after a family tragedy. He returns following the sudden death of his brother, played by Kyle Chandler, and is pushed to care for his teenage nephew (while facing his ex-wife, Randi, played by Williams).
Check out the trailer: false
We're seriously already crying.
And it gets even better
The most intense moment of the film is an emotional confrontation between Affleck and Williams on the streets of Manchester. Entertainment Weekly exclusively premiered a portion of the clip, and you can watch it here:
The few lines are completely wrought with emotional tension and so much going on under the surface.
Williams said of filming the scene, "We kept putting it off. It was like walking up to the guillotine or something. There was a lot of anticipation and dread. And then it was over!
Manchester By the Sea is currently screening at the Toronto International Film Festival, and will hit theaters on November 18th.
Bring your tissues.