Michelle Obama opened up about what she's most excited about post-White House, and it's so relatable
Today will be Barack Obama's final day as president. And just as sadly, it will be Michelle Obama's last day as our incredible first lady. We have come to deeply admire and respect both leaders, but don't worry, because Michelle Obama has been quietly planning her next moves.
But even though we're positive that she'll still do some awesome work, Michelle's life won't be as rigid as it was when she was first lady. And Michelle's looking forward to that. In fact, most of the things she looks forward to most are so relatable we can't help but smile.
Michelle Obama can't wait to return to a normal life, and we totally don't blame her.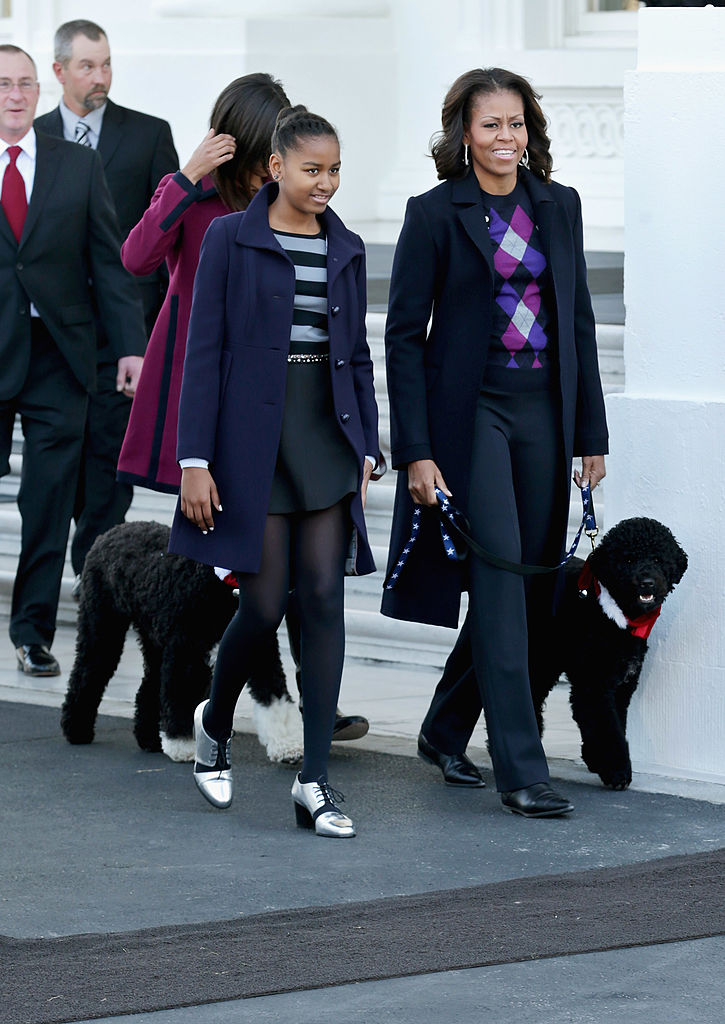 In her final interview with Oprah last year, Michelle talked about all the things she looks forward to doing after she leaves the White House. She can't wait to casually browse through a store, sit outside in the yard, or even just open a window.
She said, "I want to open my front door without discussing it with anyone — and just walk."
That's crazy that to think that she lived for eight years without being able to do those things. We don't even know what we'd do if we couldn't wander aimlessly through Target once in a while. But obviously, as the president and first lady, both Barack and Michelle lived under special circumstances with a LOT of security.
Even her staff knows that Michelle needs some time to relax.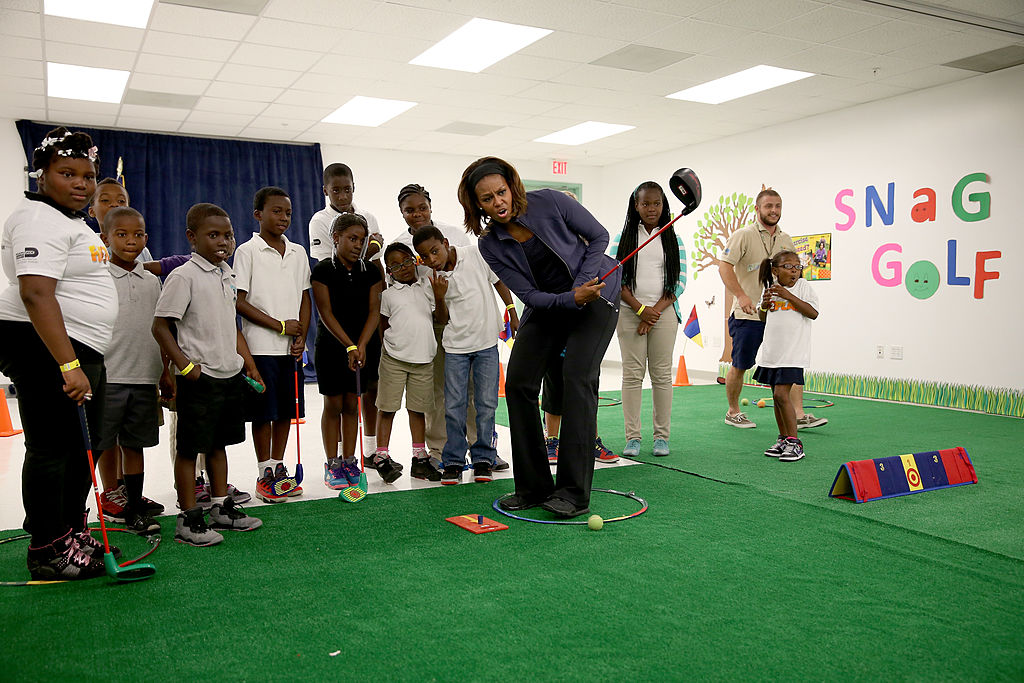 The Washington Post spoke to Michelle's deputy chief of staff, Melissa Winter, as she plans what will happen next. Michelle and Melissa plan to get a small staff going soon to work on the first lady's next moves, but they're not in any rush.
Melissa said, "I really think the most important thing is to give her time to breathe and get acclimated to being a private citizen again, knowing that she doesn't have to tell people where she's going to go, and we don't have to put out an advisory if she's going to go walk around a museum."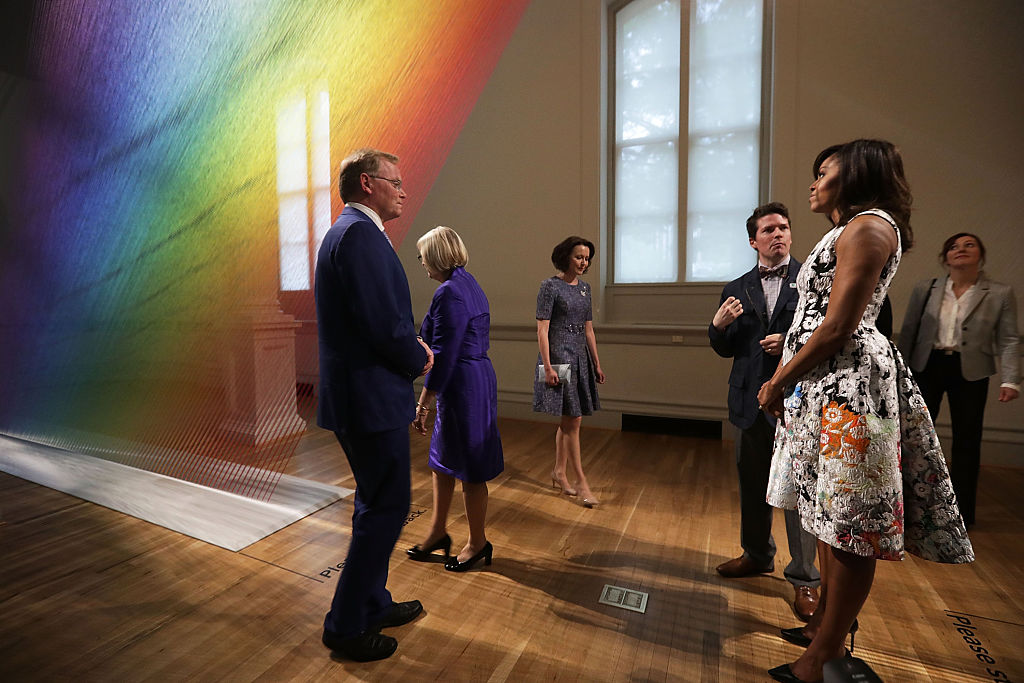 Well, we hope she has a blast. Because wandering blissfully aimless through a museum on a lazy Saturday sounds like a great way to celebrate your new freedom. And we could all take a few lessons from this fabulous lady and remind ourselves to appreciate these simple, relaxing pleasures in life.
But naturally, after that rest, Michelle has big plans.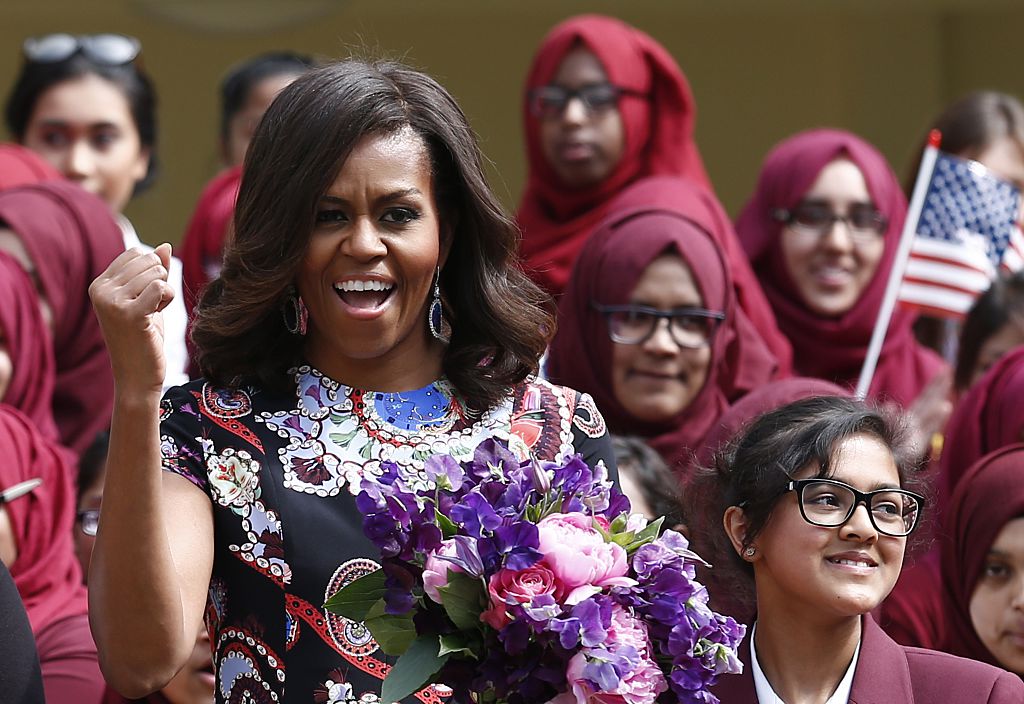 Melissa explained that Michelle wants to continue a lot of the advocacy work she started in the White House. She has also started working on her memoir, which we of course can't wait to read. And as we know, the Obamas plan to stay in Washington for at least two years while Sasha finishes high school. We know there are big things ahead for our incredible first lady, and we can't wait to see what happens next.