This is the *one thing* Michelle Obama will miss after her family leaves the White House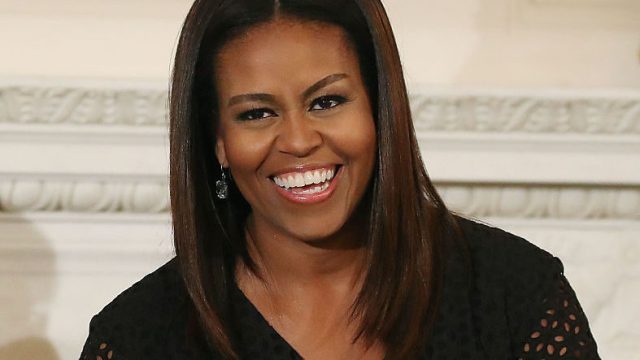 As the Obama's time in the White House comes to a close next January (*sniff!* say it ain't so!) Michelle has been recently reflecting on her time as First Lady at 1600 Pennsylvania Avenue. Recently, Michelle visited The Ellen DeGeneres Show and it wasn't just to dance.
Although we really, really enjoy her dancing, in general.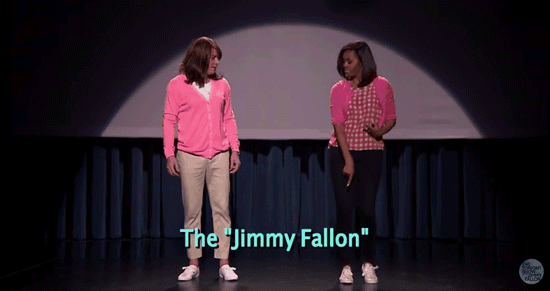 The First Lady told Ellen what she will miss most about living at The White House.  
Hint: it's not the tiny bowling alley in the basement. Although having a bowling alley to use whenever you want would be pretty sweet.
Michelle said that more than anything, she will be sad to leave the White House staff she's worked with for the last eight years:
"It's really the people. The girls have grown up in the White House. The staff that's there, we see them every day. These are people who have helped us raise our kids. They've loved us, they've taken care of us."
Such gratitude!
Michelle also noted that while her girls may not be totally ready to leave behind the Executive Mansion, she is proud of them.
"They've really managed this so well, and I just love them to death. I'm just proud they're poised, smart, intelligent young women. "
At that, the Ellen crowd gave uproarious applause, and we did, too!