We are all about Michelle Monaghan's giant sequin dress on the AFI Fest red carpet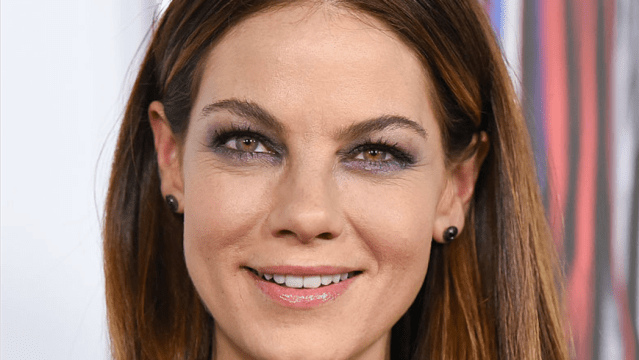 Michelle Monaghan has a special knack for super-dazzling us on and off screen. We all remember what a phenom she was in True Detective. She's doing just the most stellar work right now in Hulu's The Path. Monaghan, you truly are one for the ages.
It would be enough if Michelle Monaghan was just killing it onscreen, but she's totally slaying offscreen as well.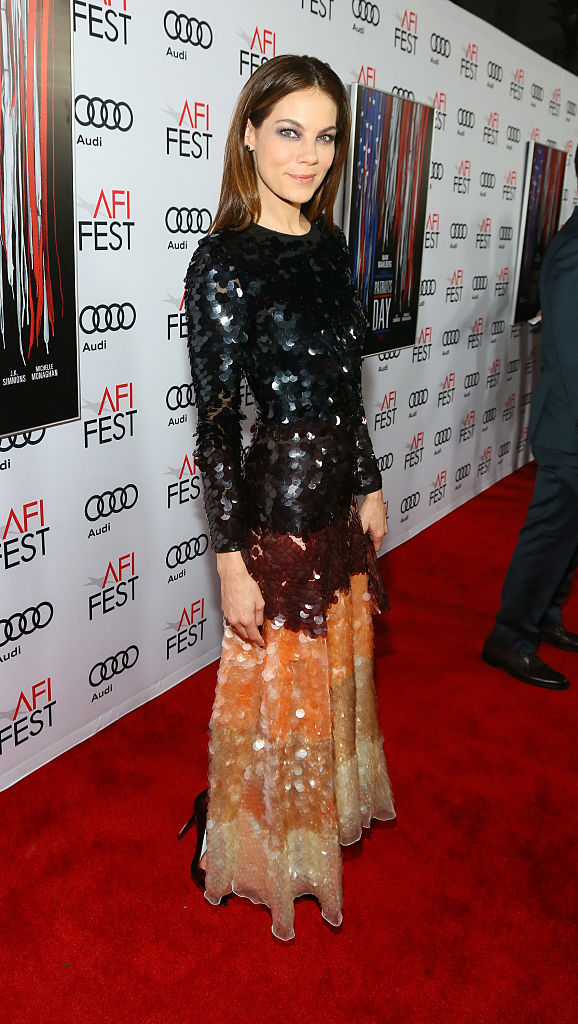 The film tells the story of the 2013 Boston Marathon bombing and features an all star cast. Melissa Benoist, Mark Wahlberg, J.K. Simmons, Kevin Bacon, John Goodman, and, of course, the dazzling Ms. Monaghan.
This is by no means a playing-it-safe kind of dress. So many sequins! So many colors of sequins! That's what we like so much about this outfit.
Monaghan is taking a risk here, and in our opinions, we totally think it pays off.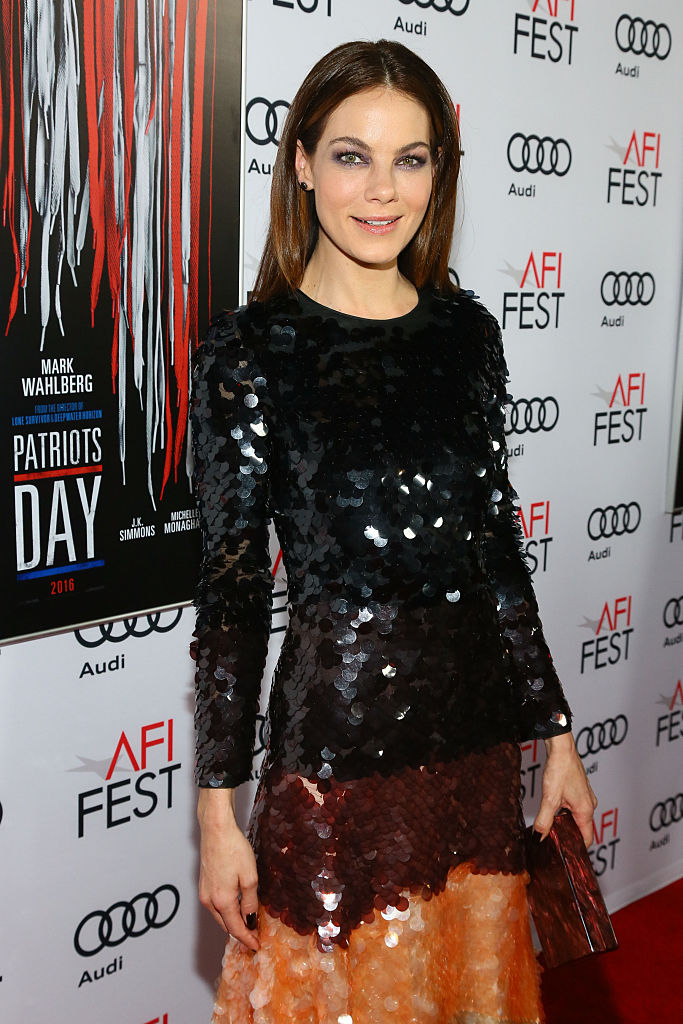 We love the ombre effect of the dress! And the awesome autumnal shades! Sparkly autumn colors haven't had a huge fashion moment yet, but we're really pulling for this to become an all-out trend in the near future.
Also, let's just take an extra beat to give Monaghan and her team props on the styling of the look.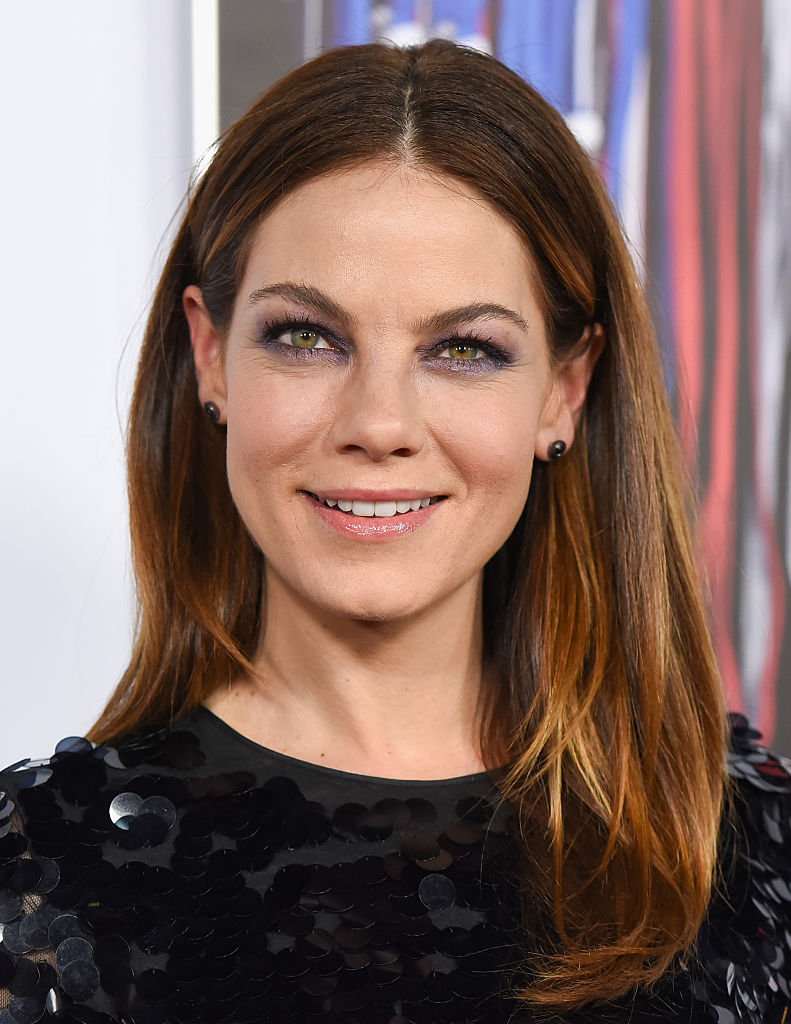 Hair and makeup are super-simple here, Hair down, central part, lip gloss, and just a hint of smoky eye. Jewelry is pretty much just those awesome black studs. When you're working a crazy dress, it makes sense to keep everything else low-key. Know where the money is in your look and WORK IT.
Well played, Ms. Monaghan! Fashion A+ for the day!