Val Kilmer has cancer, according to Michael Douglas: "Things don't look too good"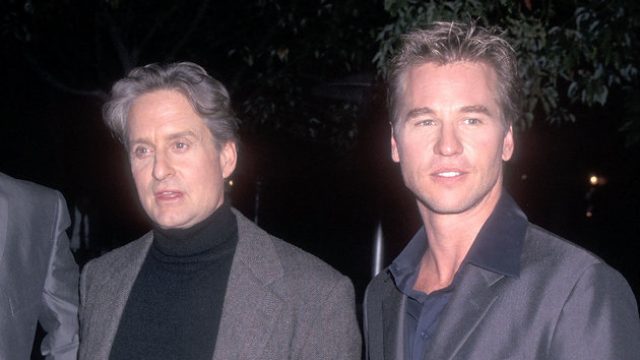 Michael Douglas shocked everyone in 2013, when he announced that he was battling stage four oral cancer. Now he's announced that his former costar Val Kilmer is also battling cancer. During a Q&A in London, Michael Douglas told Jonathan Ross that Kilmer is fighting throat cancer.
"The picture didn't turn out as well as I hoped but I had a wonderful time. Val was a wonderful guy who is dealing with exactly what I had, and things don't look too good for him,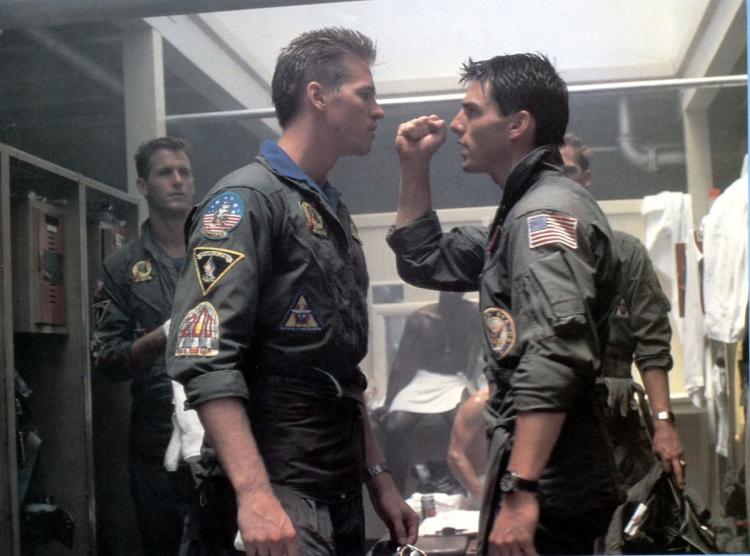 Douglas added,
"My prayers are with him. That's why you haven't heard too much from Val lately.
While Kilmer hasn't confirmed his diagnosis, this isn't the first time his health has been in question. In late 2015, reports spread that the Top Gun actor was ill after he was seen with what looked like a tracheostomy tube around his neck. He later began covering up his neck with bandanas and scarves.
In a Facebook post last year, Kilmer denied claims of illness, stating,
"Thank you all for your love and support. There's a rumor I'm unwell again and in hospital which is totally untrue. I was in to verify I have no tumor or infection of any kind which was verified by the very caring experts at UCLA.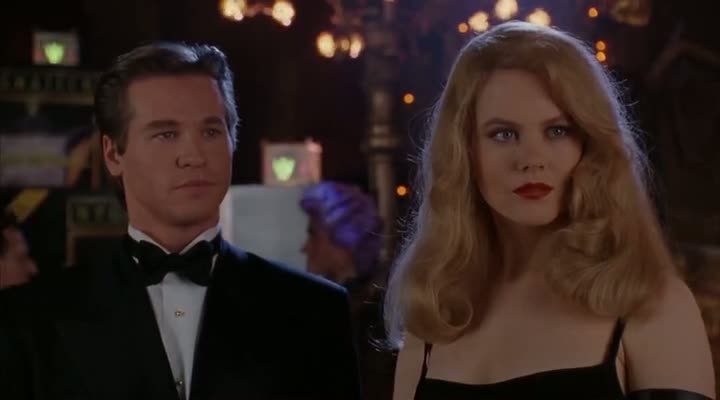 Additionally, he told Facebook fans,
"I had a complication where the best way to receive care was to stay under the watchful eye of the ucla ICU, Friends have assisted who know my spiritual convictions and have been most sensitive and kind for the extra effort in making sure there's minimum gossip and silly talk.
Our thoughts are with the Batman Forever actor!