Michael B. Jordan had the kindest words for Selena Gomez on her lupus diagnosis
Not only is Michael B. Jordan out-of-control hot H-O-T hot, but he's also incredibly cool. And by cool, we mean caring, considerate, concerned…you know, cool. While talking to Entertainment Tonight, the Creed star offered support for Selena Gomez, who announced about a month ago that she'd be taking time off to focus on her ongoing battle with lupus.
ET spoke with Jordan at Lupus LA's eighth annual Get Lucky for Lupus celebrity poker tournament at Avalon Hollywood last Wednesday. (OMG, I live right down the street from there!! Michael B. Jordan, come on to my house, to my house come on.)
Jordan has been a visible advocate for lupus awareness, opening up about watching his mother's experience with the disease, and witnessing close-hand how challenging living with it can be.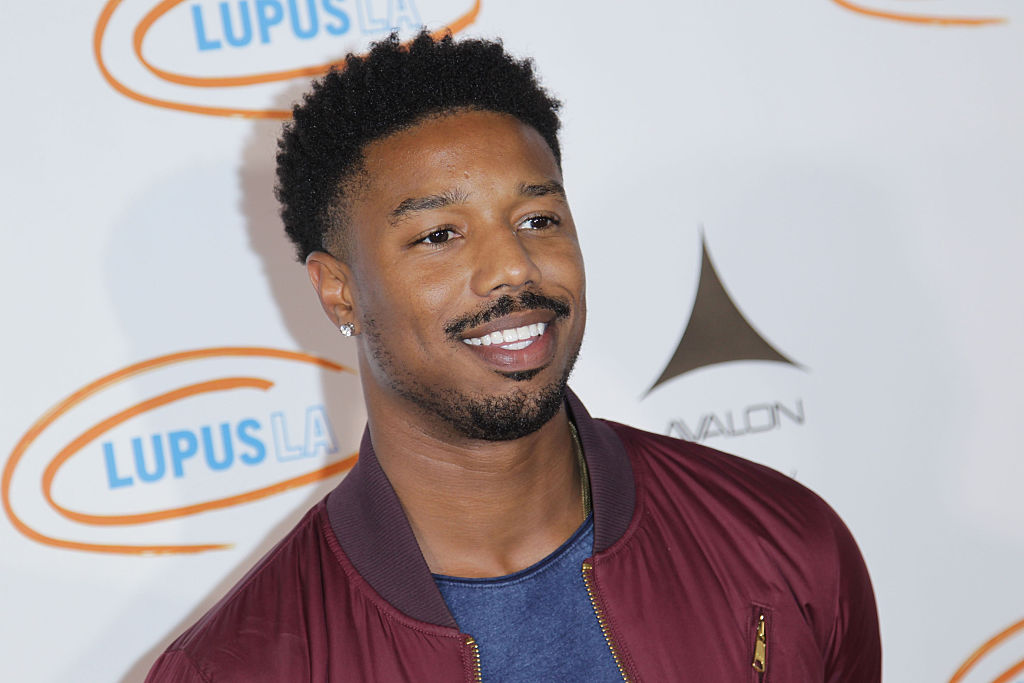 Gomez announced her time off last month, mentioning the mental-health challenges that can accompany the disease. We're glad she's surrounded by good friends like Jordan.
"She's a really good friend and we've talked and had conversations, the Black Panther star shared. "She's a really, really strong woman, so I can't imagine her not conquering it just like she has everything else.
The autoimmune disorder causes the immune system to attack the body, which leads to inflammation in tissues and organs and can cause permanent damage. Symptoms can be treated, but the disease is currently incurable.
"Just day-to-day routine and the most normal things are really hard to do when you're not feeling well and your lupus is flaring up," Jordan told ET. "Every day can be a struggle."
Given the ongoing difficulties Selena faces, we are very glad she's putting her health first.
"I want to be proactive and focus on maintaining my health and happiness and have decided that the best way forward is to take some time off," she stated in her announcement to take time off, in the middle of her Revival World Tour.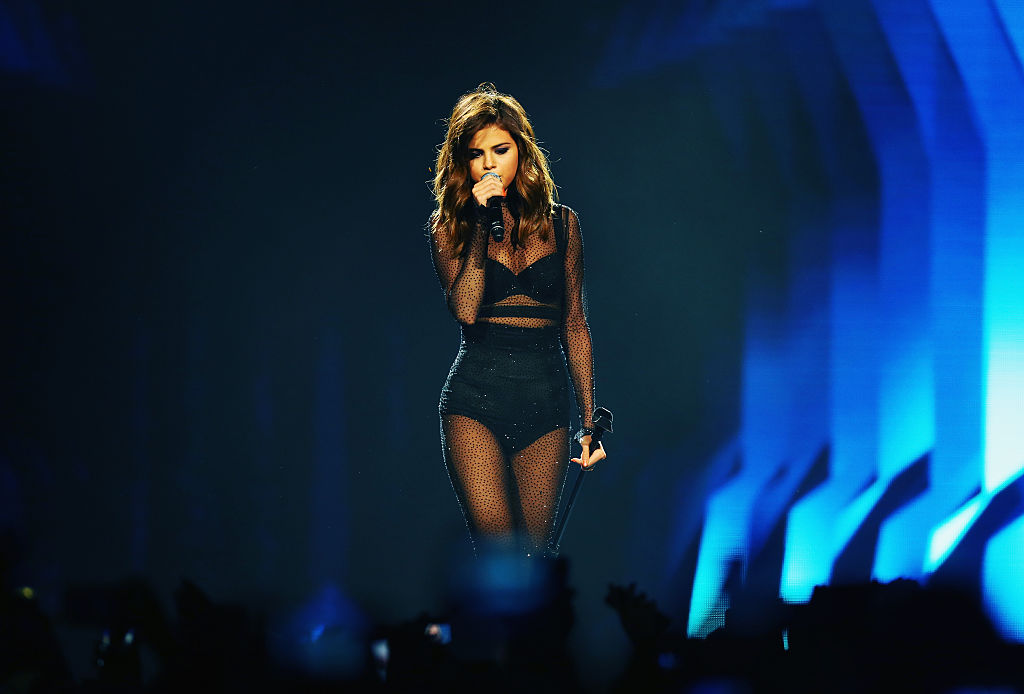 While we're all crossing our fingers for a different kind of revival for Selena.