Rita Ravindra, creator of beauty app MiaMia, talks to us about launching a social platform made just for makeup lovers
There are so many ways for us to discover new beauty products, but more often than not, we're most inclined to buy something that earns a glowing recommendation from a trusted friend. Rita Ravindra understands this, and that's what led the tech industry veteran to found beauty startup MiaMia.
MiaMia is essentially a social platform for beauty lovers, and Ravindra was inspired to create it when she realized so many of the best beauty recommendations came from within her social circle — more specifically, she realized beauty is a very social thing, and she decided to create a platform that would allow users to take advantage of this.
"I didn't come from the beauty industry, but it just stemmed from personal experience," Ravindra told HelloGiggles. "I found that whenever I was with my girlfriends, or any women for that matter, one minute we're talking about business or the economy and the next minute it's 'what lipstick shade are you wearing?' It would go straight into beauty."
Ravindra added:
"I found that I learned most about beauty through folks I knew in real life, yet there wasn't a platform."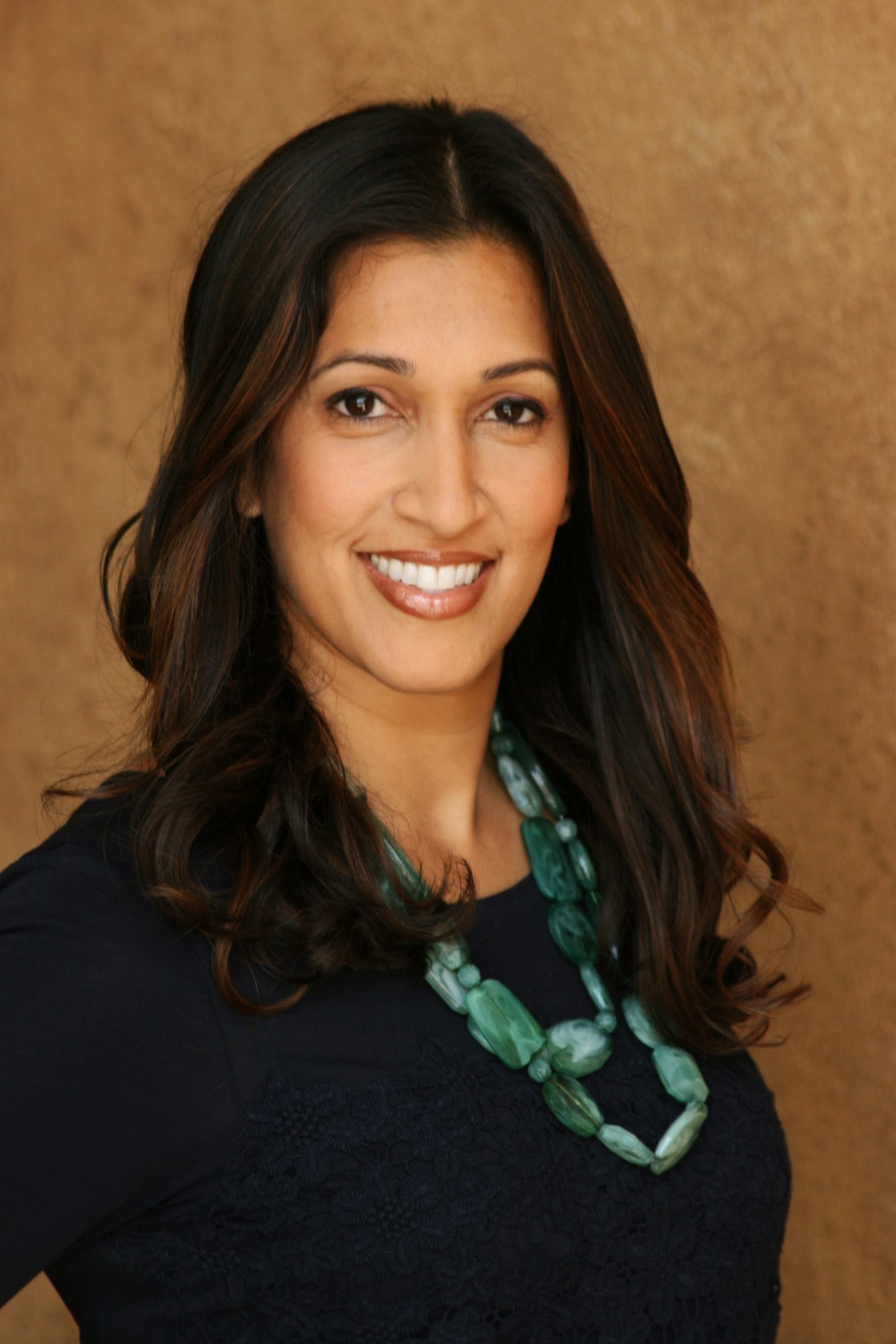 MiaMia users can create profiles and save their favorite or coveted products on their own page. From there, they can connect with friends to make the process of sharing recommendations easier. Users can also create full beauty looks on the virtual platform before trying them out in real life.
It took Ravindra about eight months to get the company off the ground, and now MiaMia is a fully realized, female-run company.
If you've ever wondered if a certain product would look right on your complexion or work well for your skin type, MiaMia is the platform for you.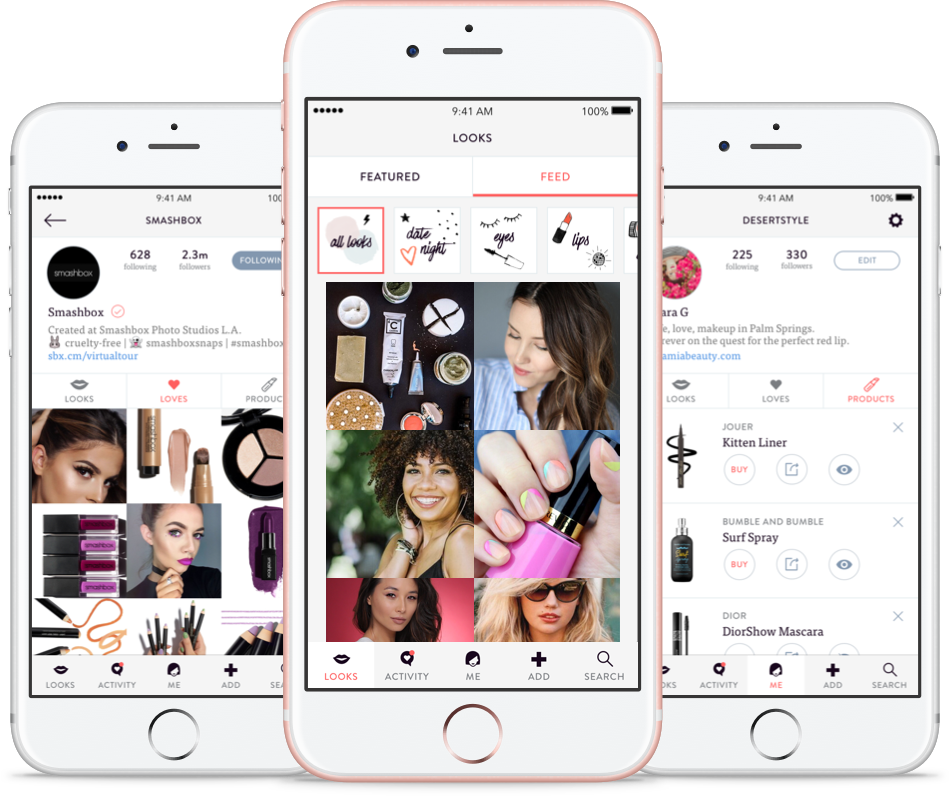 Ravindra explained:
"We wanted MiaMia to be for every women, regardless of location, skin tone, shape, beauty concerns, etc. We ask this beauty quiz up front, which includes things like skin tone — I'm Indian, for example, so certain products friends of mine use may not work on me."
"That's something we found is really important to our users — everyone is asking for personalization," she said. "We want to serve up looks and products and people to follow based upon who users are individually."
If you want to try out MiaMia for yourself, you can find it on the iTunes store or download it here!