Miami will name a street after "Moonlight" in a beautiful tribute to the Oscar-winning film
One of the most memorable and important moments in Oscar history came when Moonlight, a coming-of-age LGBT drama with an all-black cast, brought home a richly-deserved award for Best Picture. The film's location is key to its storyline — so it's fitting that Miami is naming a street after Moonlight.
A stretch of Miami-Dade County's Liberty City, close to where scenes from the movie were filmed, will be renamed "Moonlight Way."
Moonlight's co-writer Tarell Alvin McCraney specifically called out Liberty City when accepting the award for Best Adapted Screenplay.
"We can really be here and be somebody, two boys from Liberty City up here onstage representing the 305," McCraney said.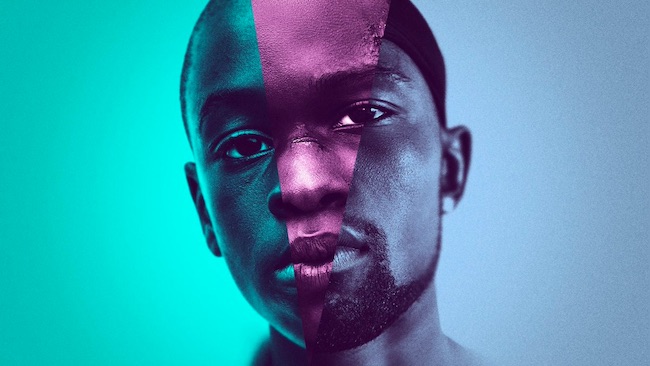 You'd be hard-pressed to find a person who didn't love Moonlight — but the film is especially meaningful for natives of the city.
"This movie — at least what I got from it — really depicts the life of how a lot of us were raised and what we had to go through and endure as children in the inner city," Miami Commissioner Audrey Edmonson told The Miami New Times. "This goes out to children still living here in the inner city that are told they'll never amount to anything. It shows that it doesn't matter how you were raised or where you grew up; you can still turn out to be someone."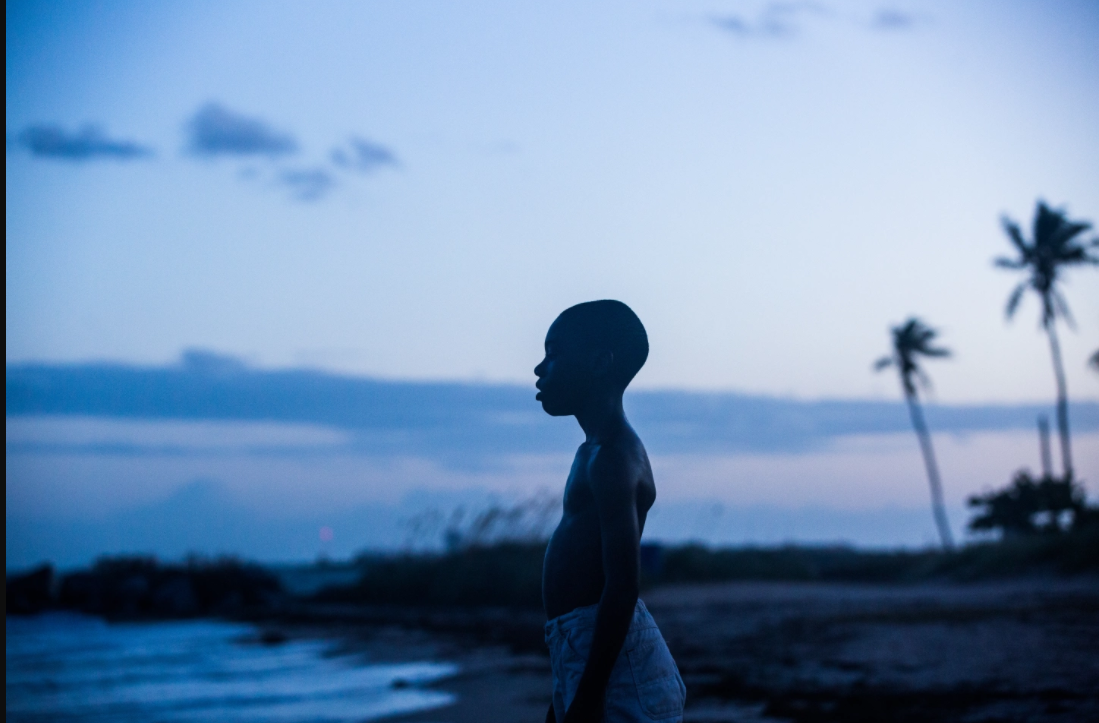 McCraney and director Barry Jenkins are headed to Miami on April 22nd for the Moonlight Celebration at the African Heritage Cultural Arts Center. Jenkins has previously spoken about his attachment to his home city and why it was so important to provide an accurate depiction of Miami in Moonlight.
"I was asked once, 'Were you ever afraid you were making a movie that was too beautiful because the subject matter was too heavy?'" he told The Miami New Times in October. "And I was like, 'Miami is a beautiful place. I remember green grass and bright lights, and to have tried to remove those things in service of a dark story would have been immoral.'"
Next time you visit Miami, you'll definitely want to check out the "Moonlight Way" — NW 22nd Avenue from NW 61st Street to NW 66th Street. It's a beautiful tribute to one of the most groundbreaking films in cinema history.