MeUndies released an everyday lingerie collection, but it is anything but basic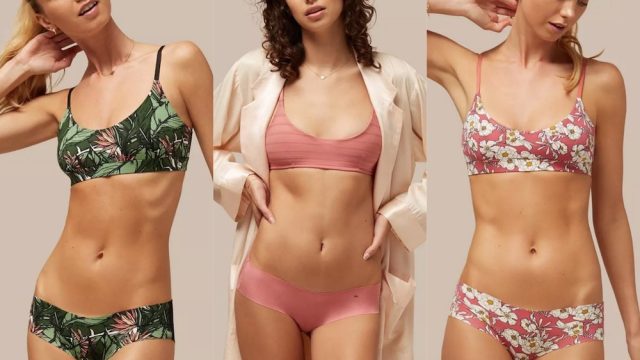 MeUndies just dropped a women's lingerie collection that proves that comfort and style aren't mutually exclusive.
If you've ever listened to a podcast, you may have heard an ad for MeUndies. Perhaps you've heard of them from celebs like Amber Rose, the Hadid sisters, Jaime King, who are big fans of the ultra-comfortable unmentionables.
The L.A.-based brand's newest line for women is called Everyday, and that's exactly when you'll want to wear them. With a range of panty and bralette styles in fairly inclusive sizes (XS-2XL), there's something for everyone. The undies come in versatile neutrals like black and almond, and a couple of fun tropical print options. (Havana is our fave!)
For us, comfort is everything, and it never hurts to put more drawers in your drawer. These are some of the softest ever, thanks to a unique fabric blend. Lenzing MicroModal is a sustainably sourced fiber that's made from beechwood trees. How's that for au naturel?
To top it off, MeUndies is an ethical company that makes sure workers in their factories are treated well. So you can feel good and look good when buying undergarments from the brand.
Minimal, simple, sexy, and comfortable? We need these like yesterday.
These go with everything.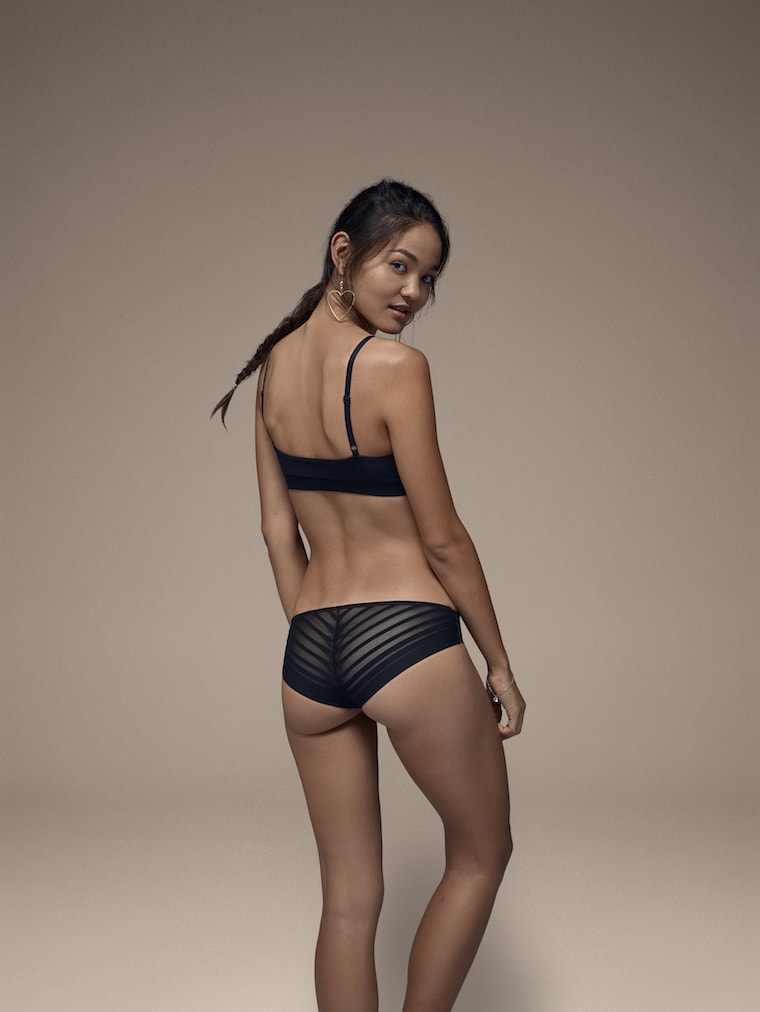 Basic doesn't mean boring.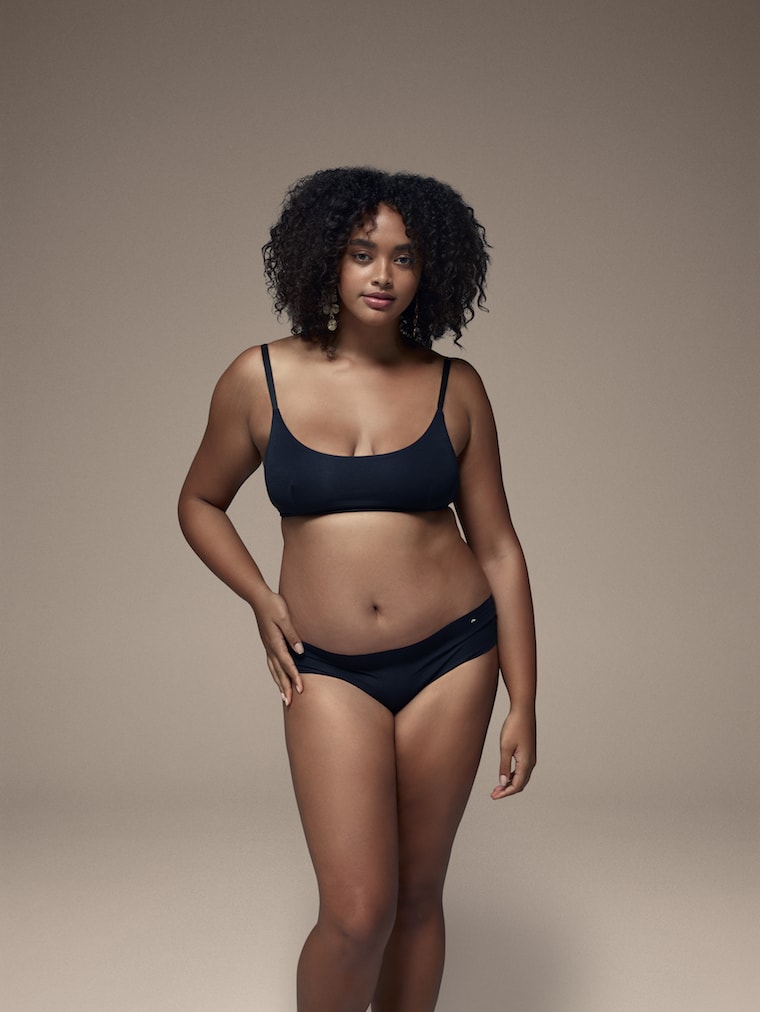 Check out some of the style and color options: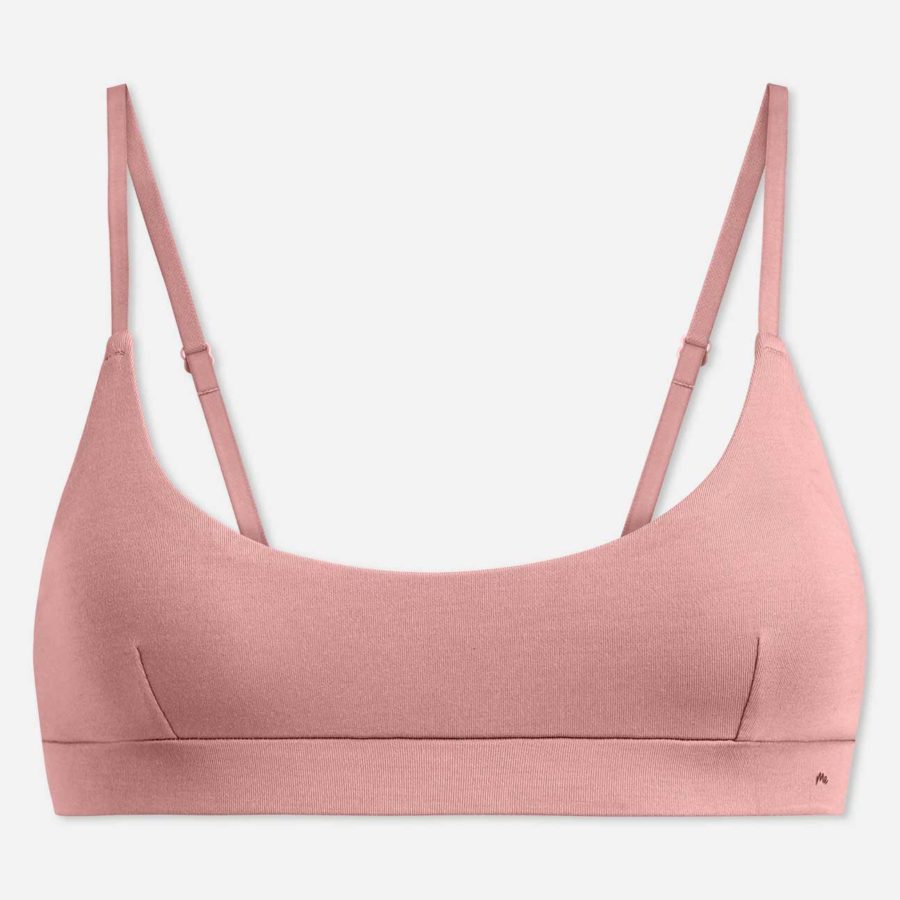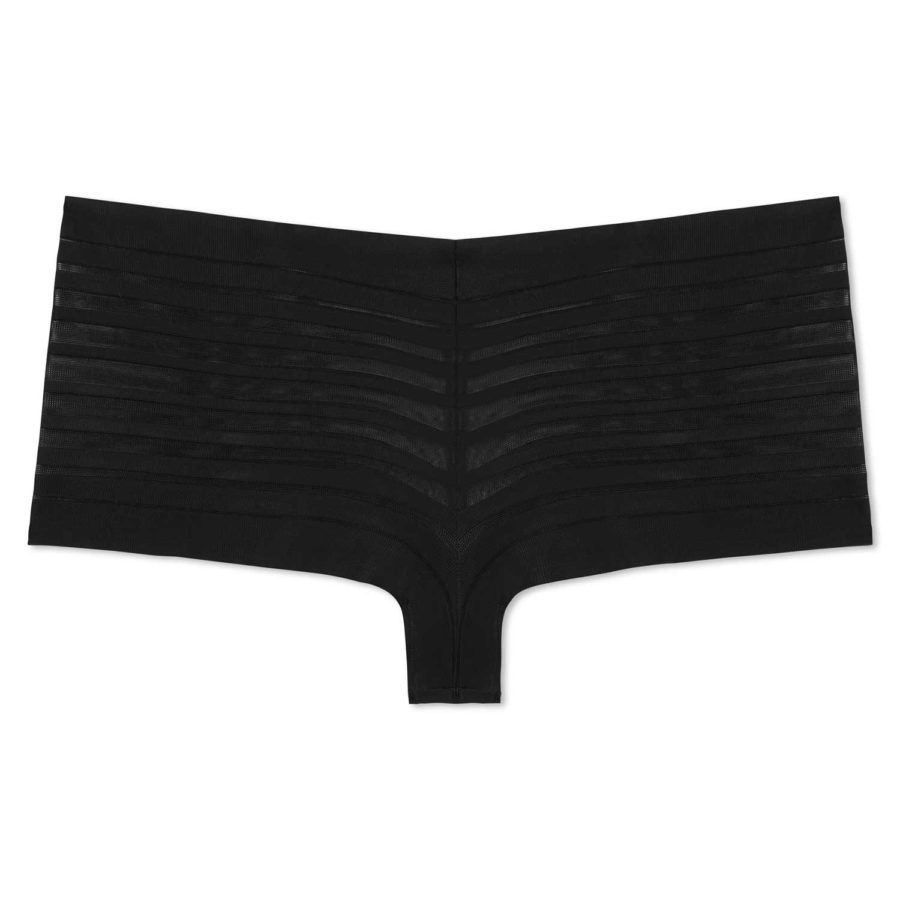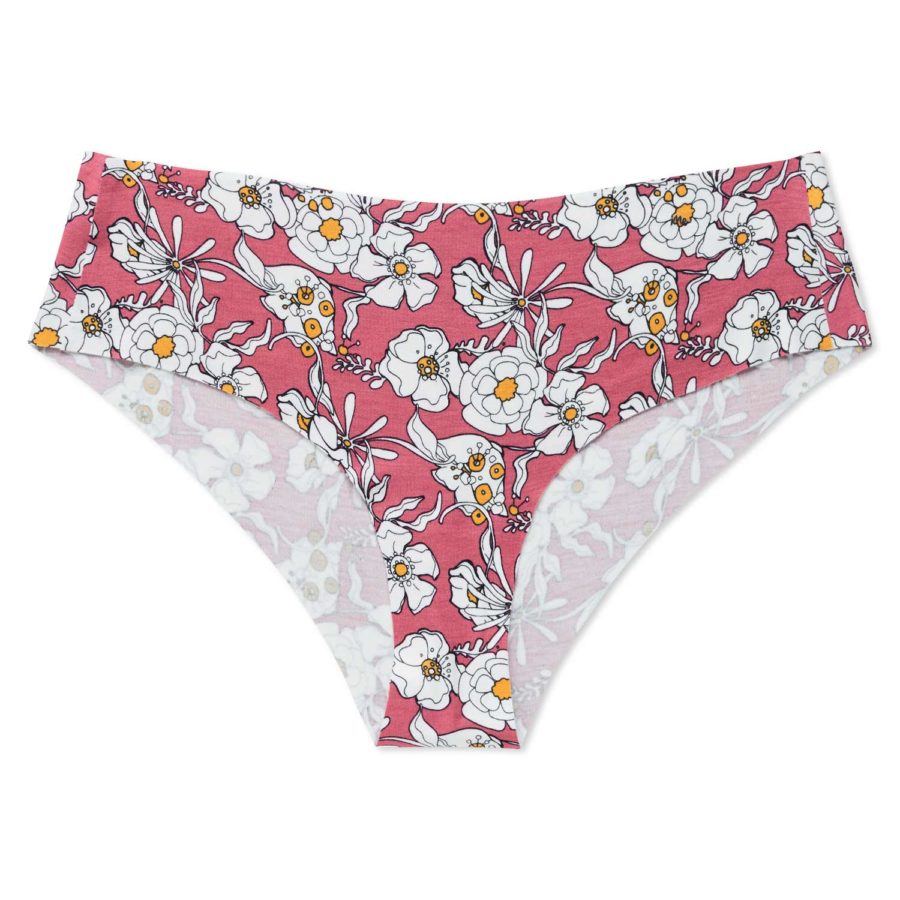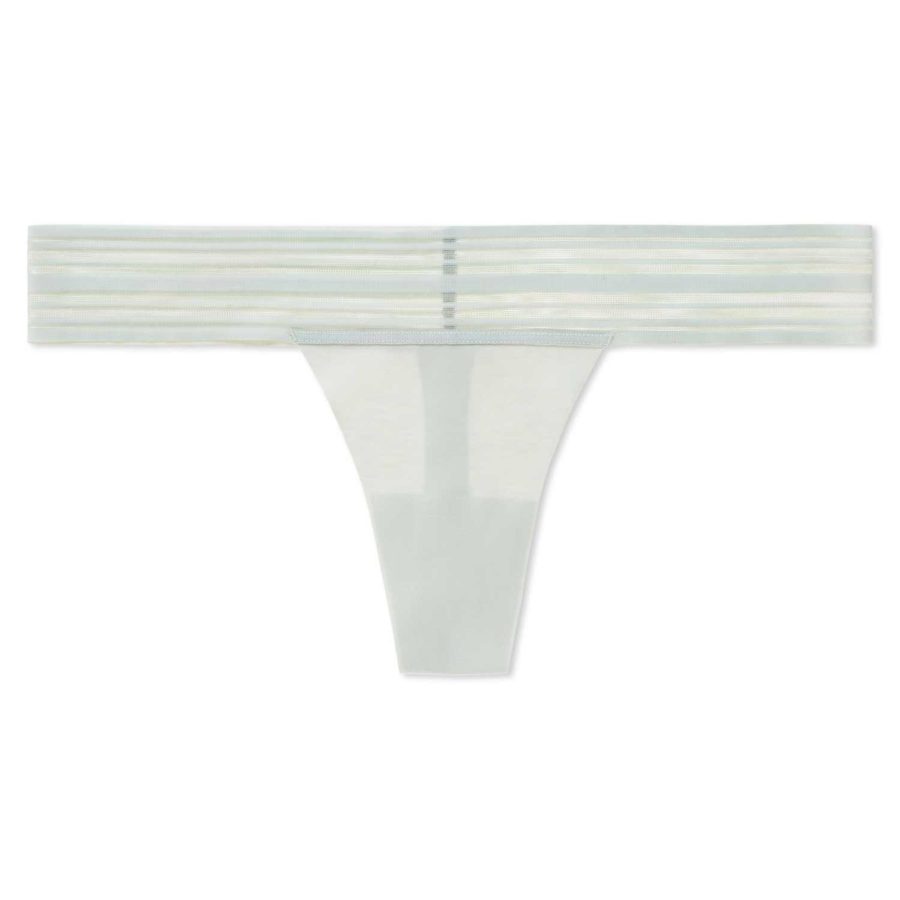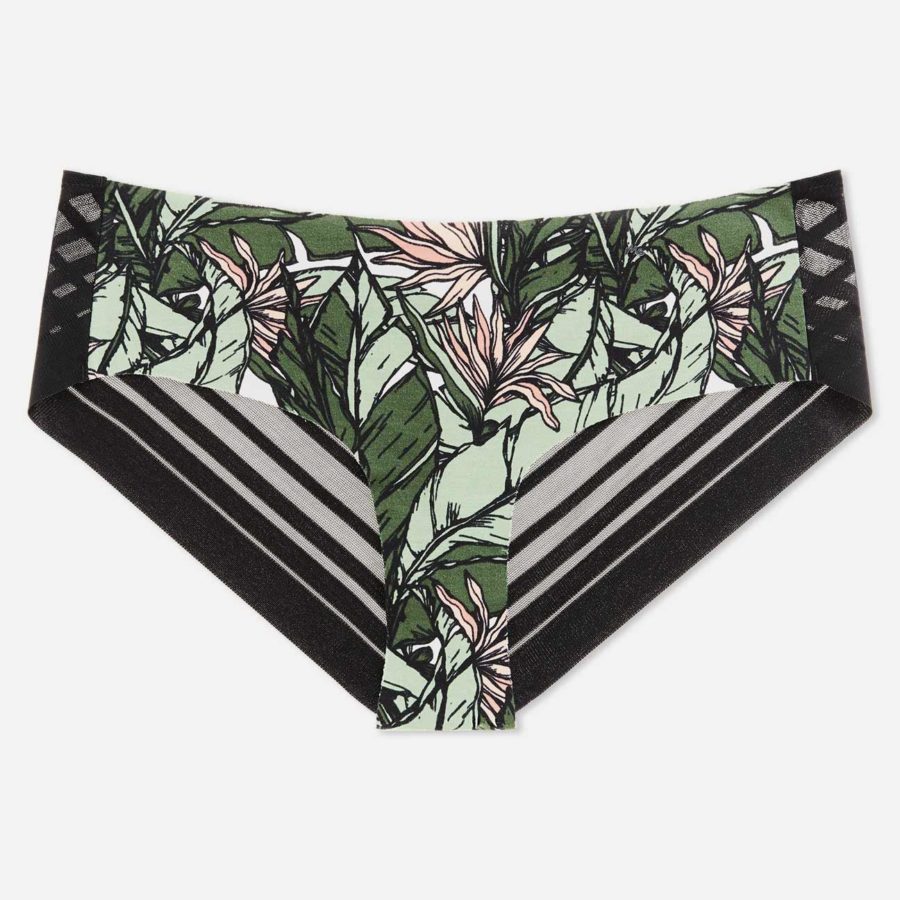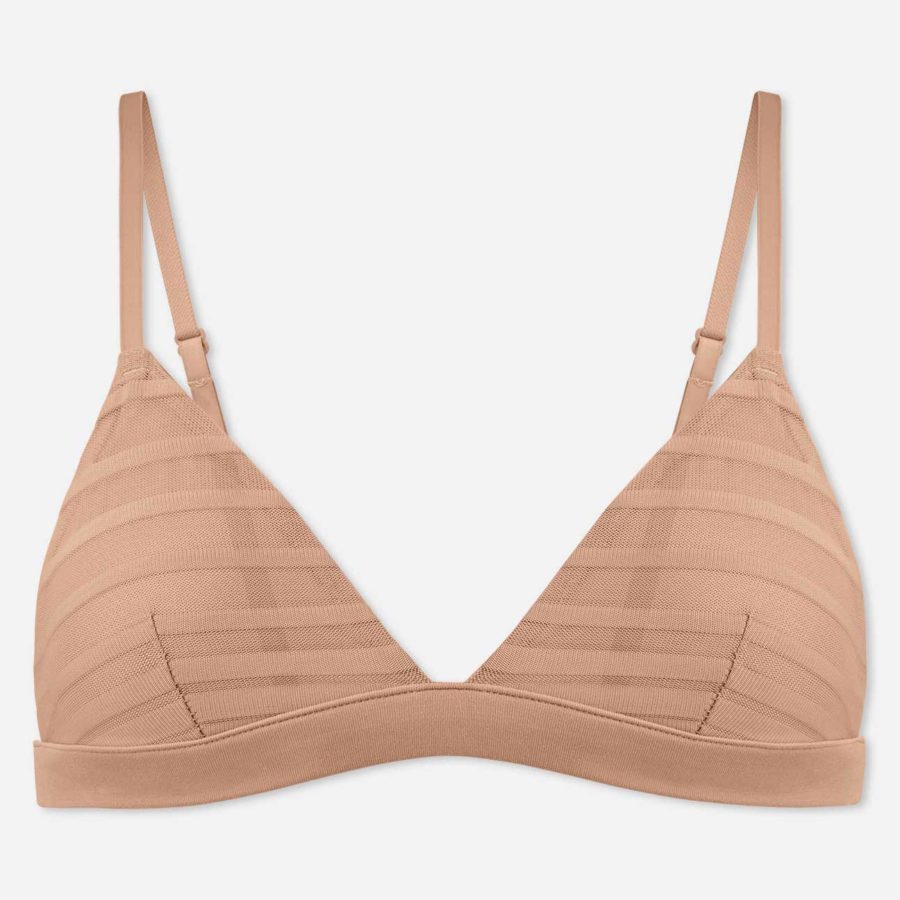 See, "everyday" doesn't have to mean boring. Our bodies are ready!
The Everyday collection by MeUndies ($16-$32) is available now on MeUndies.com.