OMG: This 82-year-old rocked out to metal on "America's Got Talent" and he's kinda great at it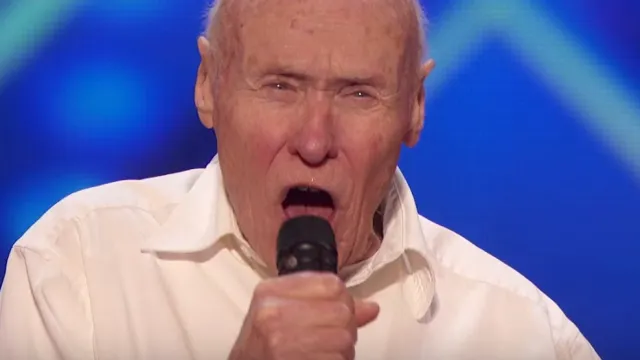 America's Got Talent has been given us a lot of young talent gems this season, such as 12-year-old Grace VanderWaal and 13-year-old opera singer Laura Bretan. However, last night's episode also gave us 82-year-old retired aerospace engineer John Hetlinger, from Broomfield, Colorado. . . and he blew away the judges with metal. Yes, metal.
First, he wowed Simon Cowell with his engineering career.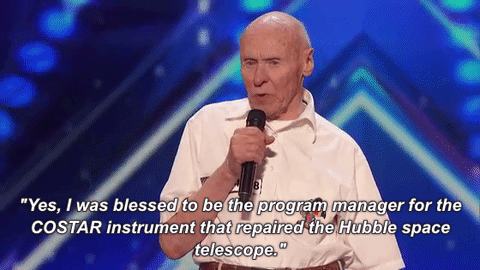 "After everything you've done, why have you decided to come on the show this year?" a surprised Simon asked.
"Well, this would be probably the high point of my life and my many careers," John replied, eliciting "awws" from the audience.
"So without putting words into your mouth, we're sort of more important than the Hubble telescope?" Simon joked.
Then, John shocked the judges once again. . . by starting an enthusiastic and totally badass cover of Dead Pool's "Let the Bodies Hit the Floor." And NO ONE COULD HANDLE IT.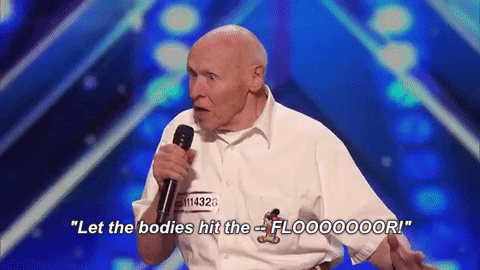 Simon quickly went from being totally blown away to giggling, because there's just something oh so great about seeing an 82-year-old rockin' out.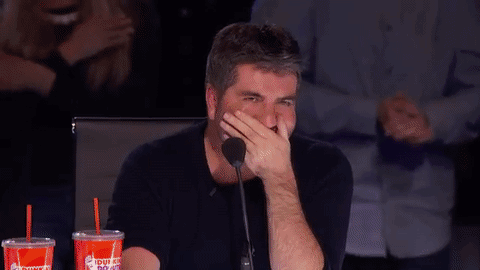 Check out the full performance below, and make sure to let your hair down so you can properly bang your head to this badass cover. You rock, John! https://www.youtube.com/watch?v=