The 2023 Met Gala Theme Is Here and It's a Chic Tribute to Celebrated Designer
Next year's theme will celebrate the late Karl Lagerfeld's 65+ years in fashion.
The countdown to the 2023 Met Gala is officially underway as organizers for The Costume Institute Benefit announce next year's theme: Karl Lagerfeld: A Line of Beauty.
The annual spring exhibition, which will run from May 5 through July 16, will honor the work of the late designer, who forever changed the fashion landscape while working as a creative director at Chloé, Fendi and most notably, Chanel. Lagerfeld was also renowned for his eponymous label, which he founded in 1984.
The 2023 Met Gala theme will "[focus] on the designer's stylistic vocabulary as it was expressed in through lines — aesthetic themes that appear time and again— in his fashions from the 1950s to his final collection in 2019," The Metropolitan Museum of Art said in a press release.
RELATED: 30 Best Zodiac Tattoo Ideas
The Karl Lagerfeld: A Line of Beauty exhibition will showcase 150 pieces with original sketches by Lagerfeld himself, which "underscore his complex creative process and the collaborative relationships with his premières."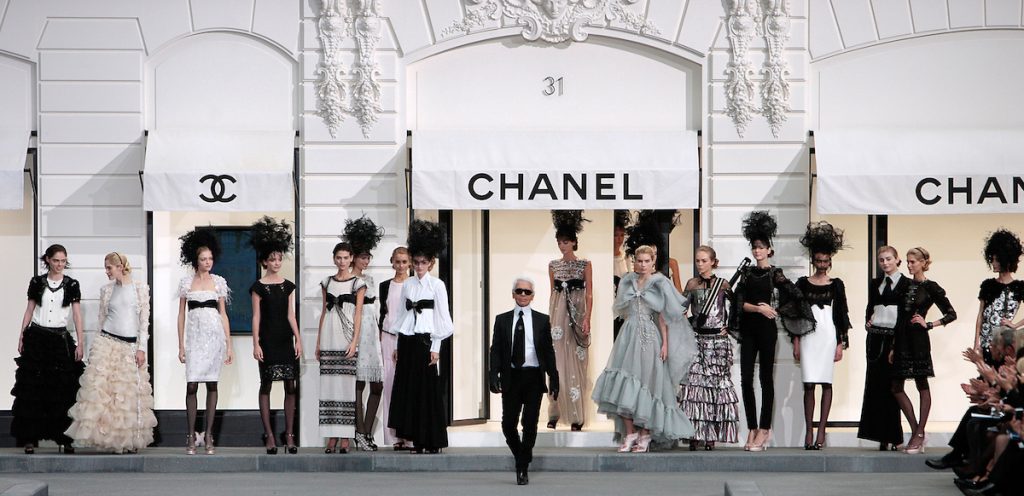 As per usual, the first Monday of May 2023 is expected to be the biggest night in fashion with the Met Gala attracting A-list celebrities across all genres and the best of luxury fashion. In years past, designers have been tasked to create looks for themes such as "In America: A Lexicon of Fashion" (2022), "Camp: Notes on Fashion" (2019) and "Heavenly Bodies: Fashion and Catholic Imagination" (2018).
In addition to the 2023 Met Gala's theme, fans and celebrities alike are eagerly awaiting the announcement of next year's celebrity co-chairs. Those selected will join an elite group of individuals who handpick the invite-only guest list and help craft the night's menu. Last year's co chairs were Regina King, Ryan Reynolds, Blake Lively, and Lin-Manuel Mirada.
T-7 months, everyone!
Emily is a NYC-based freelance entertainment and lifestyle writer — though, she'll never pass up the opportunity to talk about women's health and sports (she thrives during the Olympics).
Read more