Meryl Streep has spoken up about the allegations against Harvey Weinstein, calling his behavior "inexcusable"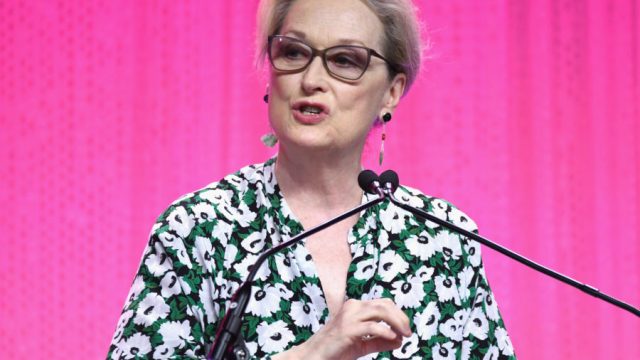 In the days since The New York Times published its investigation into sexual abuse allegations against Harvey Weinstein, several celebrities have come forward with their reactions to the news. And the latest public figure to speak up is actress Meryl Streep, who issued a statement calling Weinstein's behavior "inexcusable," and further stated that she "did not know" about the misconduct and abuses going on in the company.
Streep spoke out against Weinstein in a statement toHuffPost, joining women like Brie Larson, Rose McGowan, and Lena Dunham in responding to the story that broke on Oct. 5th. And we're so glad that Streep has addressed these allegations against her longtime collaborator.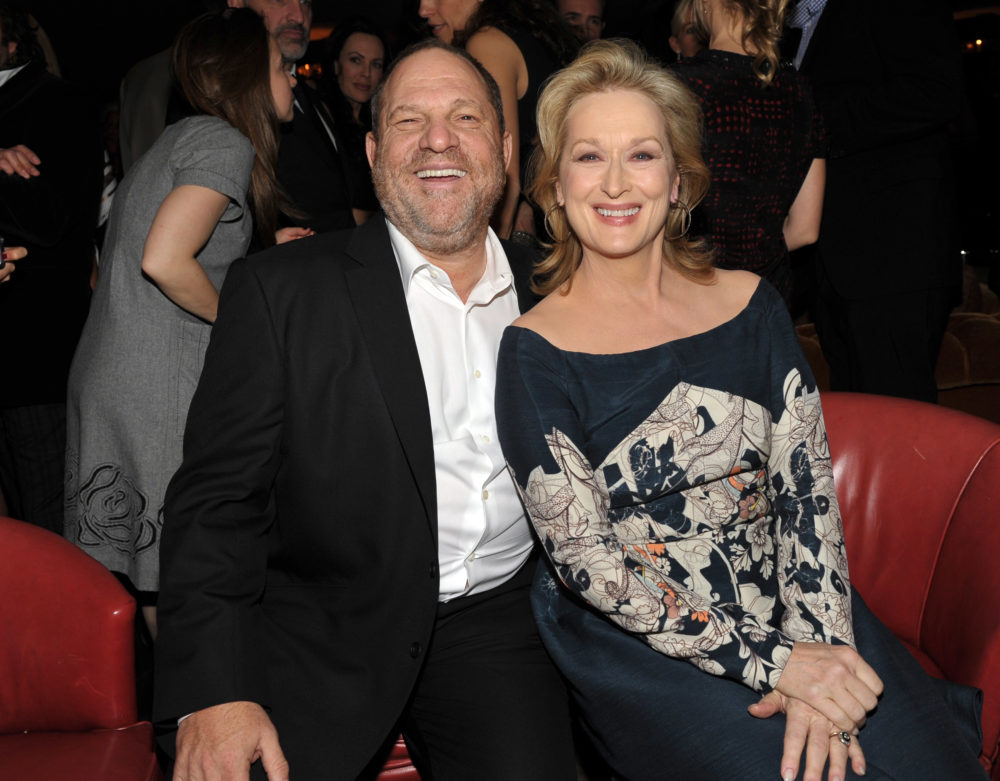 Streep said, "The disgraceful news about Harvey Weinstein has appalled those of us whose work he championed, and those whose good and worthy causes he supported. The intrepid women who raised their voices to expose this abuse are our heroes. One thing can be clarified. Not everybody knew. Harvey supported the work fiercely, was exasperating but respectful with me in our working relationship, and with many others with whom he worked professionally.  I didn't know about these other offenses: I did not know about his financial settlements with actresses and colleagues; I did not know about his having meetings in his hotel room, his bathroom, or other inappropriate, coercive acts."
She continued, "If everybody knew, I don't believe that all the investigative reporters in the entertainment and the hard news media would have neglected for decades to write about it. The behavior is inexcusable, but the abuse of power familiar. Each brave voice that is raised, heard and credited by our watchdog media will ultimately change the game."
In the days following the reports, Weinstein was fired from his eponymous company, after multiple women came forward to reveal they had been sexually abused by him. Streep has worked with Weinstein several times, on films including August: Osage County and The Iron Lady.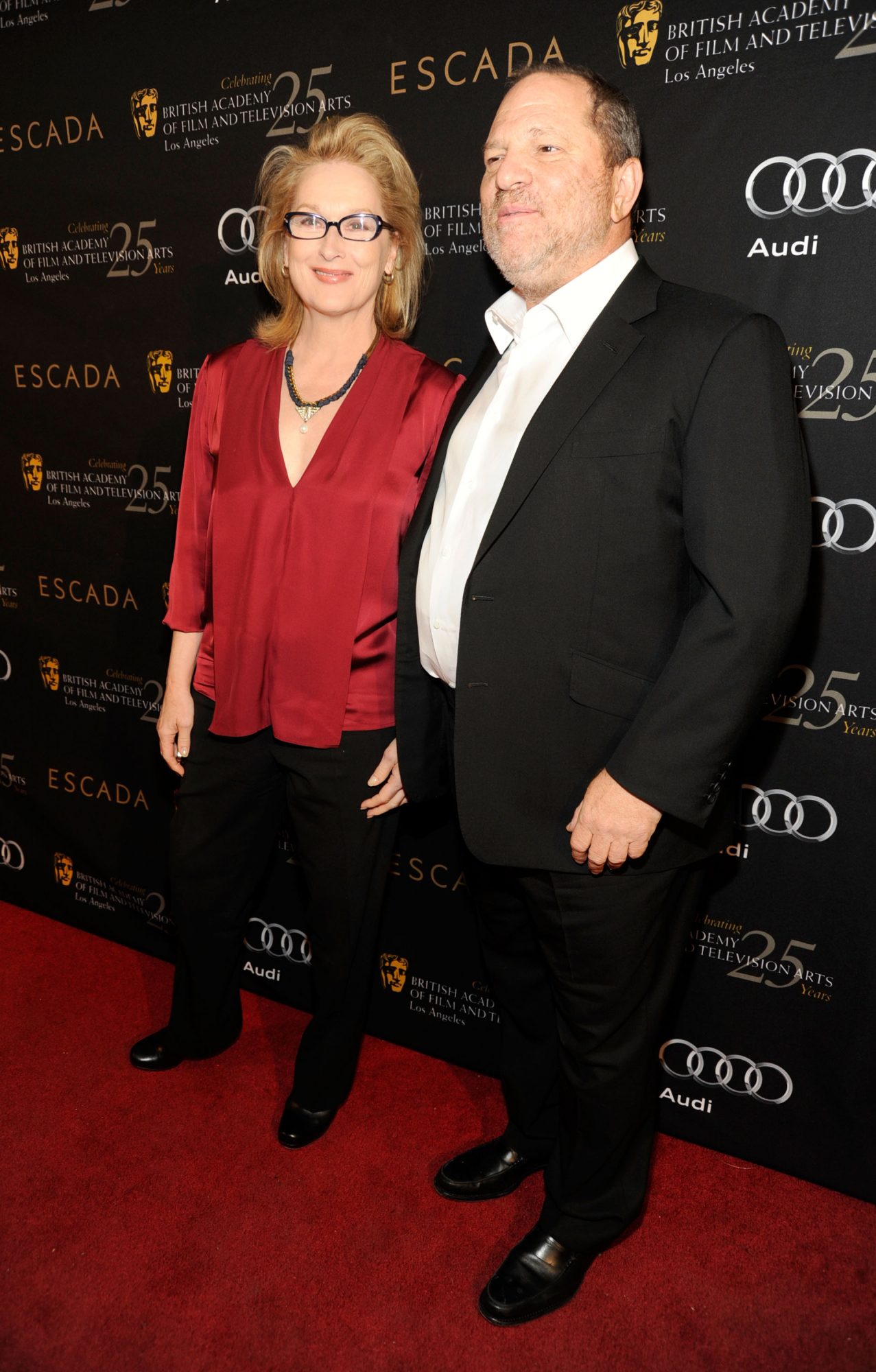 It's so important that a woman as influential as Streep has spoken out and condemned Weinstein. Many women in the industry may have been too afraid to speak up for fear they may never work again, and Streep is using her position of power and privilege to give a voice to those women, as well as perhaps (and hopefully) make it easier for others to come forward without fear of professional repercussions.
As Streep said, "The behavior is inexcusable, but the abuse of power familiar." However, we know that the brave women who came forward — and continue to come forward — will help to make these stories a thing of the past.