Mermaids would never go anywhere without a book
Hello, fellow humans!
We present to you our Reading is Fun Week mermaid: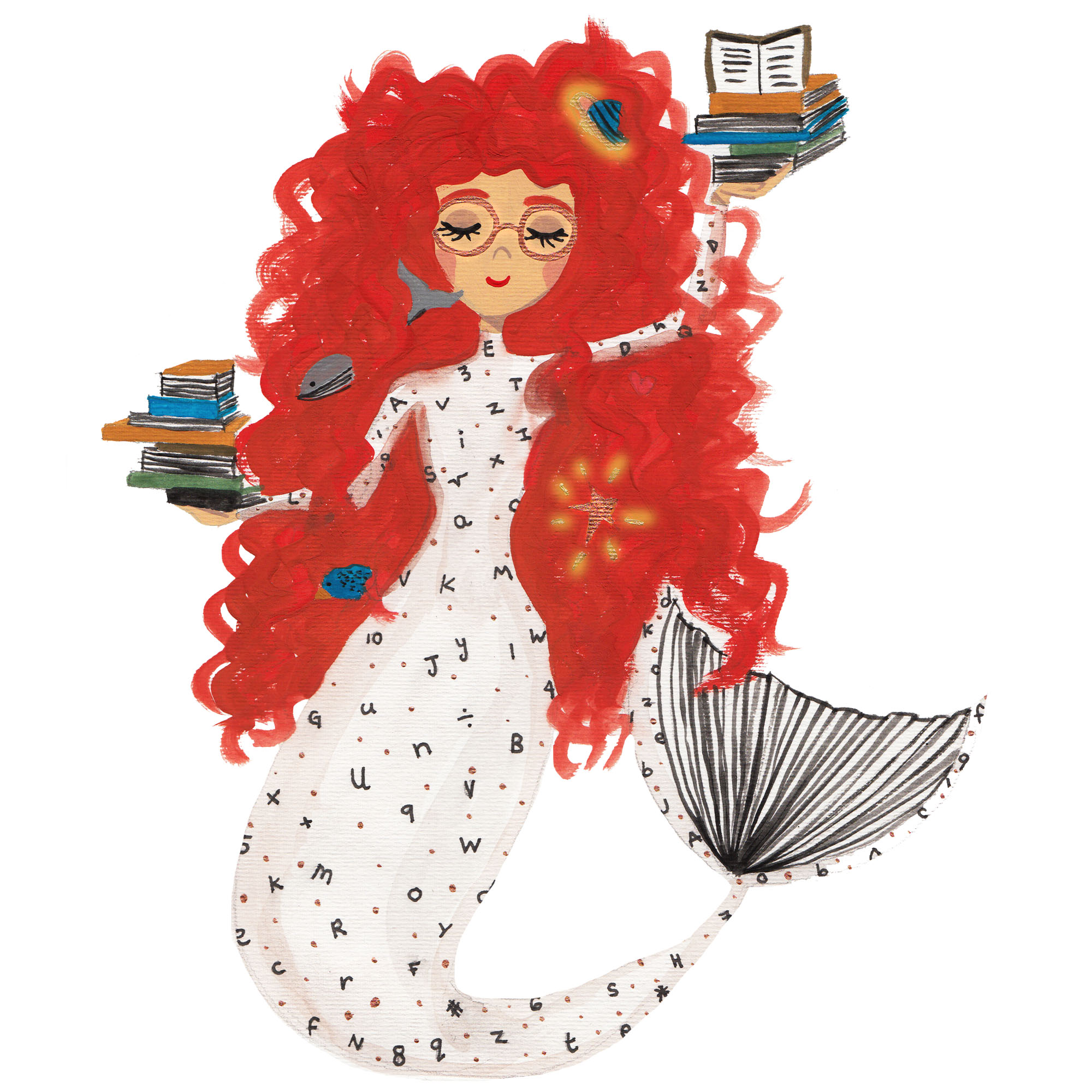 We're pretty sure that if mermaids wanted to learn about us, they could just do so by reading all the books we stock our libraries with. (And they would likely fall in love with us humans because books, right?)
As Henry Miller would say, "A book lying idle on a shelf is wasted ammunition. Like money, books must be kept in constant circulation… A book is not only a friend, it makes friends for you. When you have possessed a book with mind and spirit, you are enriched. But when you pass it on you are enriched threefold."
So, if you wanna keep having fun, here is a list of books we think you might like!
Hope you swim by next week!