May your 2018 be as mystical as this mermaid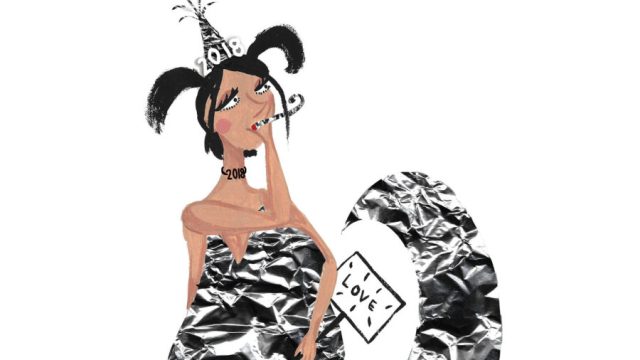 It's the last day of the year! And nobody knows how to celebrate New Year's better than mermaids.
New Year's can be a day full of positive energy, happy thoughts, and well wishes; but it can also be a day that brings forth reflection, nostalgia, and the letting go of past experiences. Starting a new year has different meanings for everyone, but it's always nice to look back at your accomplishments thus far.
New Year's is also a day that connects the world, since we all start a new year and with it, we all have new hopes and wishes for the next 12 months of our lives.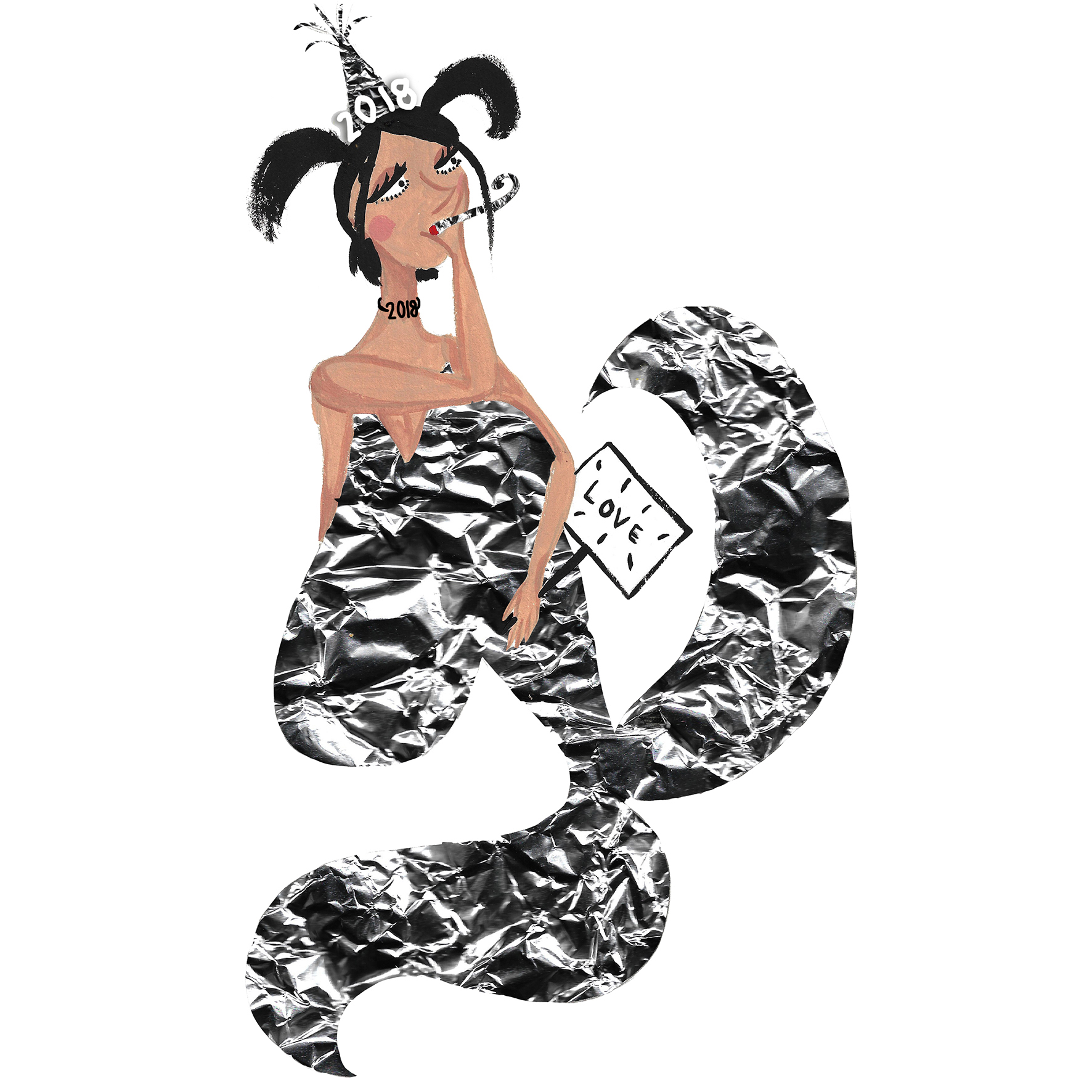 Let's celebrate this new year like no other, cheer for the lessons 2017 brought us, and hope we live out a 2018 full of love and kindness.
We hope you swim by…next year!