Mermaids were made to indulge in a bubble bath or two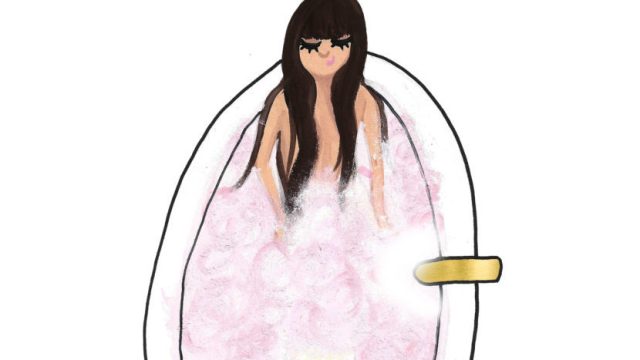 Earlier this week, on January 8th, we celebrated National Bubble Bath Day. So you know what that means…
It's the perfect excuse to lock yourself up in your bathroom so you can soothe your soul within the confines of your tub. (Hey, us mermaids do it all the time.)
According to science, baths are actually good for you. When we were younger, they were always associated with fun and hours of play and delicious scents. But when we grow older, we begin to shy away from the idea of being in a tub full of bubbles, disregarding how good it can be for you and your tired muscles.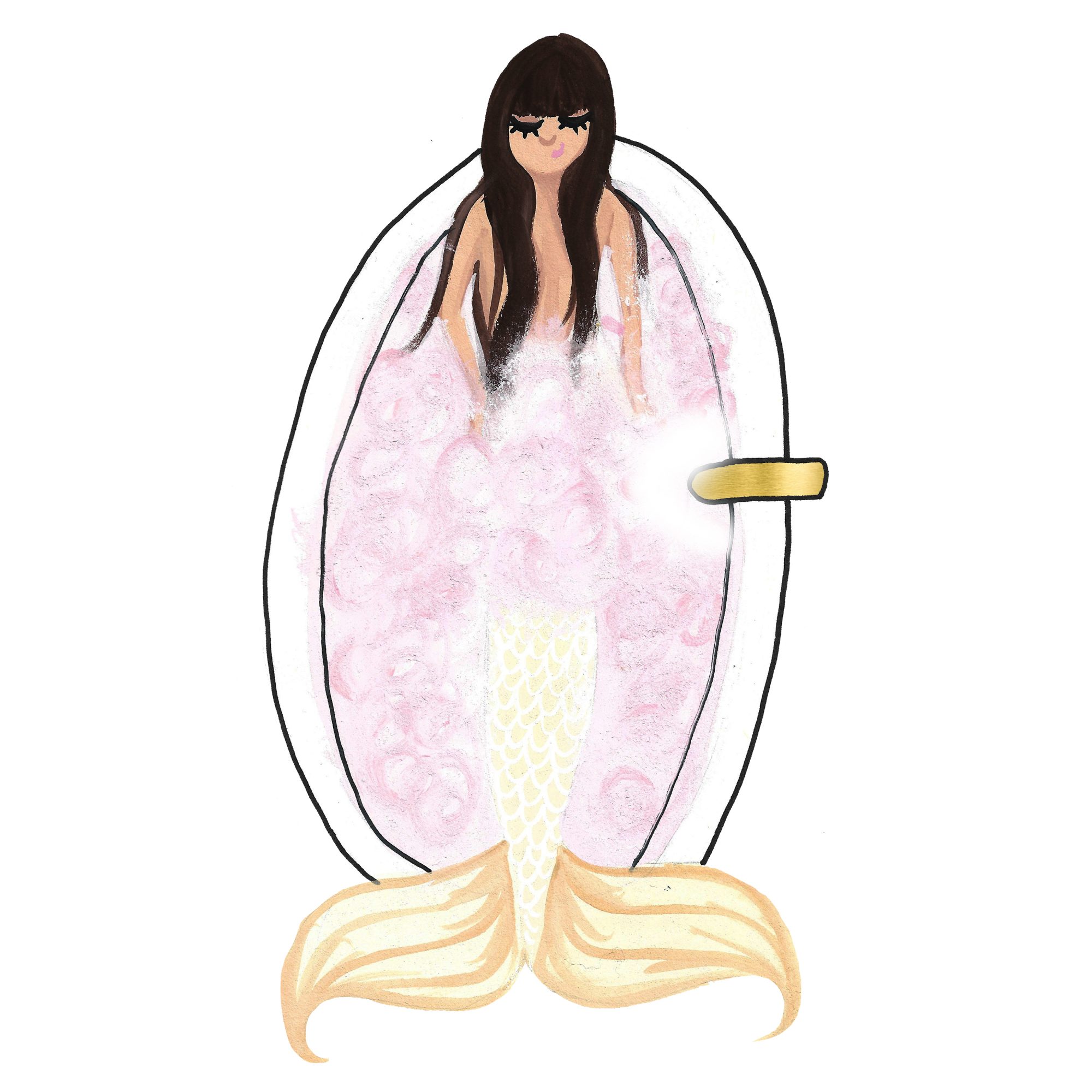 Here's some mermaid advice:
Don't hold back on the bubbles — let them pour out.
Light yourself some candles because, come on, mood is everything!
Put your favorite music on to help you get in the zone.
Relax and have some fun — perhaps with your favorite book?
Are you celebrating today?
Hope you swim by next week!