All the yes: This beauty brand ​created ​nude lipsticks specifically for women of color
For everyone whose skin has never blended in with a band aid, finding a true nude lip color is a labor of love. The standard peachy hue associated with "nude" heels, nail polishes, and lipsticks isn't quite melanin-friendly. Newbie brand Mented Cosmetics is here to change all that.
Co-founder KJ Miller said in a press release:
"What sets Mented apart is our focus on creating everyday looks. Many of the new lines targeting women of color are offering more of the bold, in your face colors that look great on us, but don't necessarily work day in and day out. At Mented, we want women of every hue to be able to achieve the clean, natural look which celebrates and does not conceal our true beauty."
Mented (a play on pigmented) just released their first collection of lipsticks. Priced at only $16.50 each, we have a feeling this brand is going to become super popular. All the lipsticks are vegan, paraben-free, cruelty-free, and made in the US.
Here's a look at the shades:
 A chocolate shade with a warm undertone.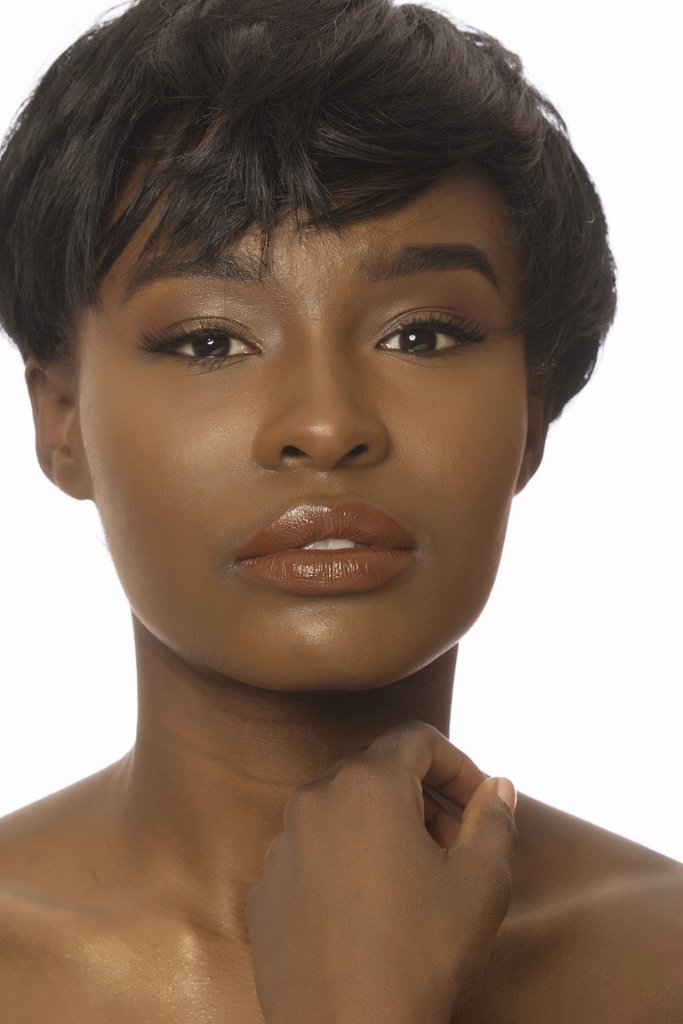 A blend of browns and pinks for the perf nude.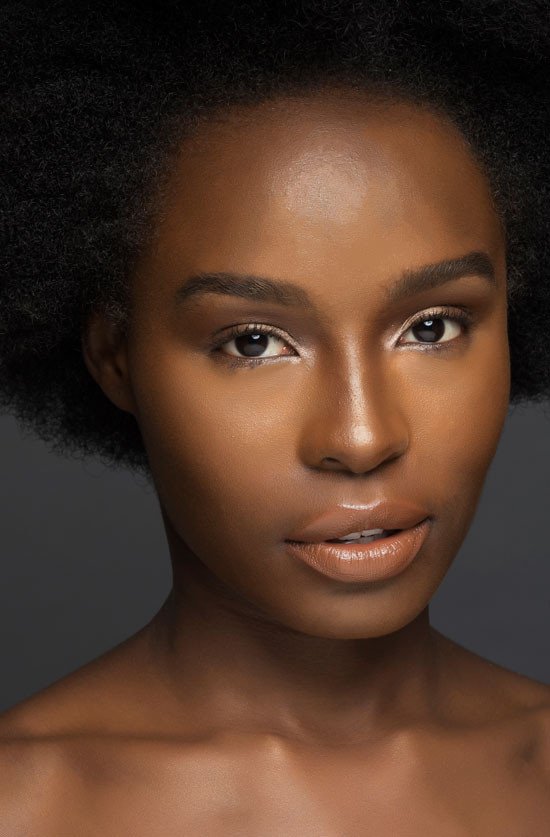 A blend of browns and reds for a shade that can easily go from day to night.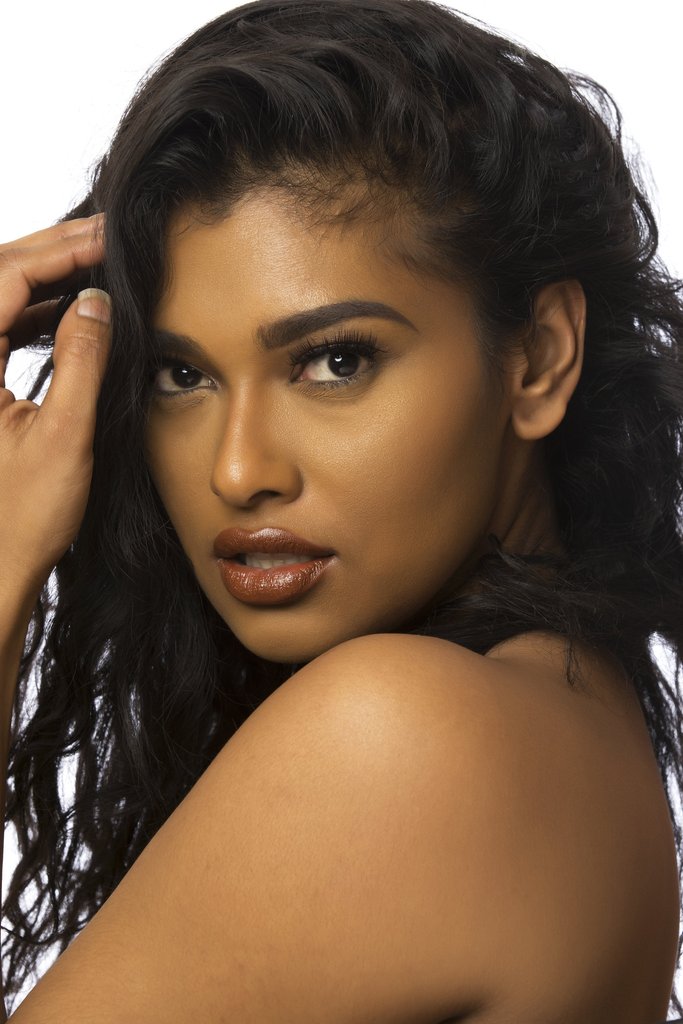 Browns, purples, and pinks combine to create this fully pigmented shade.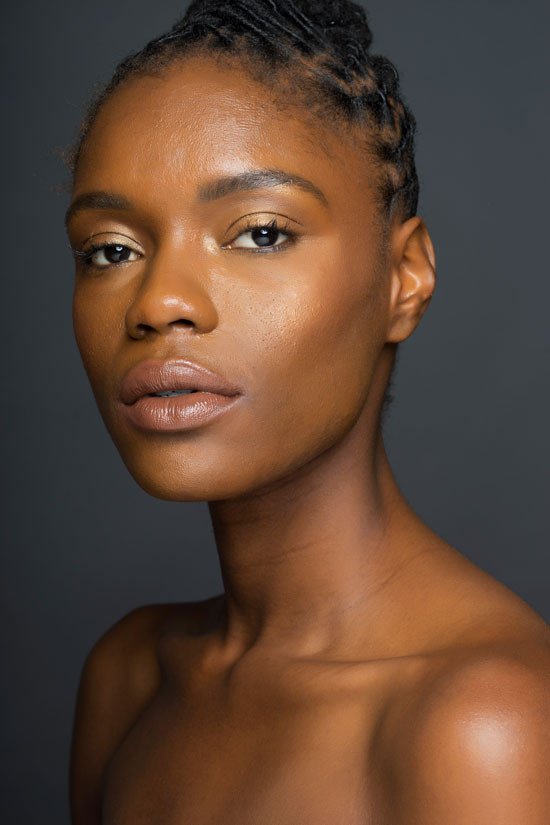 A pinky shade with a light brown base.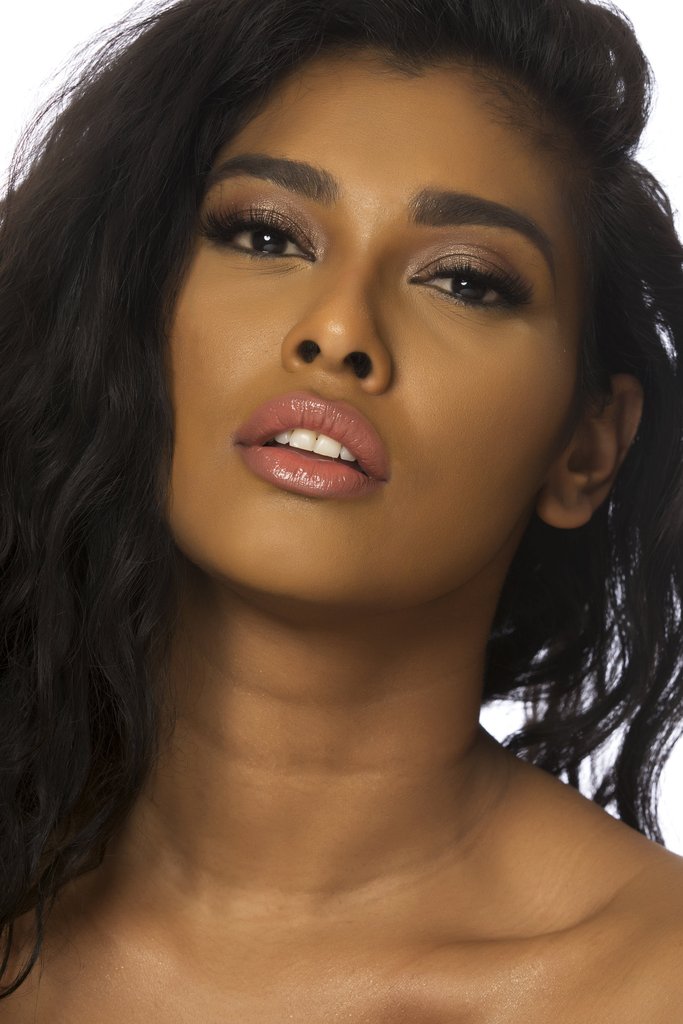 A super pigmented brown and pink shade with a full coverage finish.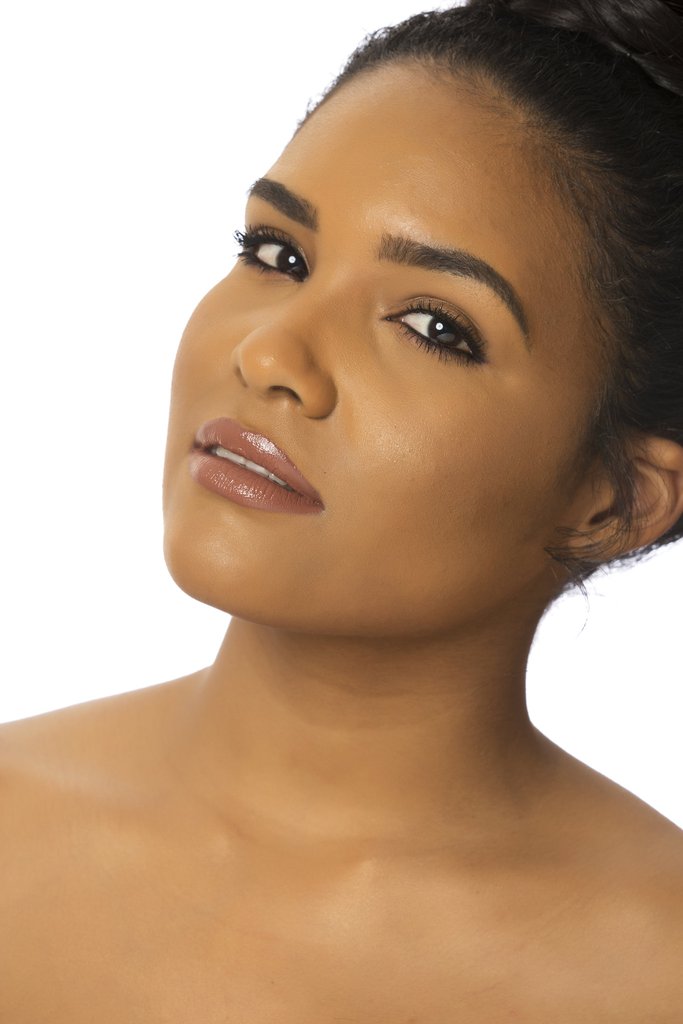 Here are all the shades swatched for comparison.
All shades are available at MentedCosmetics.com and will ship by April 4th!