9 mental health memoirs that have helped me through my own mental illness
Like millions of other women, I struggle with mental illness. To cope when I go through a rough patch, I often read memoirs written by other women about their mental health journeys. These books remind me I'm not alone when I don't feel up to leaving the house. These books prevent me from giving up. Not to mention, these women are great writers.
Just in case others need a similar boost dealing with mental illness, below are nine of my favorite mental health memoirs written by women.
1. An Unquiet Mind by Kay Redfield Jamison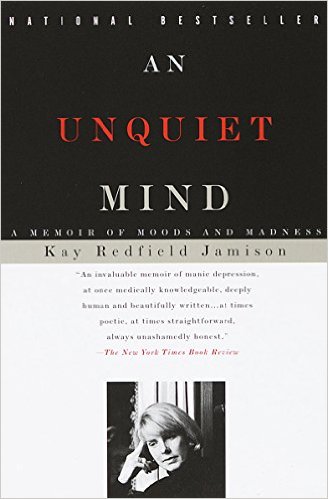 Jamison, a well-respected practitioner and professor of psychology, knows firsthand what it means to live with bipolar disorder. From her journey through pre- to post-diagnosis to successful career woman, Jamison's account provides an example of both managing mental illness and living a full, healthy life.
2. Lucky by Alice Sebold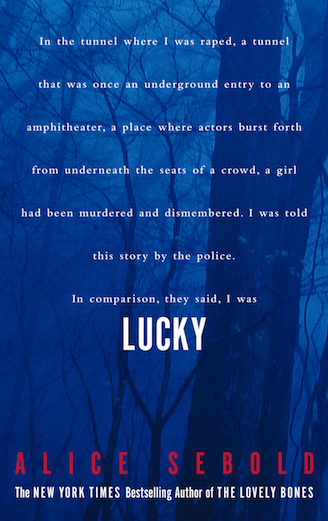 Lucky chronicles Sebold's life after being raped on her college camps. Sebold (of The Lovely Bones fame) must deal with the fallout from friends, family, and the effects of rape. Not a mental health memoir per-say, but this book provides an honest account from a survivor regarding trauma and mental health issues following sexual abuse.
3. Get Me Out of Here: My Recovery from Borderline Personality Disorder by Rachel Reiland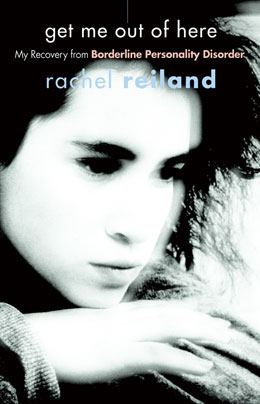 Those diagnosed with borderline personality disorder are often pegged by the mental health system as "difficult," the kind of cases therapists would rather avoid. Reiland's bold account of her recovery, Get Me Out of Here, proves that with good professional help, wellness is possible even for those with BPD.
4. Manic: A Memoir by Terri Cheney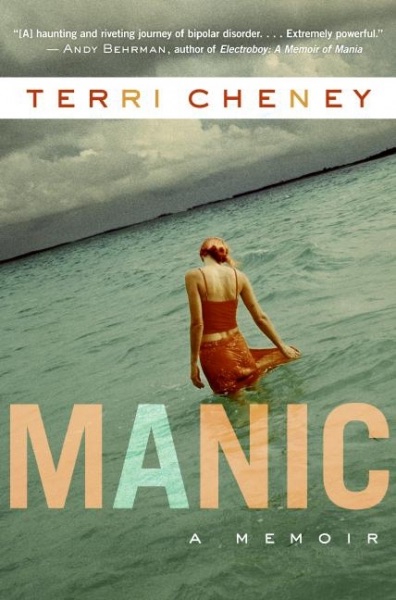 A breathtaking ride through bipolar disorder, Cheney's memoir chronicles the illness in poignant fashion through manic driving to deep depression. Though her struggles are apparent in Manic, there's also a lot of hope. Cheney may be living with bipolar disorder, but she's also a sought-after entertainment lawyer who has figured out how to make mental illness, life, and career coincide.
5. Madness: A Bipolar Life by Marya Hornbacher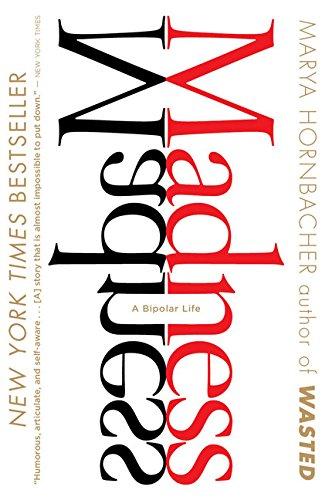 Parts dark, humorous and hopeful, Hornbacher's racing tale about her struggle with bipolar disorder is a breathless, yo-yoing journey, much like the disorder itself. Written as a sequel of sorts to her first book, Wasted: A Memoir of Anorexia and Bulimia, Madness couldn't be any more candid or honest. It will stick with you.
6. Today I'm Alice by Alice Jamieson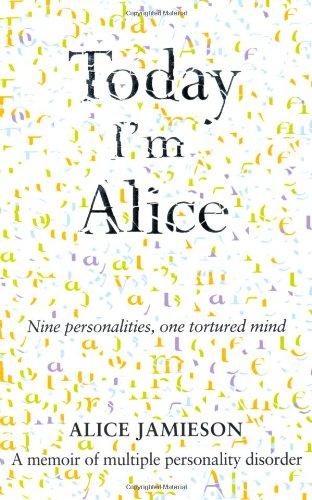 From beginning to understand there was something different about her, to working with her nine personalities, Jamieson's story highlights the difficulty in getting a correct mental health diagnosis, as well as learning to live with severe mental illness. Without giving away the ending, this account of dissociative identity disorder doesn't involve complete integration, suggesting there are many paths toward healing.
7. The Center Cannot Hold: My Journey Through Madness by Elyn R. Saks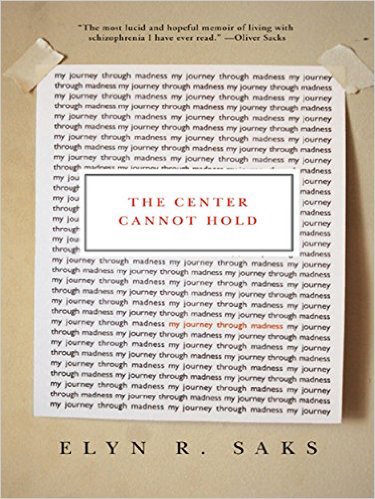 From her position as an esteemed professor of law and psychology, at first glance, you may never know Saks deals with schizophrenia. From experiencing voices as a teenager to struggling through hospitalizations and working toward professional success, The Center Cannot Hold brilliantly portrays the resilience of the human spirit.
8. Loud in the House of Myself: Memoir of a Strange Girl by Stacy Pershall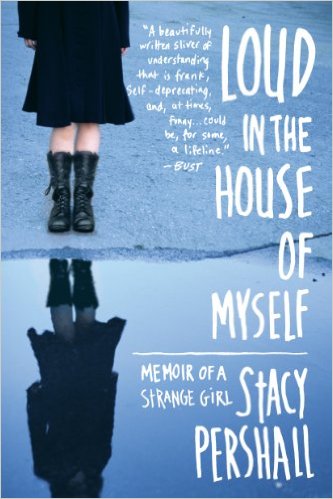 Pershall comes from a strict, religious house and found herself with undiagnosed borderline personality disorder. As she struggled to make her life work, a web-cam almost suicide put her on the path to creating a life that captures her quirky personality. Loud in the House of Myself highlights how mental illnesses can sometimes coexist, as Pershall works through BPD, OCD and an eating disorder.
9. I Don't Want To Be Crazy by Samantha Schutz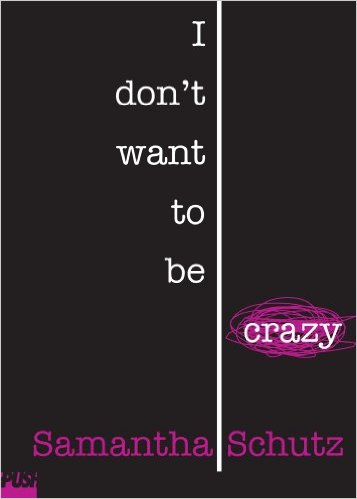 Much like anxiety itself, Schutz takes on the mental illness in starts and stops in the form of a poetic memoir. Set at the beginning of her college journey, I Don't Want To Be Crazy takes readers behind-the-scenes of how anxiety can turn excitement into a nightmare. Schutz poetically journeys from debilitating anxiety back to life again.