21 Valentine's Day gifts for the beauty-loving dude, according to his grooming preferences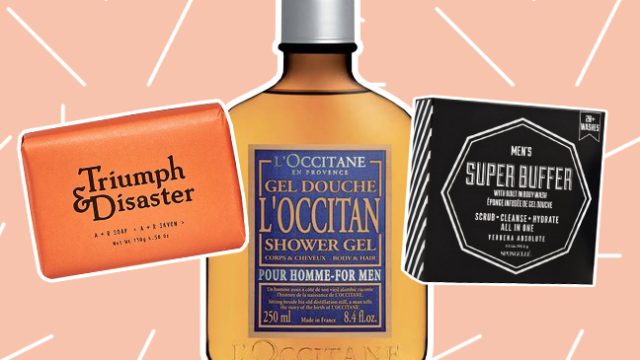 Valentine's Day is on the horizon, and there are plenty of opportunities to spoil the object of your affection with material goods. For gifts for the tech-lover, finding a cool accessory for his phone or gaming system can be pretty simple, whereas sports fans will always appreciate tickets to a game. However, if your guy is into his beauty routine just as much — if not more — than you are into yours, there are also plenty of killer options in the men's grooming department.
If your hunk is more of a beard connoisseur than a beer connoisseur, we have everything from luxe beard oil to a beard design kit. And if he's serious about his skin care regimen, you can lavish him with products that will keep his face in tip-top shape.
Here are 21 Valentine's Day gifts for the male beauty enthusiast, according to his personal grooming preference.
If he treats his beard as if it were his baby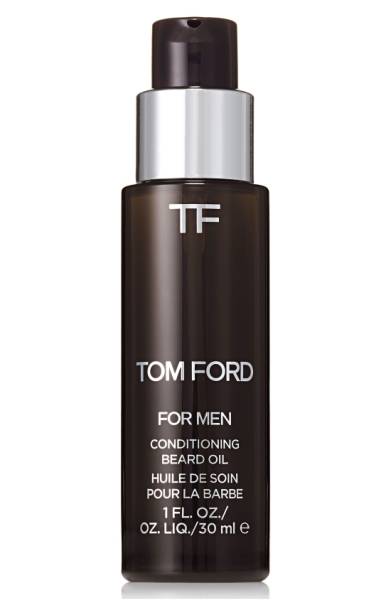 Nothing says I love you (and your beard) more than designer beard oil.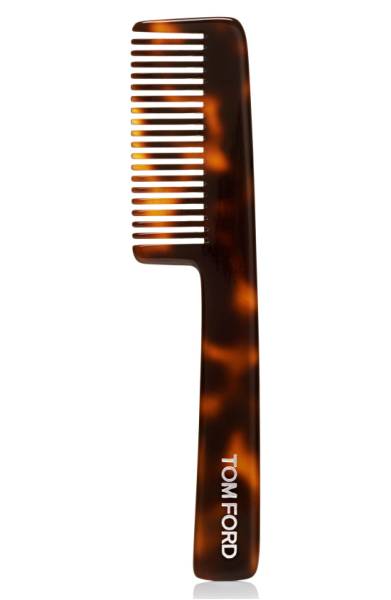 Gonna need a fancy comb to go with that fancy beard oil.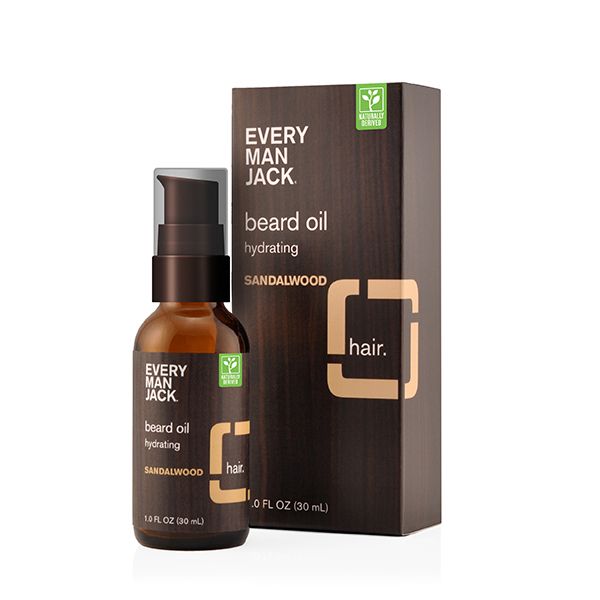 A more affordable beard oil option, but the sandalwood scent still feels luxe.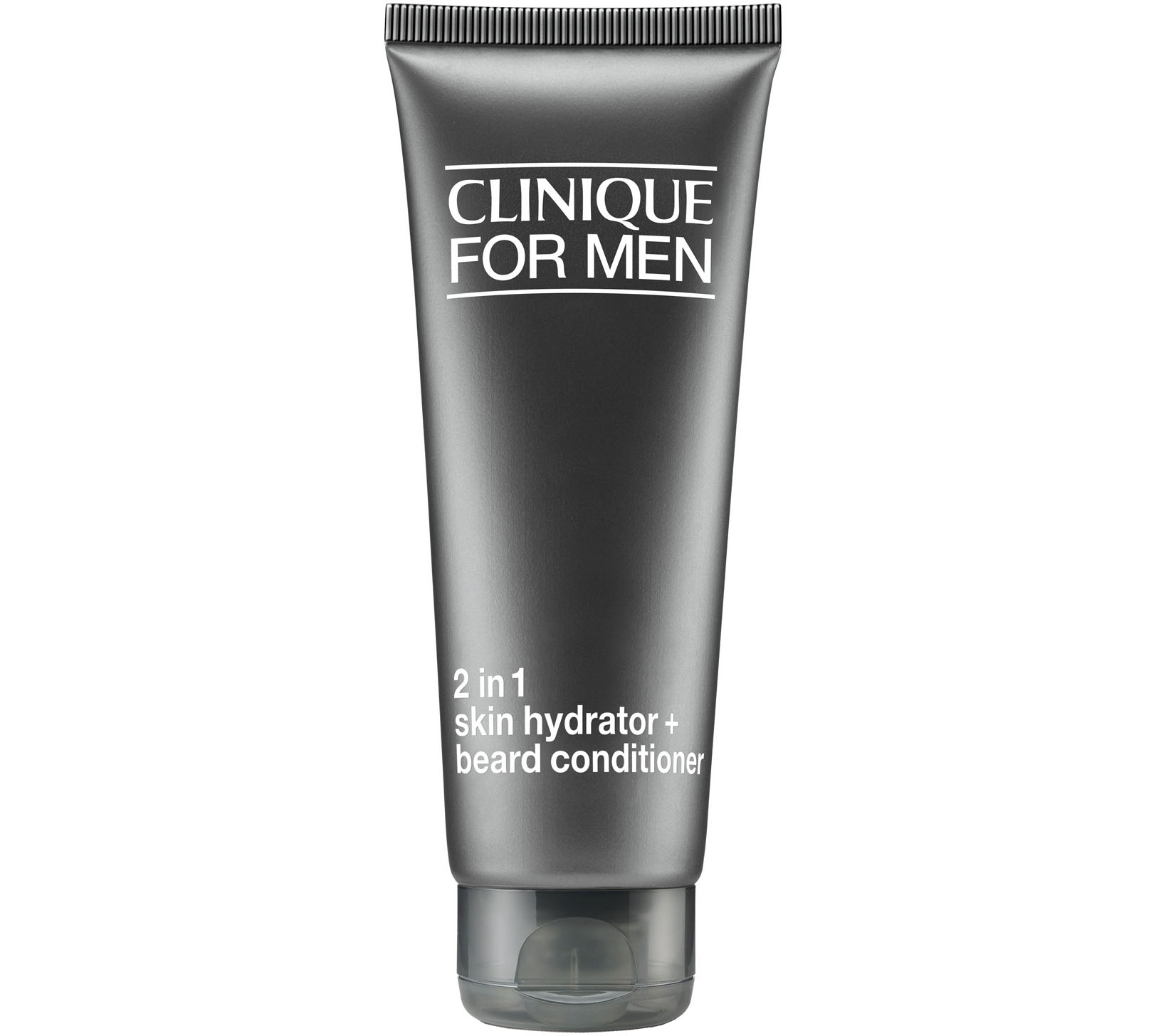 A moisturizer and beard conditioner in one.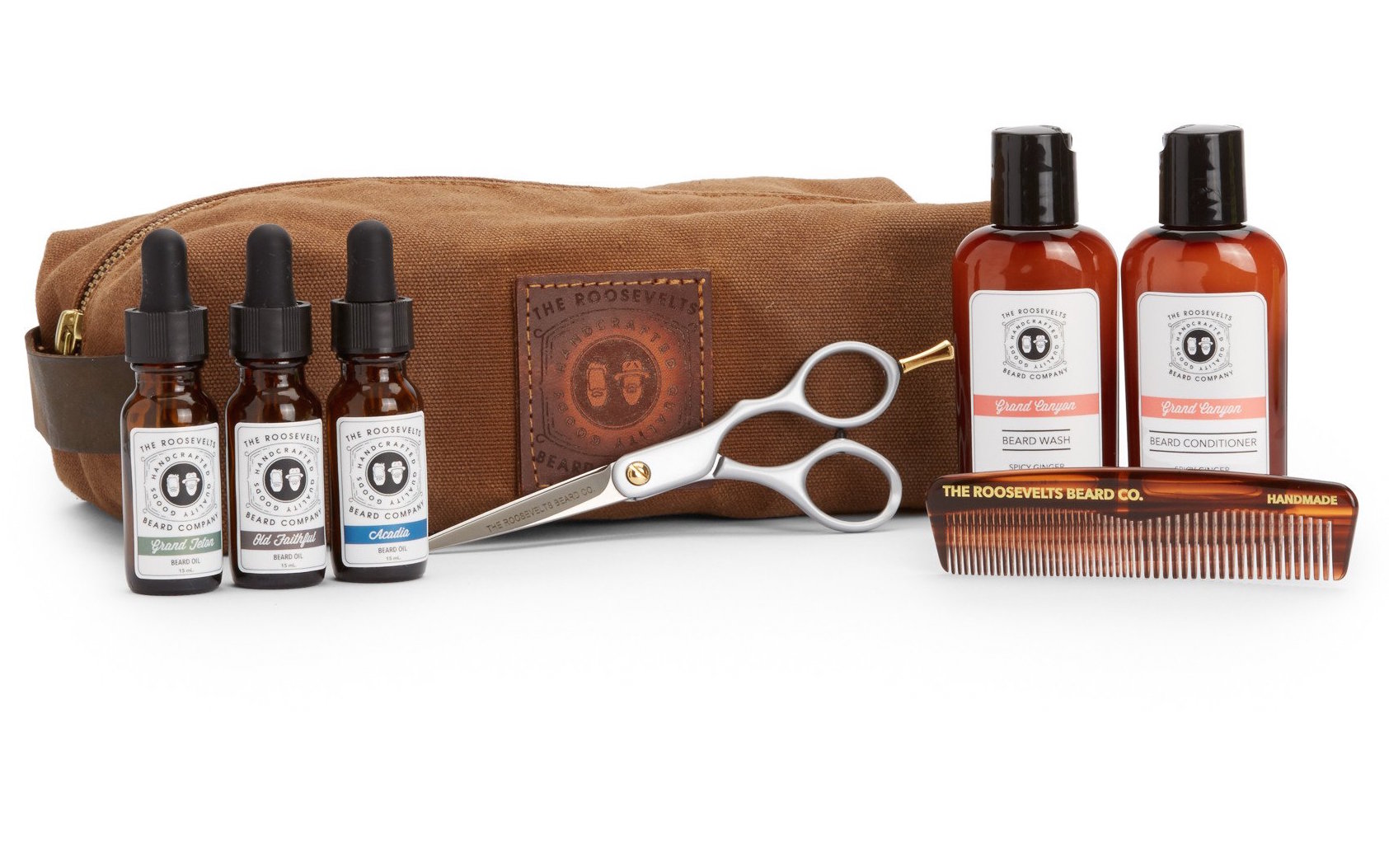 This kit is a thoughtful gift for the beard enthusiast. It contains beard wash, beard oil, a pair of Japanese steel trimming scissors, a pocket comb, and a handsome toiletry bag.
If he has 13 different body washes in his shower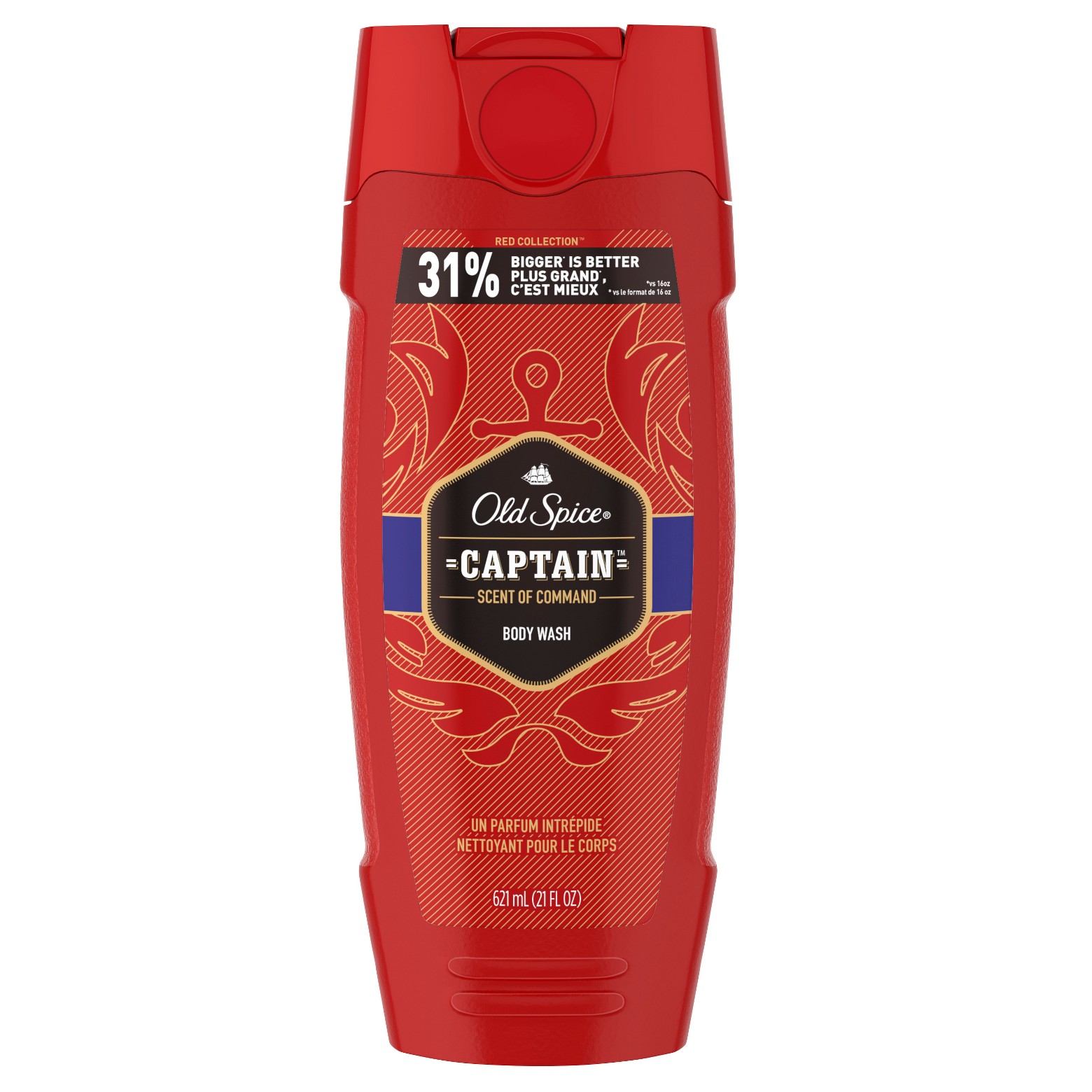 Nothing beats a classic like Old Spice, so this new Captain's scent is a must.
Scented with lavender and burnt wood, this shower gel from L'Occitane sounds utterly relaxing.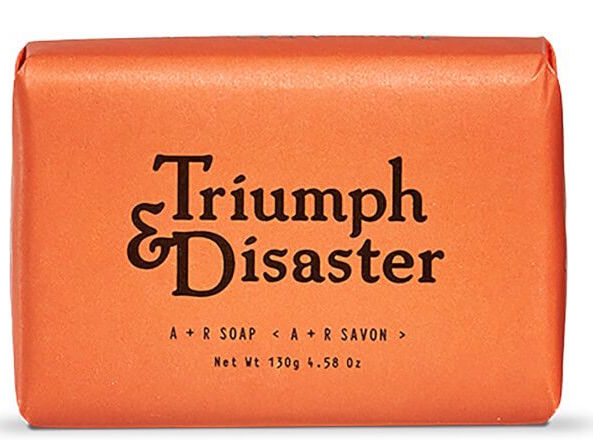 If he's a bar soap type of dude, get him this almond milk & rosehip oil option.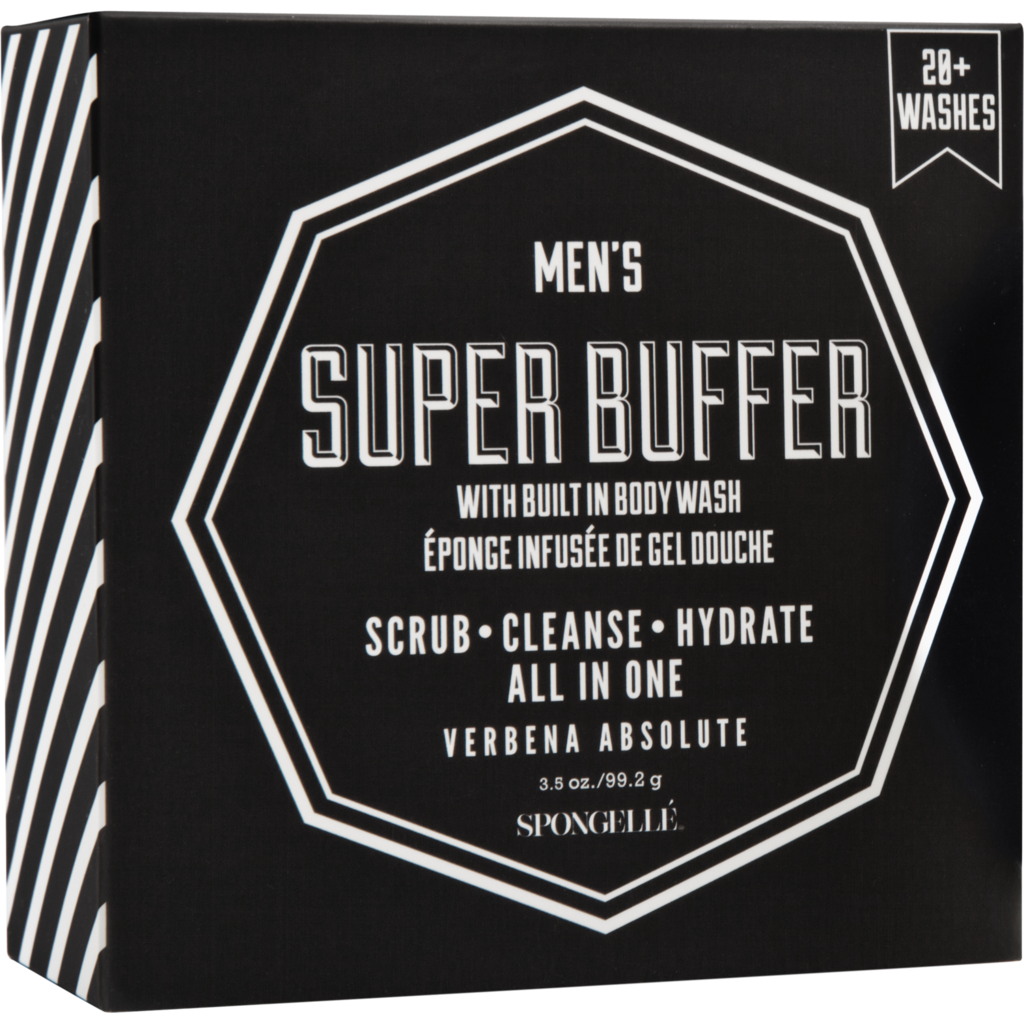 This buffer sponge, which contains a moisturizing body wash formula, is perfect for the guy who loves to travel.
If his self-care spa time ain't nothing to joke about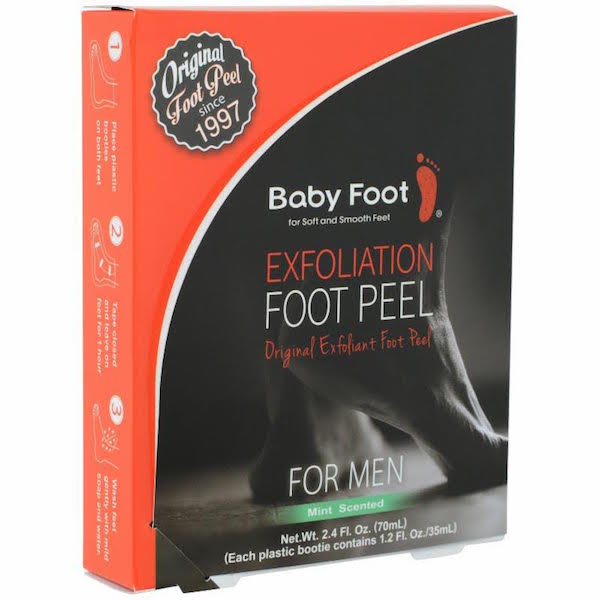 Remember that crazy viral Japanese foot peel? There's now a bigger-sized version for man feet.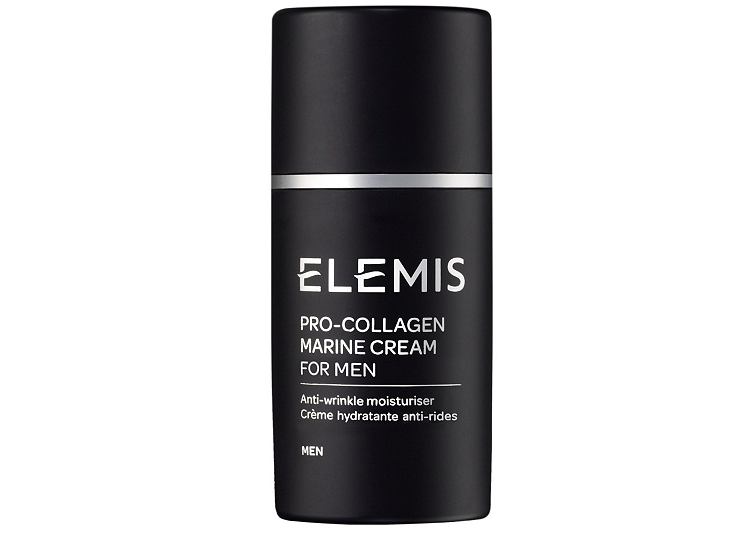 If you're a fan of Elemis, you gotta hook your man up with this moisturizer.
Lab Series is known for combining technology with skin care, and your boo thang will surely appreciate it. This recently launched eye treatment will help with lines and wrinkles (even though his wrinkles are totally cute no matter what, right?).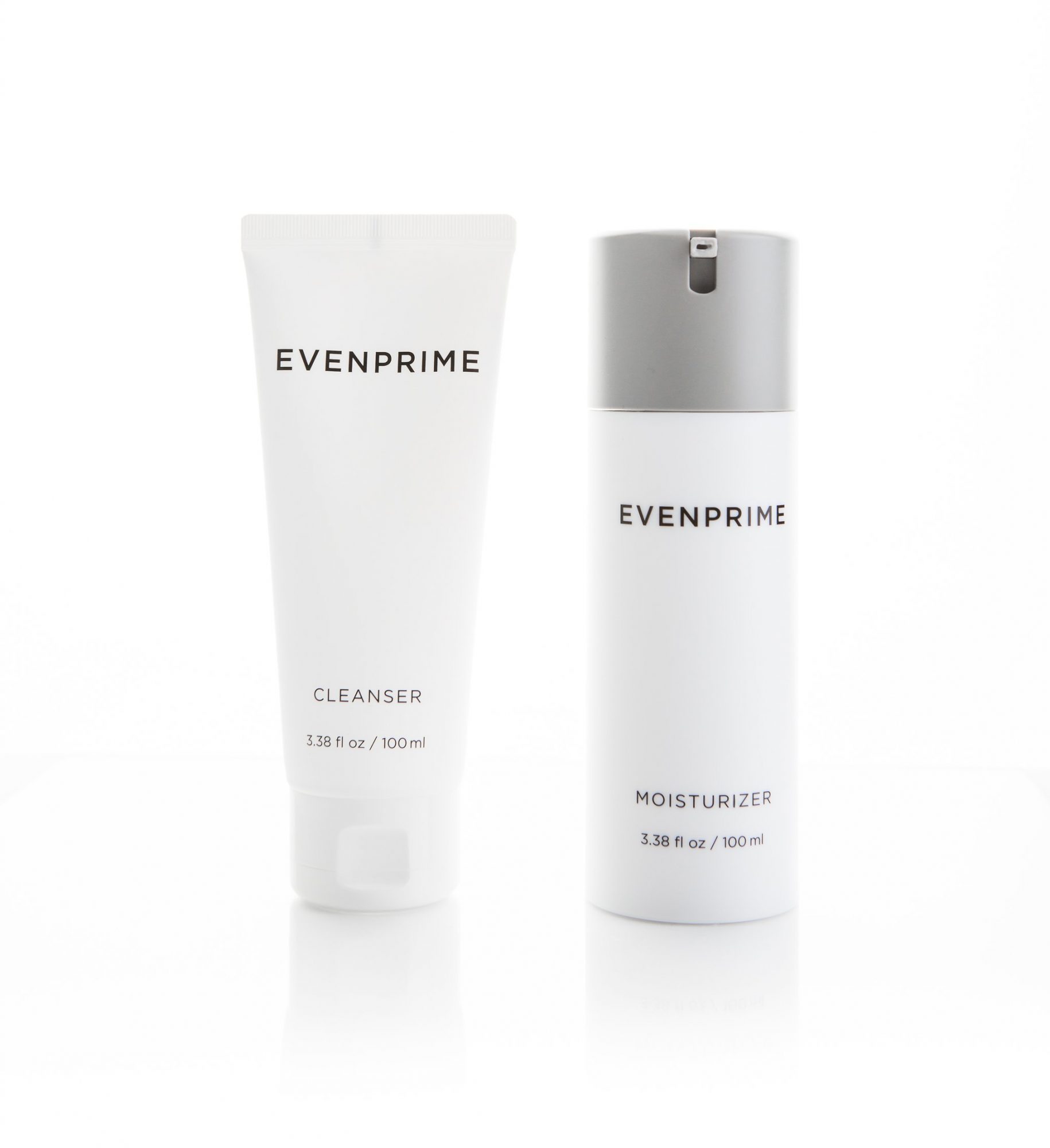 He can get his K-beauty on with this two-piece cleanser and moisturizer kit.
If he has that perfect Steve from Stranger Things hair
Suavecito packaging not only looks cool but will help your guy tame his 'do.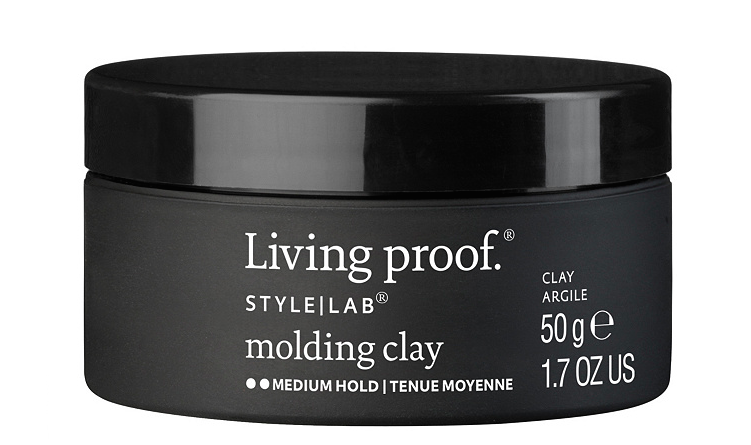 Chances are this Living Proof molding clay is going to become his hair care go-to.
This Reuzel shampoo helps promote a healthy scalp.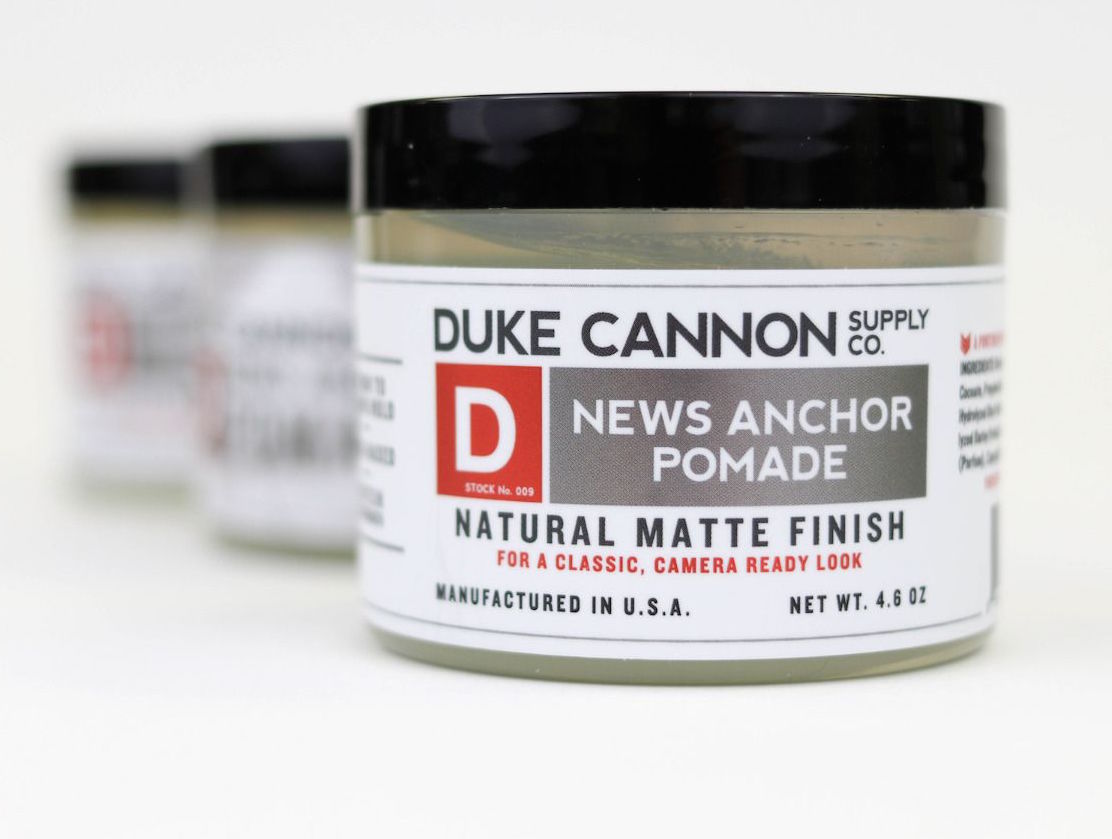 Are you dying over the name of this pomade? We are.
If his fragrance collection rivals your own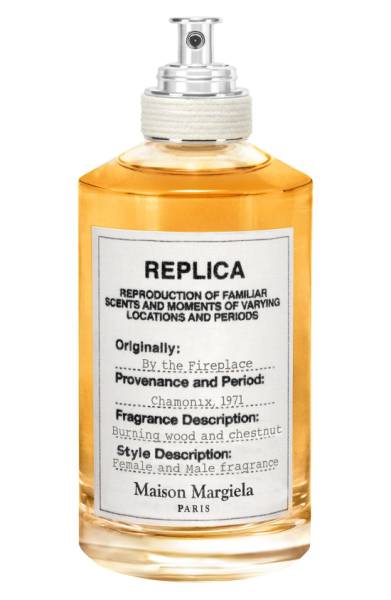 This unisex fragrance is so delicious, you're most likely going to steal it for yourself.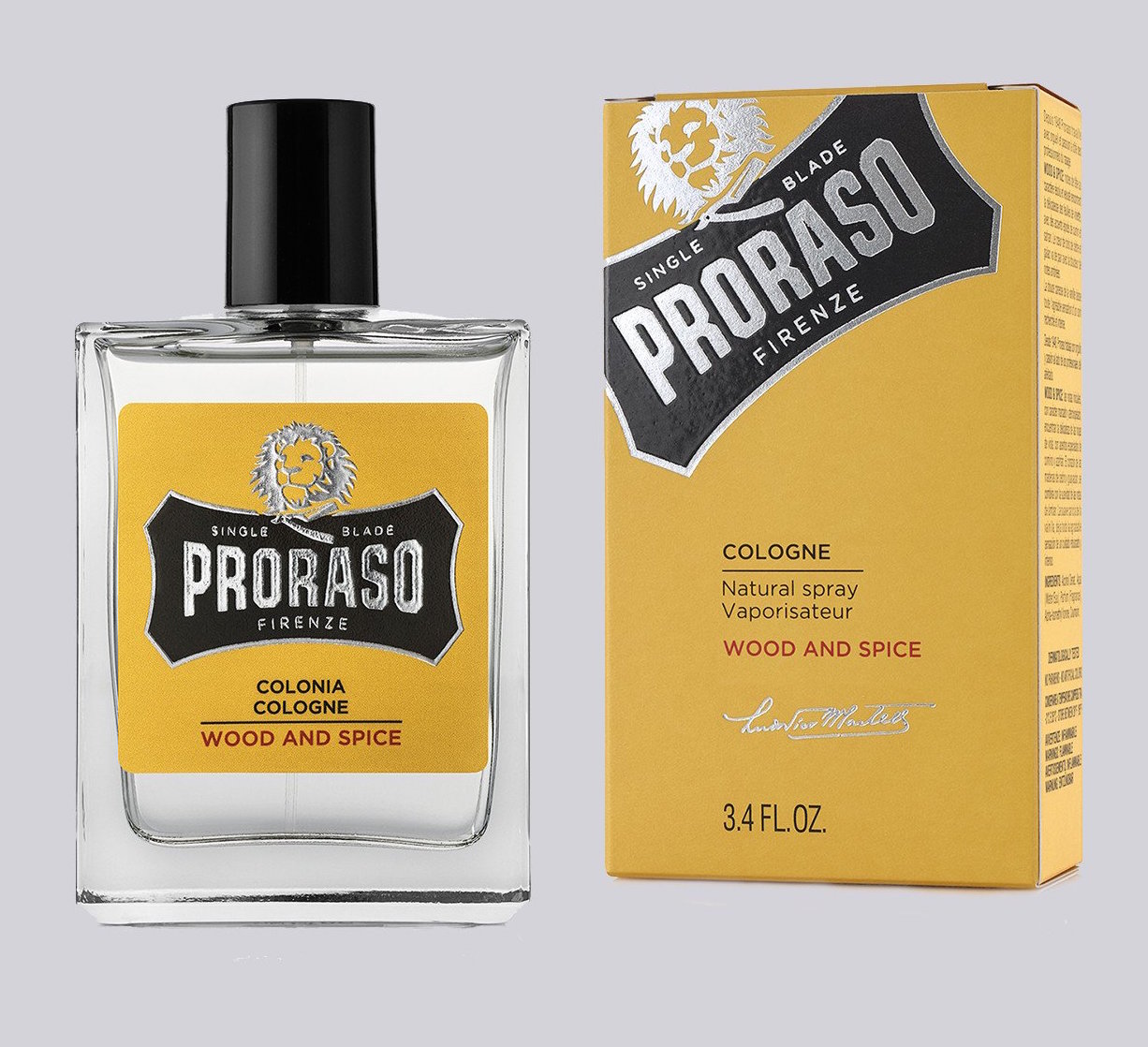 This fragrance has notes of violet leaves, cumin, and saffron.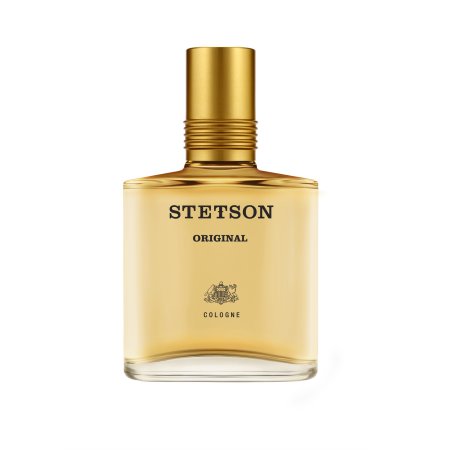 If he's a vintage type of guy, he's going to love that you got him a Stetson.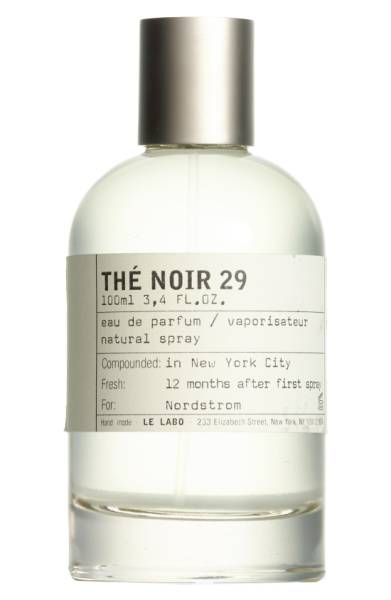 We love that this fragrance is an "ode to the noble tea leaf and the craft that surrounds it." Sexy!
Now that you've got some men's grooming ideas to shop, all you have to do is make some room in your bathroom cabinet! (That's the hard part, of course.)