10 men share their experiences with dressing in drag, and we're totally obsessed
Drag queens are kind of amazing, aren't they? We've been totally obsessed ever since the premiere of RuPaul's Drag Race. The fierceness and confidence projected by these queens is nothing short of inspirational (and let's not forget the outfits and makeup, OMG).
But what is drag? "Drag" is a term used to refer to men or women who wear clothing that is thought to correspond with the opposite gender — some people may even say drag is a shortening of the term "dressed as a girl." There's a mountain of history and context attached to drag that would take us a million years to unpack, but suffice to say, it's empowering and important, and chances are, some of your absolute favorite pop stars have been heavily inspired by drag performers for decades.
Probably the most important thing, however, is that drag is a powerful expression of individuality. And these 10 men can attest to that.
1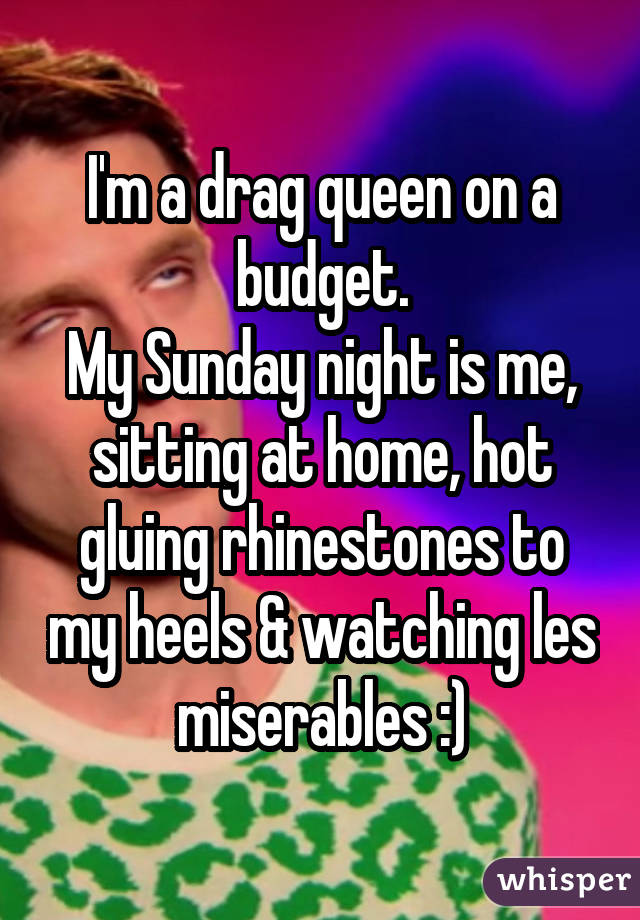 2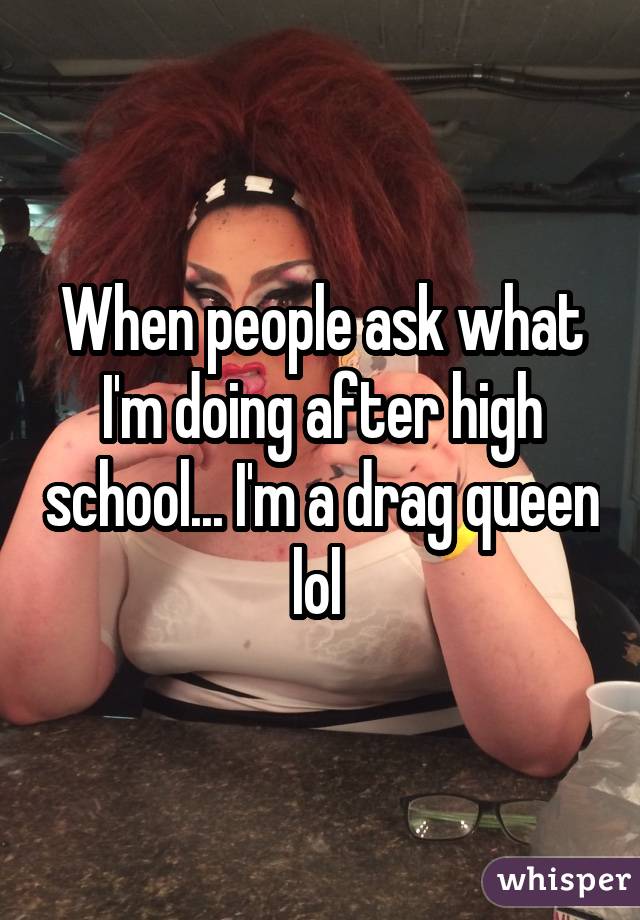 3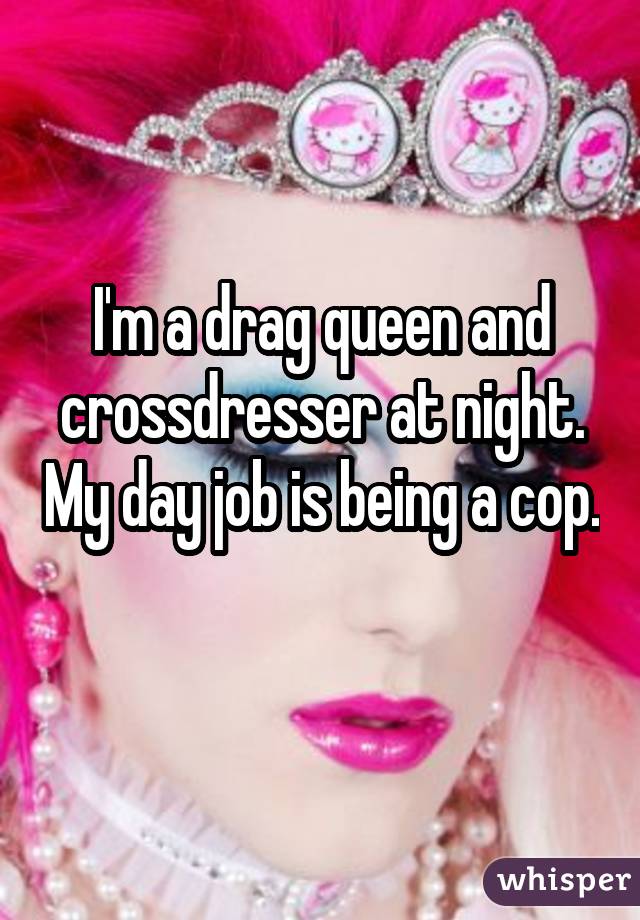 4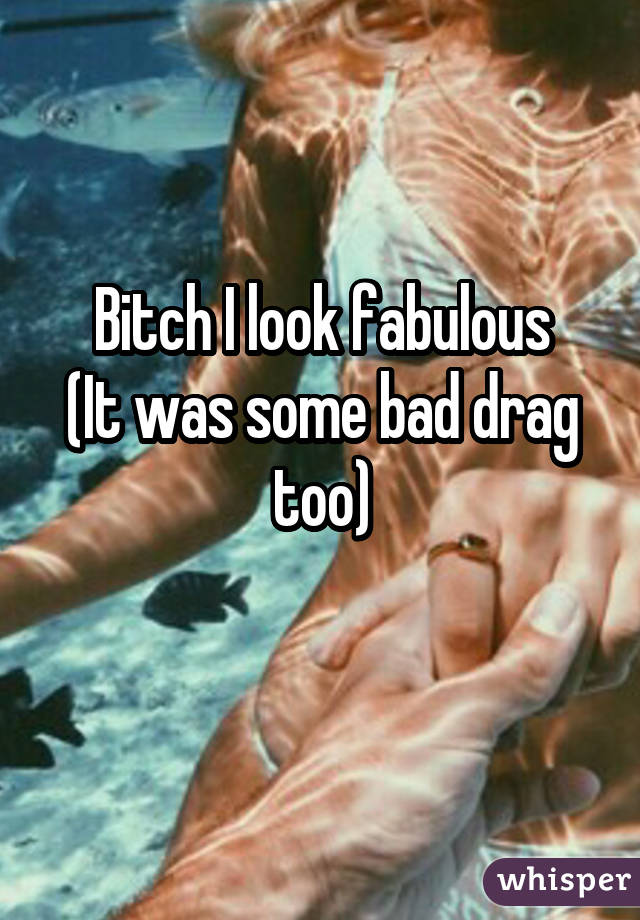 5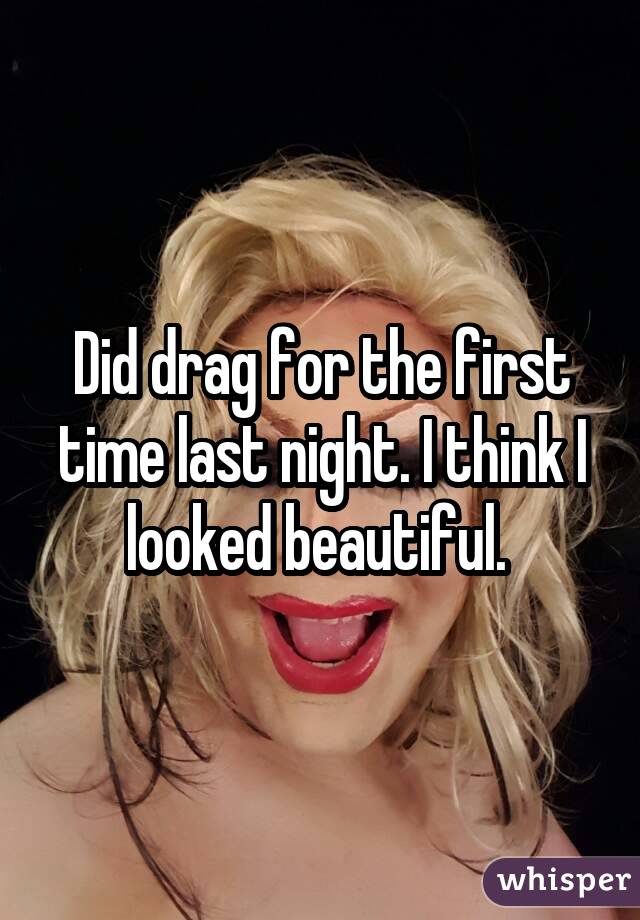 6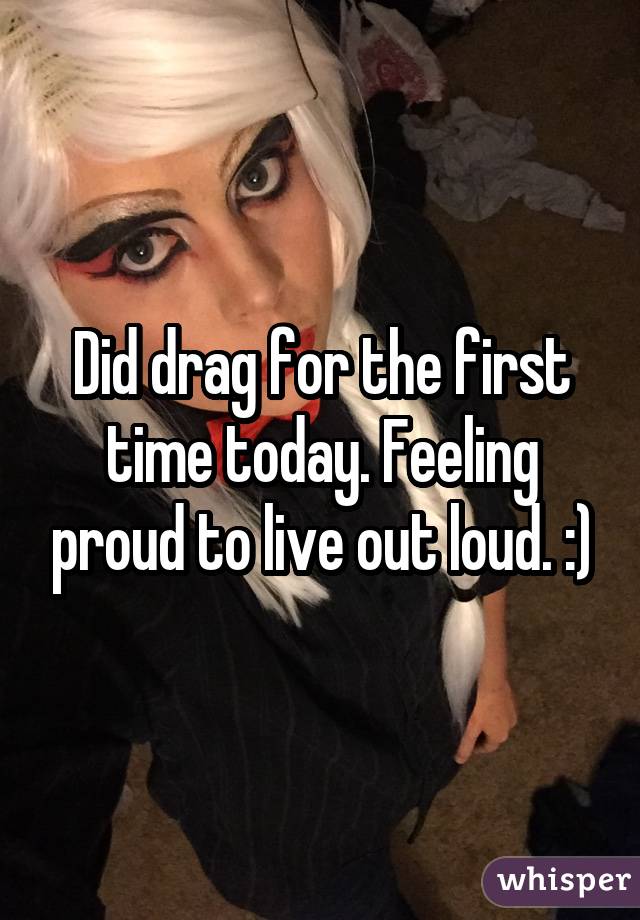 7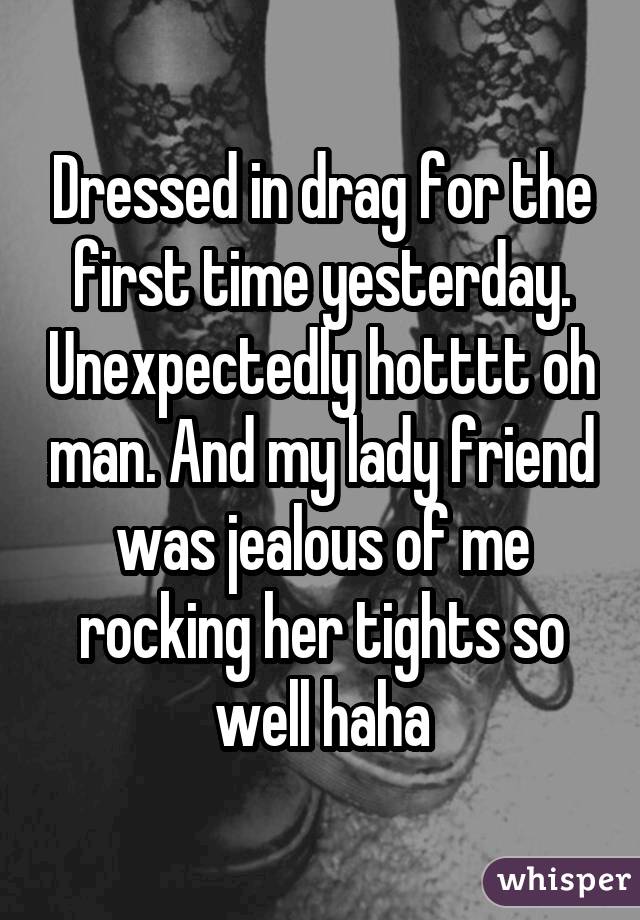 8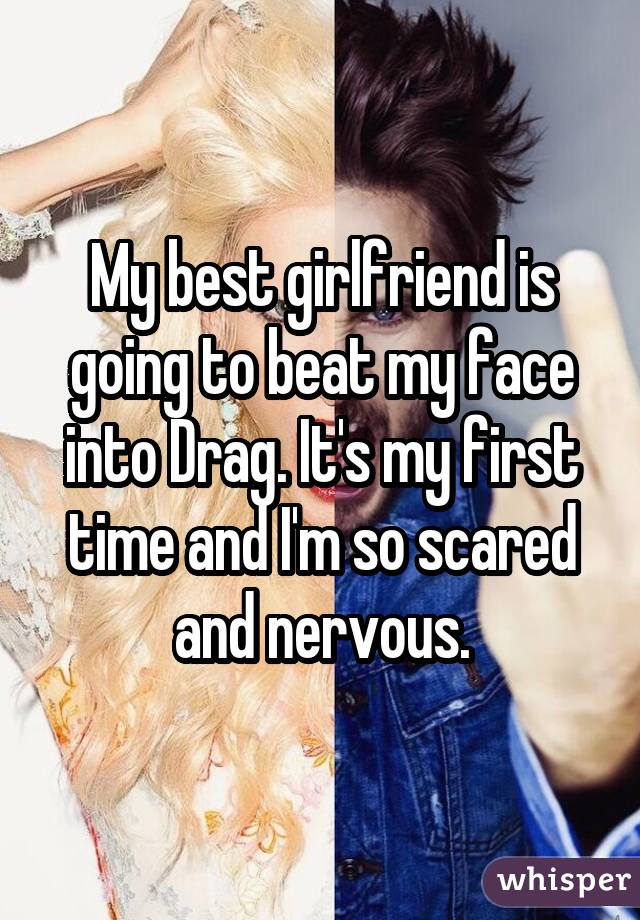 9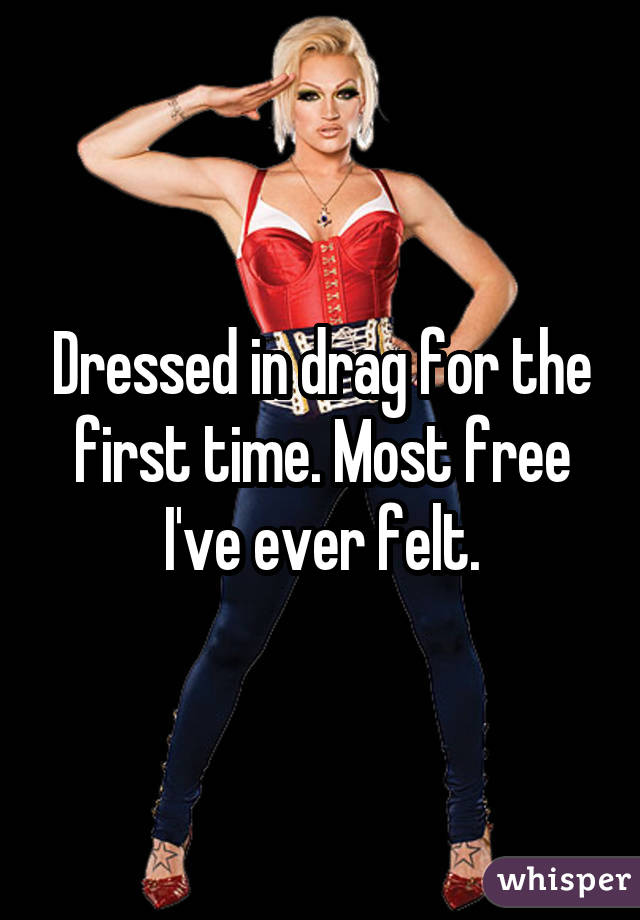 10