A study has found that men's sexist attitudes are shaped by their first exposure to porn, and ugh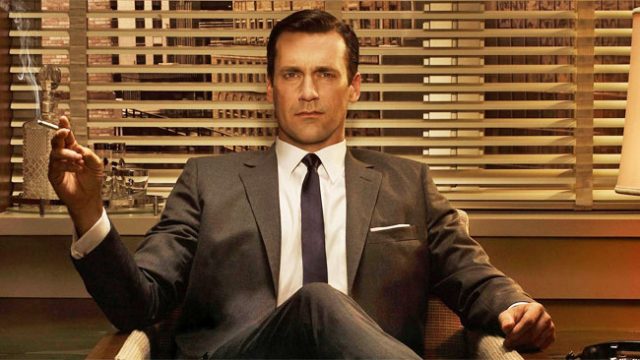 According to a revealing survey conducted by researchers at the University of Nebraska, the age at which boys and young men first see pornography plays a large role in the development of their sexist attitudes toward women over time. Ugh.
Surveying a group of 330 20-something mostly white heterosexual undergrads, researchers found that, on average, boys' first time watching pornography occurred around 13 years old. Moreover, those who saw porn young (including a respondent who reported first experiencing porn at 5 years old) were most likely to agree with statements that asserted male dominance and upheld patriarchal ideals, such as "things tend to be better when men are in charge."
https://www.instagram.com/p/BWlIwZMDvTd
Gross.
"These men often have a lot of performance anxiety with women in real life," researcher Christina Richardson told the BBC, attributing men's early exposure to porn and subsequent desire to dominate to an inability to enjoy sex IRL. "Sexual experiences don't go as planned or the way they do in pornography."
https://www.instagram.com/p/BW0sNIFDVTh
On the other hand, men who viewed porn later in life (some 26 years old, according to this study's respondents) were more likely to adopt a promiscuous playboy lifestyle, preferring multiple sexual partners and enjoying the experience of sex more than their cringeworthy counterparts who seek situations to wield power over women.
https://www.instagram.com/p/BSEcQZoDBcy
Presented at the American Psychological Association's annual convention, the research shines new light on how pornography shapes the way we see the world and each other, and according to Richardson, education and better role models are key for men to develop healthier beliefs about masculinity. "[Porn] is not the healthiest thing for men."