Watch Melissa McCarthy dance through Studio 8H, and get pumped for this week's "Saturday Night Live"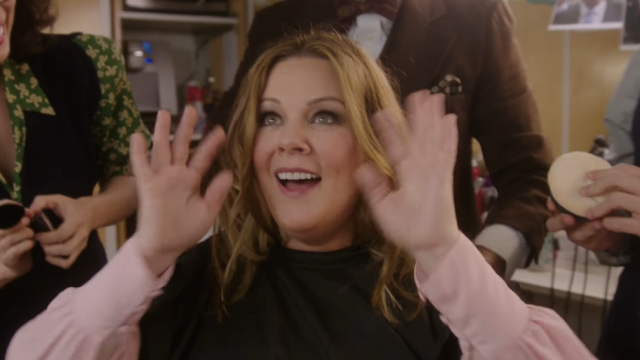 Well, isn't this just the perfect week for the one-and-only Melissa McCarthy to be stopping by Saturday Night Live. The four-time SNL host is about the enter into the ~5 Timers Club~, and the timing couldn't be more right. In your heart, you know this episode is going to be good. So, so good.
Ahead of this week's episode, SNL has released the first promo for what we can expect. The musical guest is HAIM (!!), and if you're wondering what you can expect from McCarthy, you can probably guess. Two words: Sean Spicer.
Spicey is going to be in the house, and he is so, SO pretty.
https://www.youtube.com/watch?v=wXzNufNaVQo?feature=oembed
The promo features MeCarthy twirling her way through the studio and into the makeup chair where she is doted upon by three familiar faces (Kyle Mooney, Melissa Villaseñor, and Mikey Day). Like Darth Vader rises from his operating table, McCarthy rises from the makeup chair a whole new Press Secretary.
She then leaps and bounds into the studio, as carefree as can be.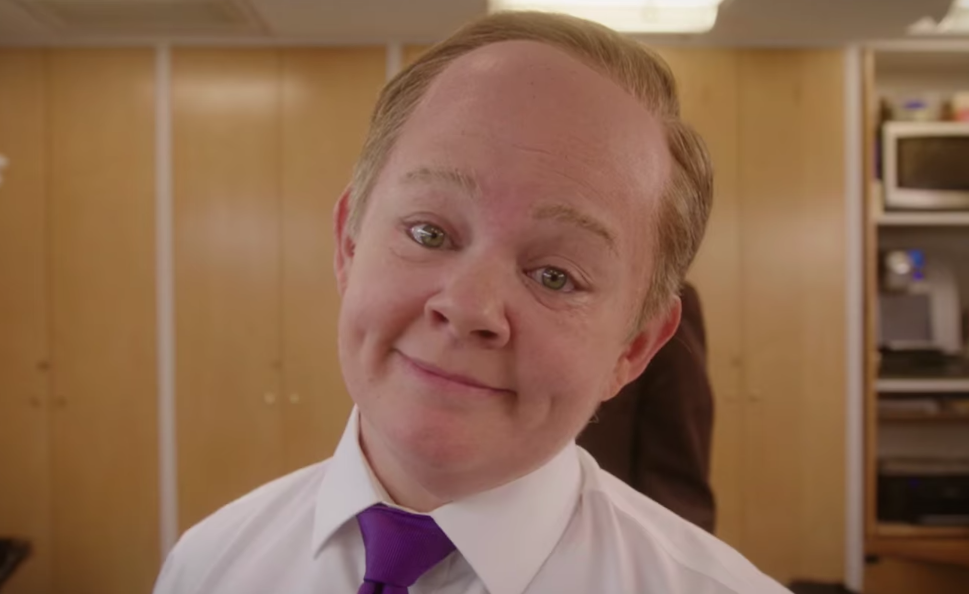 Yes, we pity anyone who isn't perfect Melissa McCarthy, too.
And just a friendly reminder, SNL will air live ~coast to coast~ this week, to make sure that everyone gets to see SNL at the same time, whether you live in New York City or Los Angeles or somewhere in between. Cancel all your other plans. This is way more important.