Is this Instagram evidence that Melissa McCarthy might be doing the new "Gilmore Girls"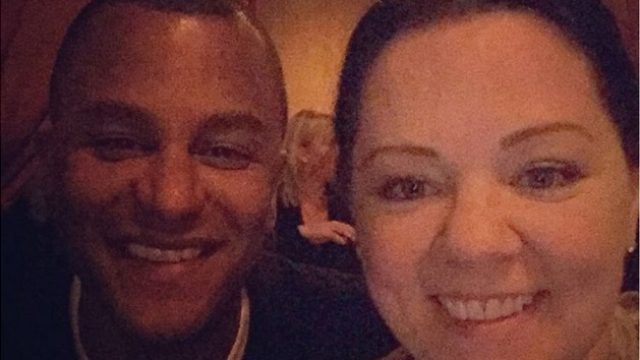 We know we shouldn't get too excited about a photo of Melissa McCarthy that's literally captioned "don't read anything into it, guys," but we can't help it! Gilmore Girls, you made us this over-analytical, you can't blame us when we use our powers of inductive reasoning!
There was great disappointment amongst would-be Stars Hollow residents when Melissa McCarthy denied rumors that she'd be returning for the four-part Gilmore Girls revival. According to the comedian, she was surprisingly never even asked to return!
Speaking to TVLine, however, Gilmore Girls creator Amy Sherman-Palladino insisted that the issue was certainly not that they didn't want Sookie back, but that Melissa is now a giant star with an accompanying busy life.
"She's really fucking busy…But the thing I have said is, 'Look, if Melissa is available and has an afternoon free, I'll write her a scene. Melissa was one of us. If she has a spare moment to run over — even if for just a cameo — we would be totally game. And if it's a last-minute thing, I would write her in and we would figure it out. That's the way we left it."
So given that it sounds like Melissa has an open invitation to pop over to the set for a cameo—and come on, how could she resist? We are more excited than ever now that this photo of Melissa with fellow Gilmore Girls star Yanic Truesdale has surfaced.  
Filming for the GG revival is currently underway, so while it's certainly possible that Melissa McCarthy was just grabbing dinner with an old pal, the timing is overwhelmingly intriguing. Let's hope we hear good news about a cameo soon!