My Melasma Skincare Routine is All About Preventing Dark Spots
Managing sun exposure and reducing inflammation is the key.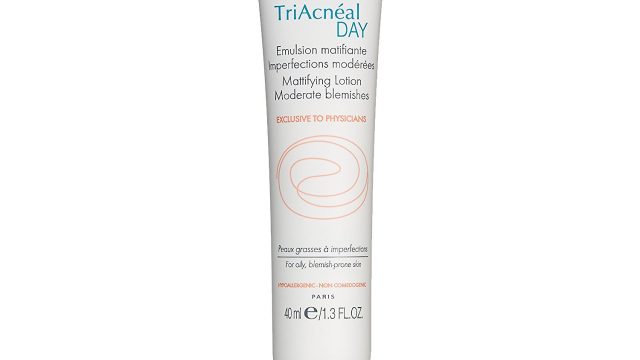 Cleanse, moisturize, sleep, repeat—or not. From the 18-product maximalists to the one-and-done movers and shakers, everybody's skin care routine differs. In A.M. to P.M., we explore the morning and evening routines of people with different skin care concerns, from targeting acne to embracing vegan beauty.
Age: 46
Skin type: Combination
Skin concerns: Melasma
Melasma is a skin condition that's extremely difficult and frustrating to deal with. There's a strong hormonal component, for one, which means that some people get it during pregnancy while for others, like me, it's a benign pigmentary condition that can arise due to a combination of factors ranging from genetic predispositions and sun exposure to hormones and inflammation. The worst part? There's no magic cure-all to completely eradicate it.
Though you can get melasma in your twenties, the majority of women see it in their 30s or 40s. Mine started with a small patch on my right cheek in my mid-30s, and it's still there, but under control—a faint patch that gets darker or lighter depending on how well I take care of it. The one thing that doctors will tell you is that melasma can easily worsen due to sun exposure, so sun protection is critical.
Over the years, I've tried all kinds of treatments, from lasers and IPL to chemical peels, topical retinoids, and more. I'm also a fan of using different skincare products, but despite all this, I've come up with a core skincare routine that works.
A.M.
In the morning, I start by splashing cold water on my face and cleansing with a gentle cleanser. I have a couple of different cleansers on rotation, depending on how I feel in the morning. When I wake up feeling like my skin needs just a quick cleanse, I use Nuxe Micellar Water Duo, a micellar foam cleanser with rose petals, which is extra gentle and doesn't strip my skin.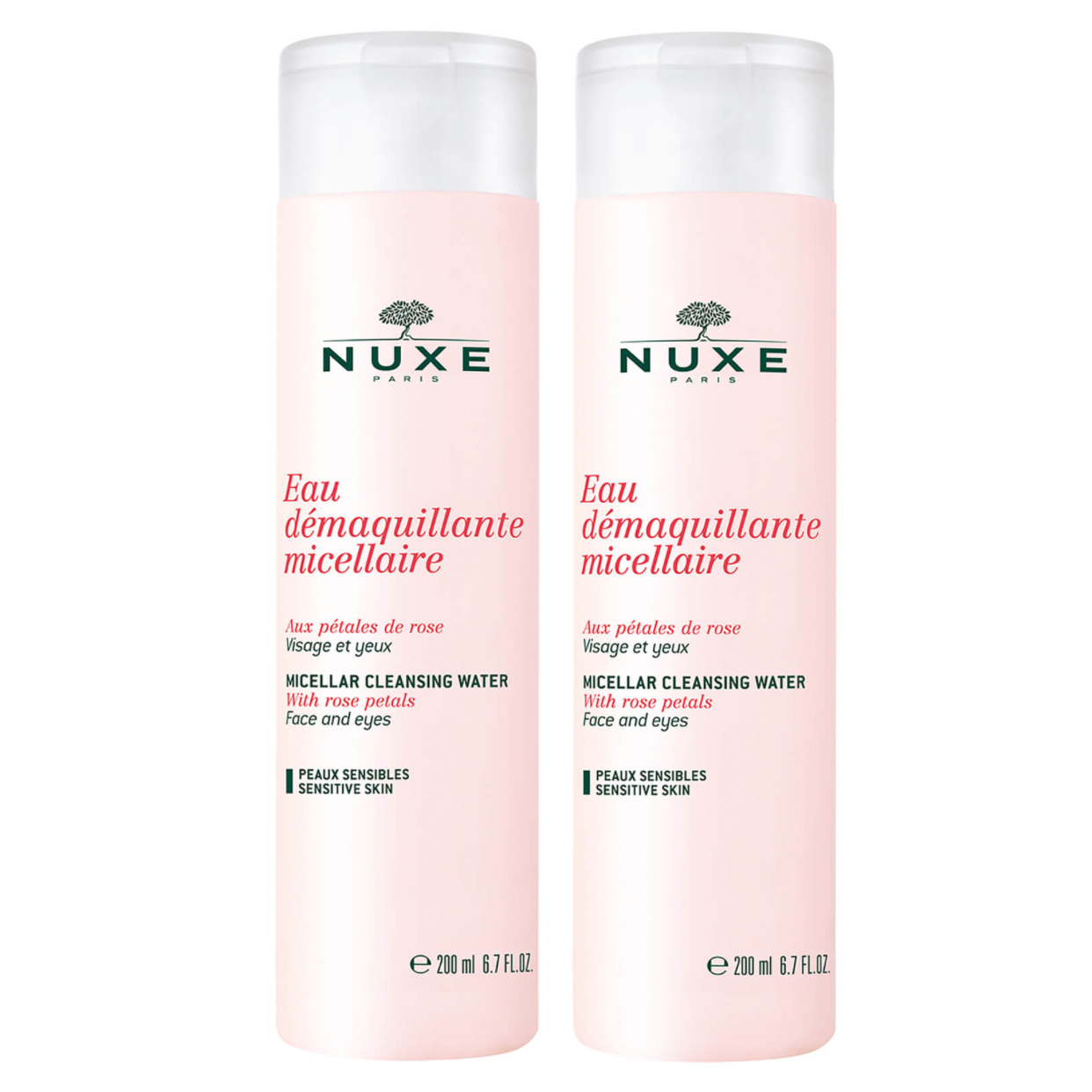 Nuxe Micellar Water Duo
$$20
Shop it
Look Fantastic
On the days when I wake up with clogged pores, I introduce a micro-exfoliator with beads to the mix. I've been using the Replenix Fortified Exfoliation Scrub, a self-heating scrub that deep-cleans my pores with its graininess. Plus, it's formulated with green tea extract and bamboo stem extracts that don't irritate my skin.
Daily and without fail, I apply my what has become a life-changing and essential product in my skincare routine: Be Plain Cicaful Ampoule. It's a South Korean product made with 84% Centella Asiatica extract which reduces inflammation, soothes redness, and prevents pimple formation. Since I started using it I've noticed that my skin is calmer and breaks out less. The best thing about it is that it's completely transparent, non-sticky, and lightweight. Hyaluronic acid and chamomile extract give it added hydration, and I can honestly say that it's become the secret armor.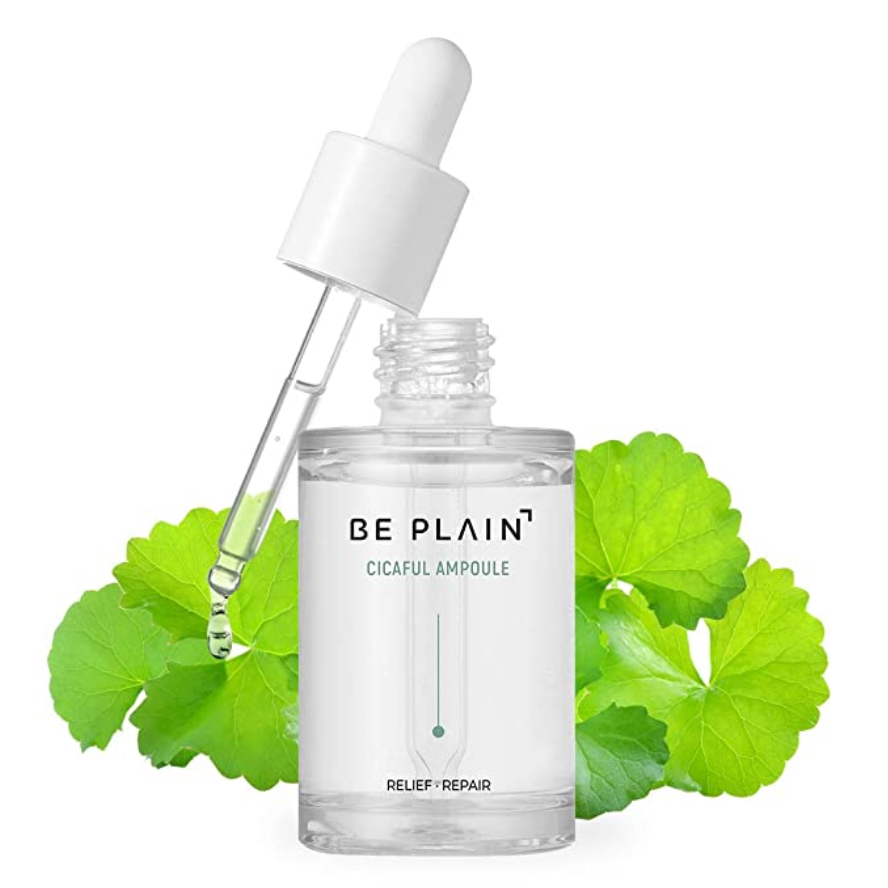 Be Plain Cicaful Ampoule
Shop it
Amazon
To reduce the appearance of fine lines around my eyes, and to give that delicate skin the hydration it needs, I follow the ampule with the application of eye cream. I am using Biossance Squalane Peptide Eye Gel as a daily eye cream, which has niacinamide to help with dark circles, and this wonderfully ultra-smooth texture that manages to instantly revive that skin area.
It took me some time to find a moisturizer that was light enough to wear underneath my sunblock and makeup, but the Avène TriAcnéal Day Mattifying Lotion does the trick. It has a very light and uplifting fragrance, and it helps to give my skin a smooth, matte finish with enough moisture to keep my skin dewy-fresh.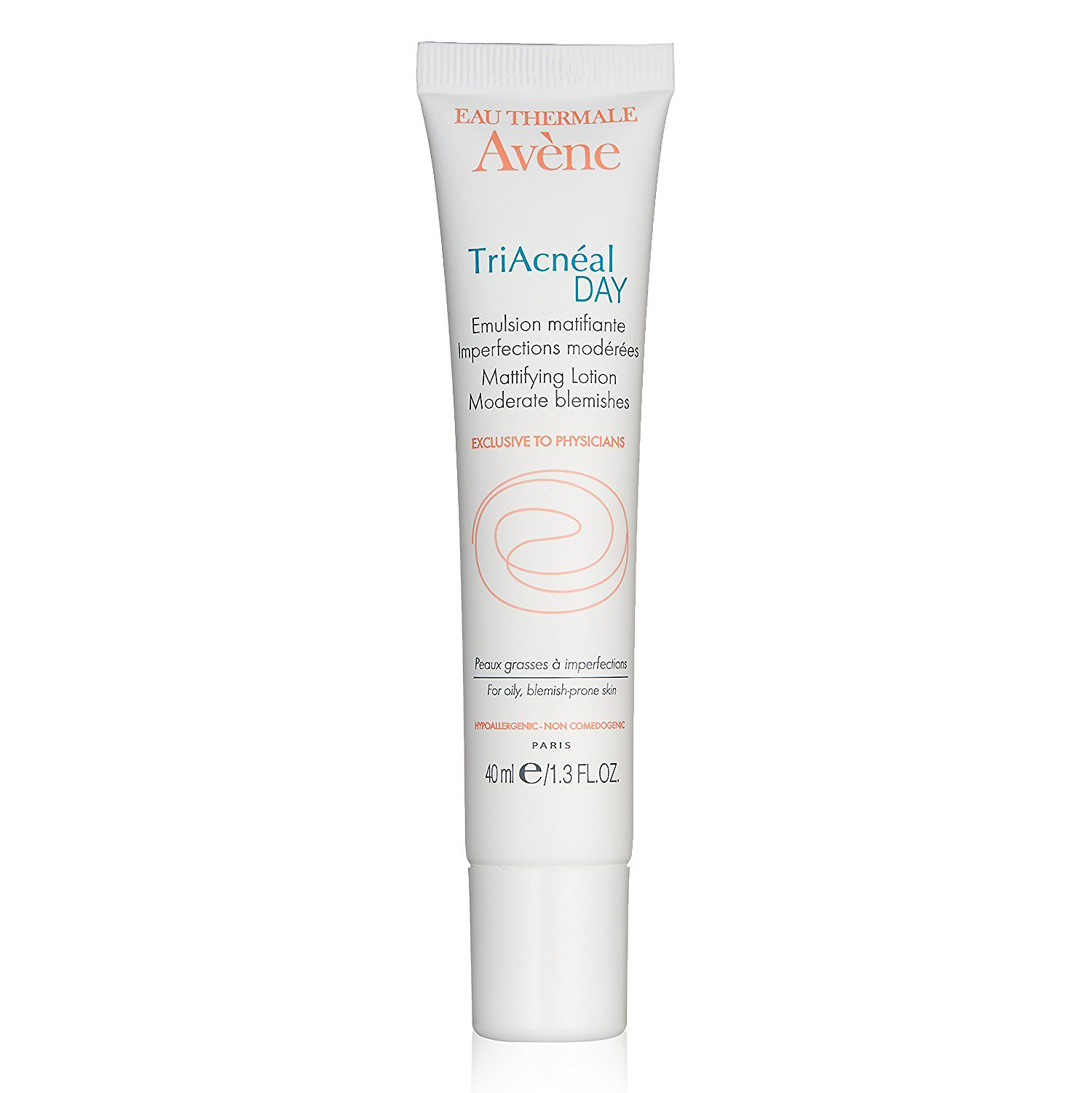 Avène TriAcnéal Day Mattifying Lotion
Shop it
Amazon
The final step to my morning routine is one I never skip: Sunblock. For someone with melasma, this is a critical, no-skip step. Because of my combination skin, it was important for me to find a sunblock that was lightweight and non-comedogenic—the one that I've used for the last decade is La Roche-Posay's Anthelios Ultra Light Fluid Facial Sunscreen SPF 60. I like that it has no fragrance, glides on smoothly, isn't sticky, and doesn't leave a white residue on my face.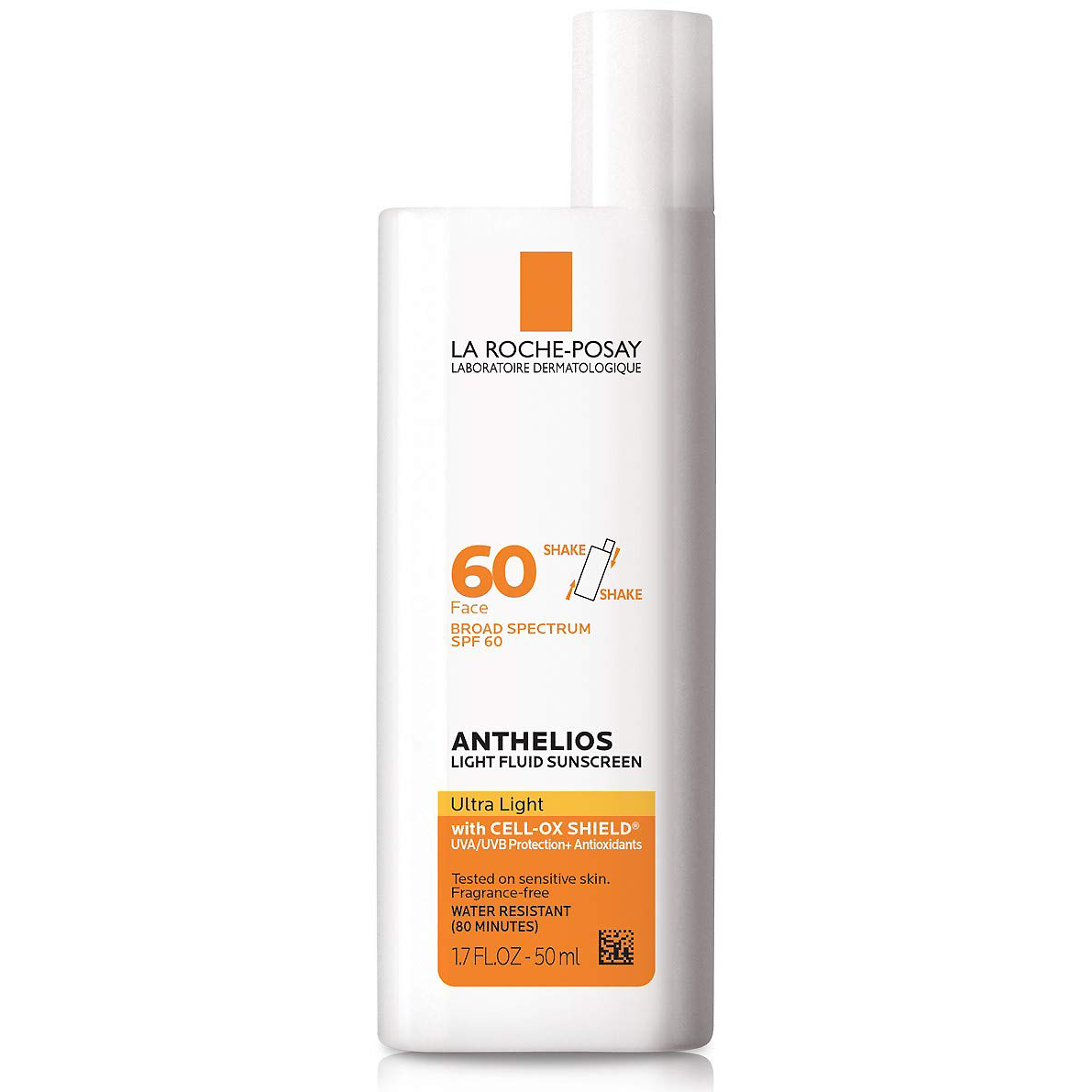 La Roche-Posay Anthelios Ultra Light Fluid Facial Sunscreen SPF 60
Shop it
Amazon
P.M.
My evening skincare routine is slightly different than my morning one since nighttime is better for using the powerhouse ingredients that will keep my melasma at bay. First, I cleanse my skin using Glycolix Elite 10% Moisturizing Cleanser. This is a wonderful cleanser for my melasma and acne-prone skin since it uses glycolic acid to promotes cell turnover, which in turn unclogs pores and helps keep skin looking bright and healthy. I like the moisturizing aspect of the cleanser as well, which rids my skin of all the makeup without stripping it of all its moisture.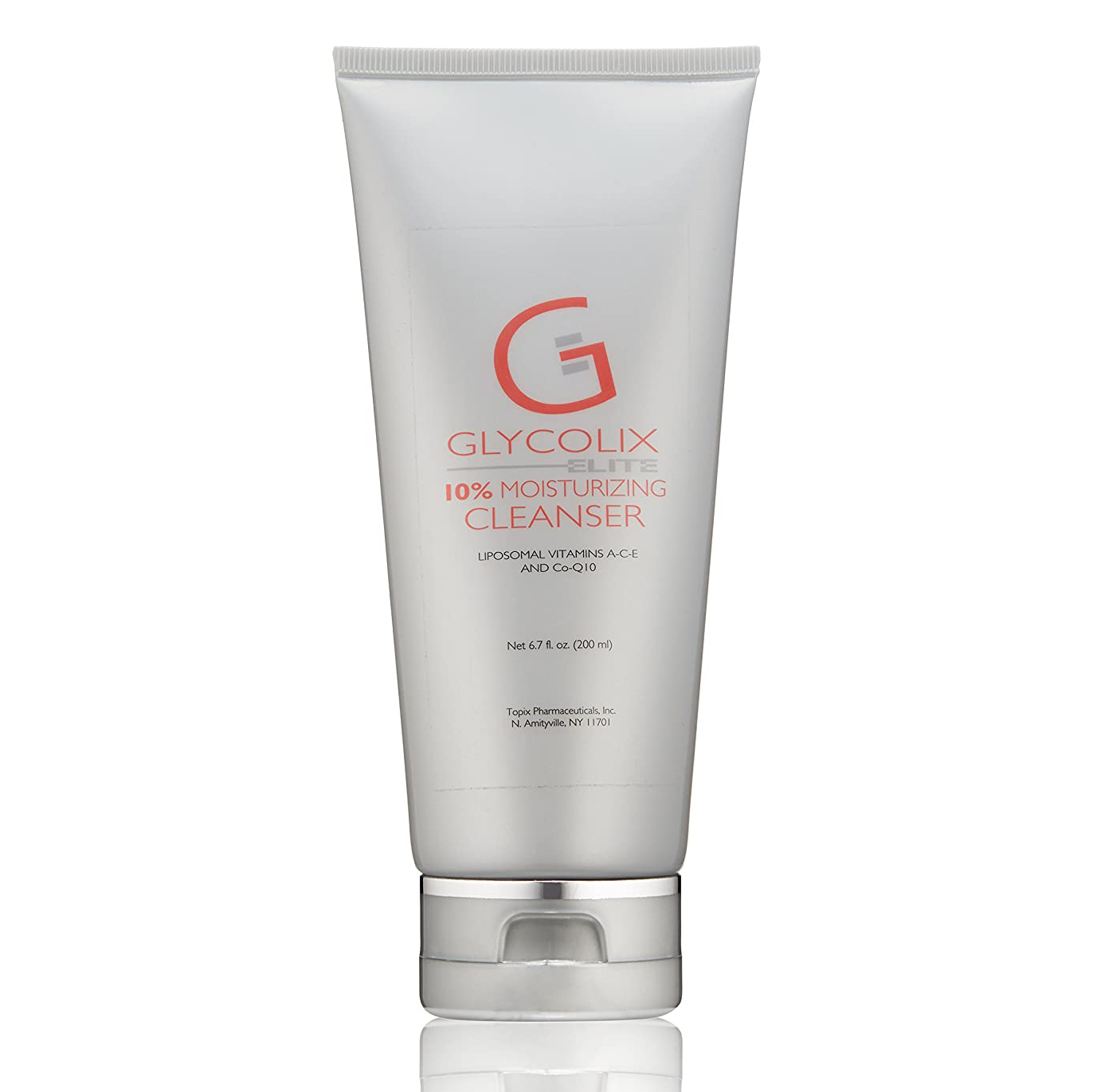 Glycolix Elite 10% Moisturizing Cleanser
Shop it
Amazon
For days when I wear mascara or eye makeup, I use Klorane's Eye Makeup Remover with Organically Farmed Cornflower for its gentle, anti-inflammatory, and non-irritating properties. Then, I swipe Nuxe Paris Toning Lotion with Rose Petals all over my face to tighten pores and remove any residual makeup. I just love the smell and feel of this toner. Once my skin is clean, I apply my Be Plain Cicaful Ampoule and Biossance Squalane Peptide Eye Gel.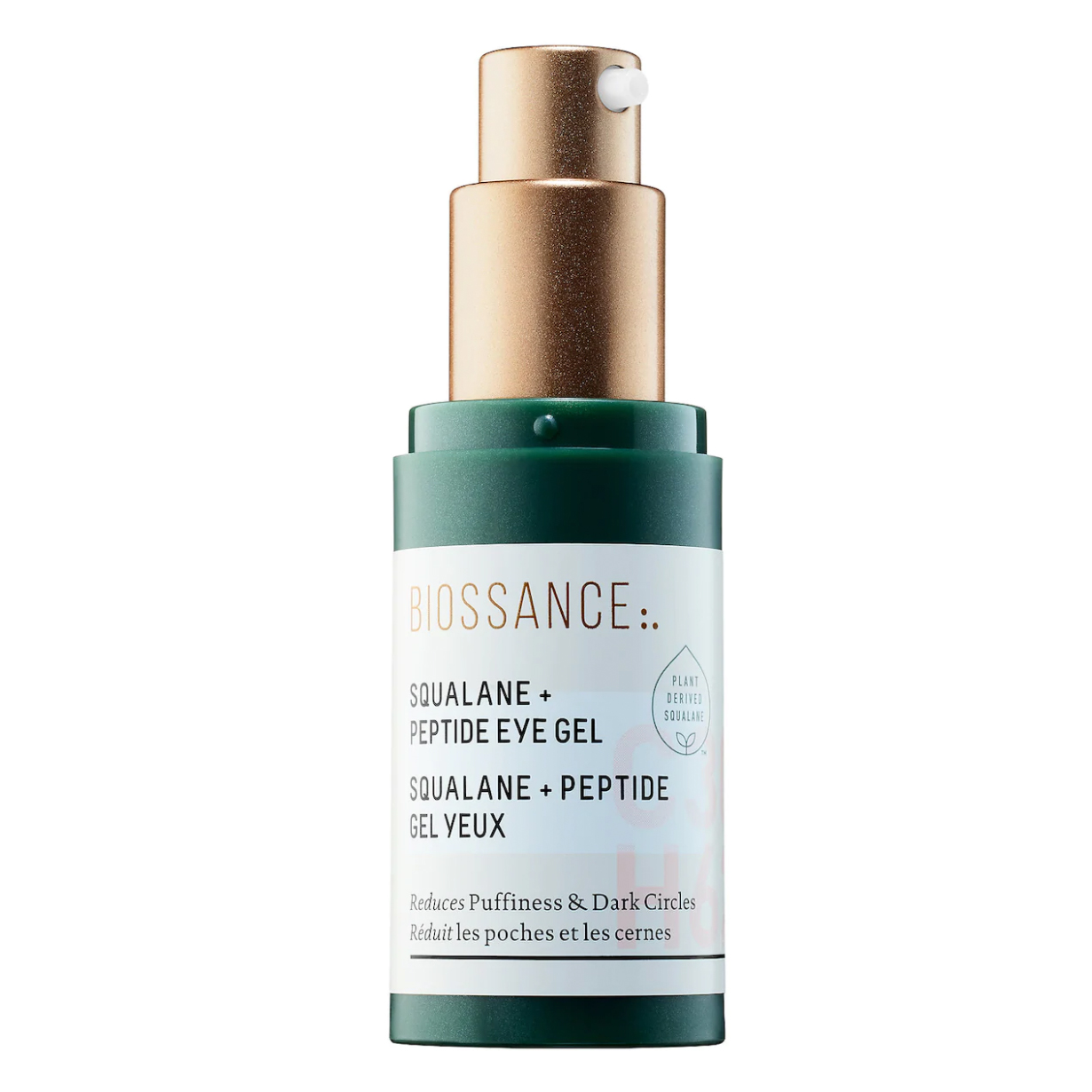 Biossance Squalane Peptide Eye Gel
$$26
Shop it
Sephora
Once a week, I apply a thin layer of a prescription Retin-A .025% topical cream to my face. This is the lowest concentration prescription retinoid you can get, and I only use it once a week because that's all my skin will tolerate without becoming red and inflamed. Retinoids are fantastic for anti-aging, and for melasma, the retinoid increases exfoliation of dead skin cells, leading to new skin formation and reduction in the appearance of pigment.
Once or twice a week, I use a prescription hydroquinone (HQ) 4% gel that I get through my dermatologist. Hydroquinone is the gold standard in treatment for melasma as it disrupts pigment formation at the cellular level and prevents pigment from being formed. I've tried other products and lightening agents (arburtin, kojic acid, and vitamin C), but for my melasma, nothing works like good ole' hydroquinone.
On nights when I'm using the Retin-A, I like to apply a moisturizing night cream to counter the dryness. Replenix Restorative Nighttime Bio-Therapy is filled with ceramides, stem cells, peptides, and antioxidants, so I apply it liberally so my skin soaks up all the good nutrients while I'm sleeping.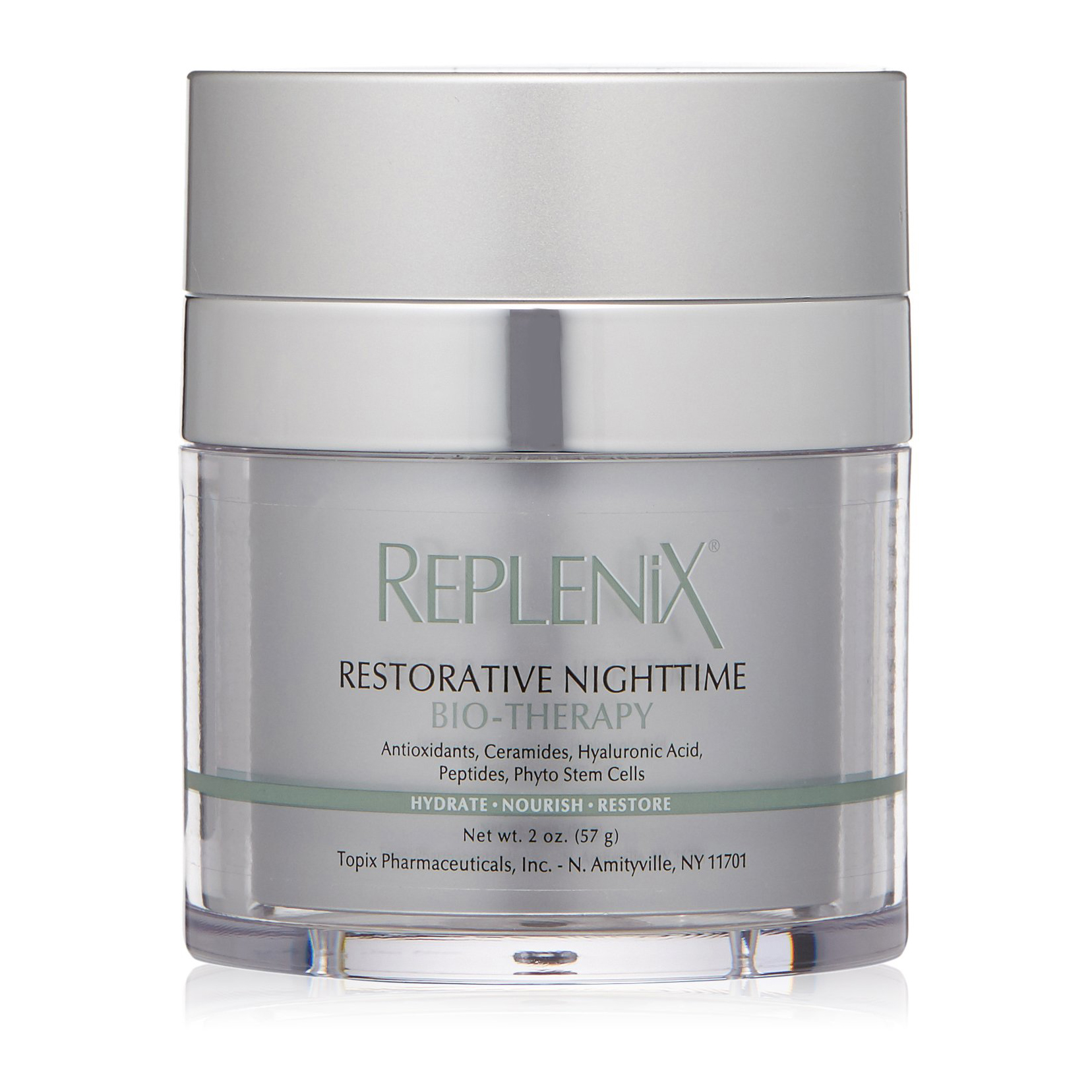 Replenix Restorative Nighttime Bio-Therapy Night Cream
Shop it
Amazon
On the nights when I'm using my prescription hydroquinone,  I follow it up with an application of COSRX Advanced Snail 96 Mucin Power Essence, which a gel-like substance that is nourishing to the skin and maintains moisture without irritation. If you're not already on the snail mucin bandwagon, don't knock it 'til you try it; it only took one bottle for me to become a true believer.