Mel B won't be intimidated by her starring role on Broadway, because she's way too fabulous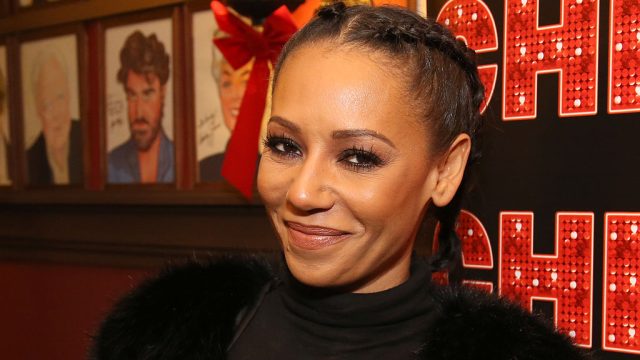 When you've been a worldwide pop star, competed in a massively popular dancing competition, and starred as a key judge for talent on TV, there aren't too many new frontiers to tackle. But Broadway is definitely one of them. We would probably be a little daunted by Broadway, but ex-Spice Girl Melanie Brown just sounds totally pumped. Melanie, aka Mel B or "Scary Spice," will now take on one of the physically and vocally challenging starring role in Chicago, and she doesn't seem worried at all. In fact, she looks forward to the challenge.
When people ask Melanie Brown why she wants to take on the challenging lead role in Chicago, Mel asks, "Why not?"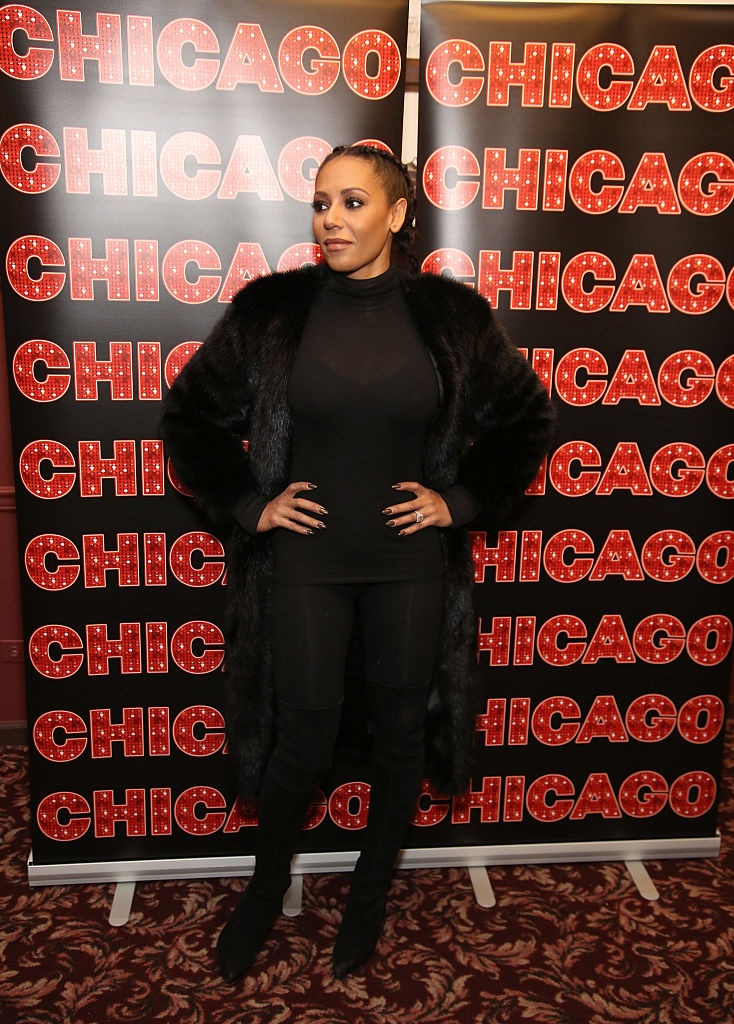 The 41-year-old former Spice Girl wants to be challenged by a new role. According to the SF Gate, when many women would try to make Roxie's high heels a little lower, Mel wanted them higher. Mel looks forward to dangling from a 15-foot ladder for her opening number and dancing in elaborate group numbers. Mel starts her Broadway stint tomorrow December 28th and will perform for an eight week run.
In explaining why she signed on for Chicago, Mel said, "Cause it's good to challenge yourself."
And Mel has shown us that she loves to try new things.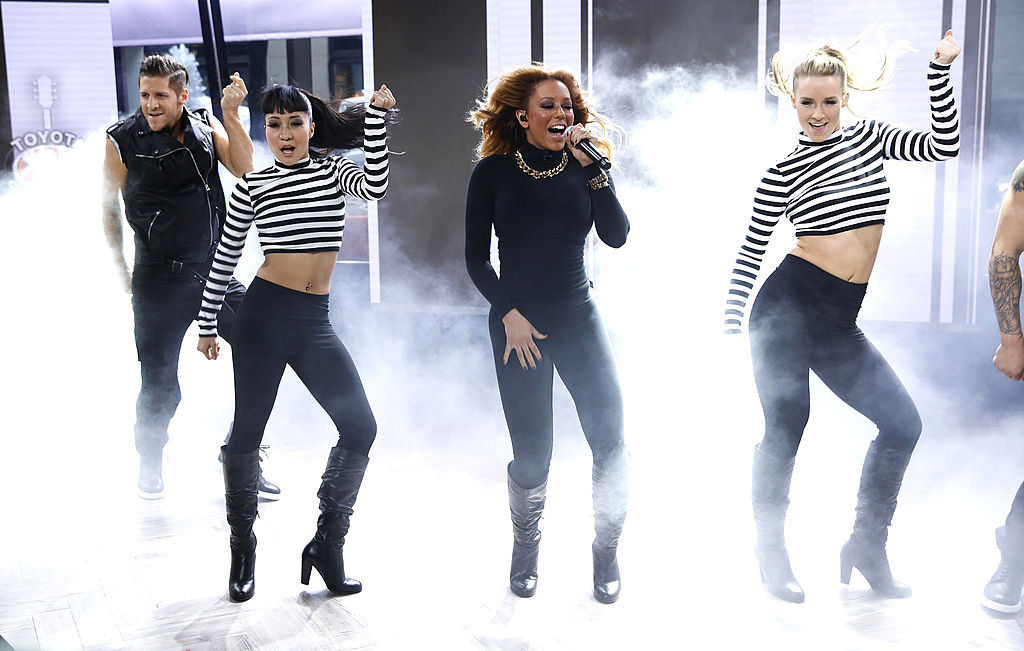 After shooting to fame as a member of the Spice Girls, Mel kept things interesting by trying all different areas of entertainment. She competed on Dancing with the Stars. And then Simon Cowell got her into judging. She judged for The X Factor in the UK and Australia. And now, she's a judge on America's Got Talent with Simon, Howie Mandel, and Heidi Klum.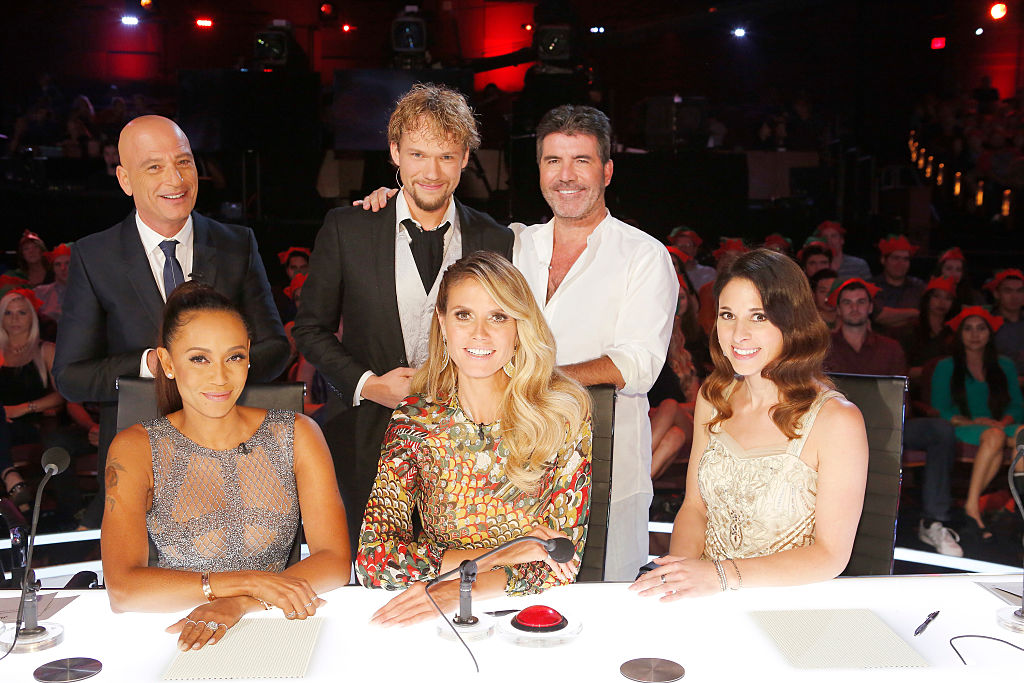 Of course, Mel B's stint in Chicago is just further proof that a Spice Girls reunion isn't happening as soon as we wanted it to.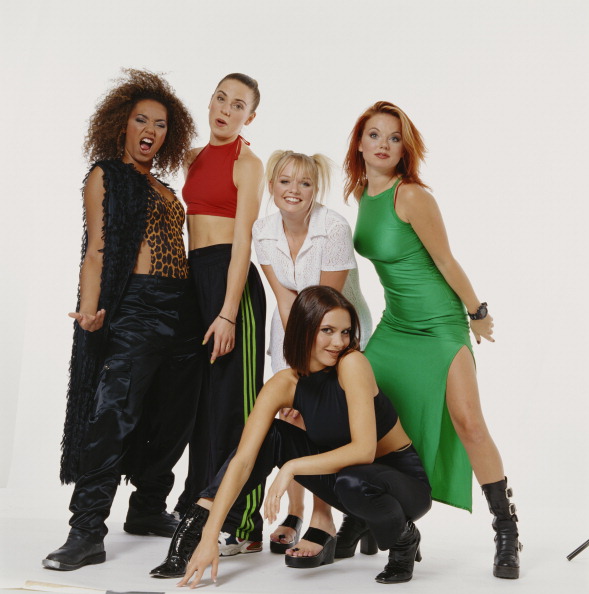 2016 was the 20-year anniversary of the fabulous girl group, and we were SO hoping for a celebratory reunion. Mel B explained that it's not off the table, but they haven't been able to solidify anything yet.
Mel told SF Gate, "I still hope something is going to happen, but nothing's been set in stone at all. We're all talking about it, but nothing's actually been said like, 'OK, on this day, on the time, this is what we're doing so let's get rehearsing!'"
Clearly there's a lot of planning to be done, but Mel's optimistic response gives us hope.
Until then, we'll just have to enjoy seeing Mel as Roxie Hart in Chicago.
And Mel's so fabulous, she could get away with anything.