Megyn Kelly has a new job hosting the "Today" show, and here's why some people are upset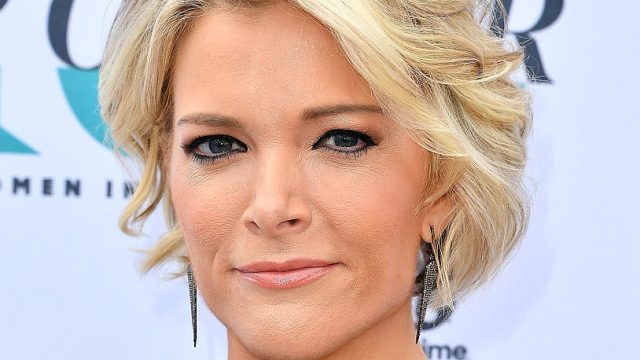 Megyn Kelly left FOX News earlier this month, and she now has a new job. Kelly will be hosting an hour of the Today show, likely to begin sometime in the fall. Along with her other hosting duties at NBC News, Kelly will either be taking over the third hour of Today, replacing Al Roker and Tamron Hall, or she'll be taking over the fourth hour, which belongs to Kathie Lee Gifford and Hoda Kotb, according to People.
And, not surprisingly, people have some feelings about all of it.
Tariq Nasheed tweeted his thoughts about the possible change, something he's really not happy about.
Any many other fans of Today second those thoughts.
false
Earlier this month, NBC News chairman Andrew Lack wrote a memo to the NBC team explaining his purpose in bringing Kelly on as an anchor, People reported.
"Megyn is an exceptional journalist and news anchor, who has had an extraordinary career," Lack wrote. "She's demonstrated tremendous skill and poise, and we're lucky to have her."
But those reasons don't seem to be making anyone feel any better about this strange and concerning move.
In the meantime, just after the announcement was made about Kelly potentially taking over their time slot, both Roker and Hall tweeted their congratulations to the Today team on being number one morning show for the seventh week in a row.
At this point, there's not much we can do other than just wait to see what happens and hope for the best.