Meghan Markle's wedding dress is even more gorgeous than we imagined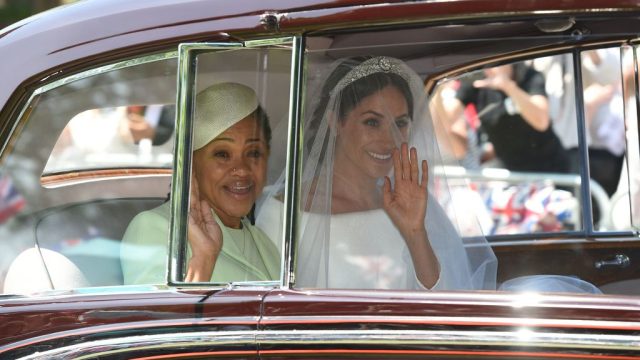 Ever since Prince Harry and Meghan Markle announced their engagement, we've been teeming with questions. Who is designing Meghan Markle's wedding dress? Will Prince William's best man speech top the one Prince Harry gave at his wedding to Kate Middleton? What's the deal with all the weird royal wedding merch? But the biggest question on our minds: What. Will. The. Dress. Look. Like? We're not saying we've lost sleep pondering our Meghan Markle wedding dress questions, but we're not not saying that either.
And now we finally (repeat: finally) have the answer: Meghan Markle's wedding dress was a gorgeous Givenchy bridal gown designed by Clare Waight Keller. It was perfection, from the boatneck neckline to the long veil to the decadent train. It's a fitting choice for the newly minted Duchess of Sussex, because Markle has been known for pushing the boundaries of royal fashion (see: her signature messy bun and the ripped jeans she wore to Wimbledon).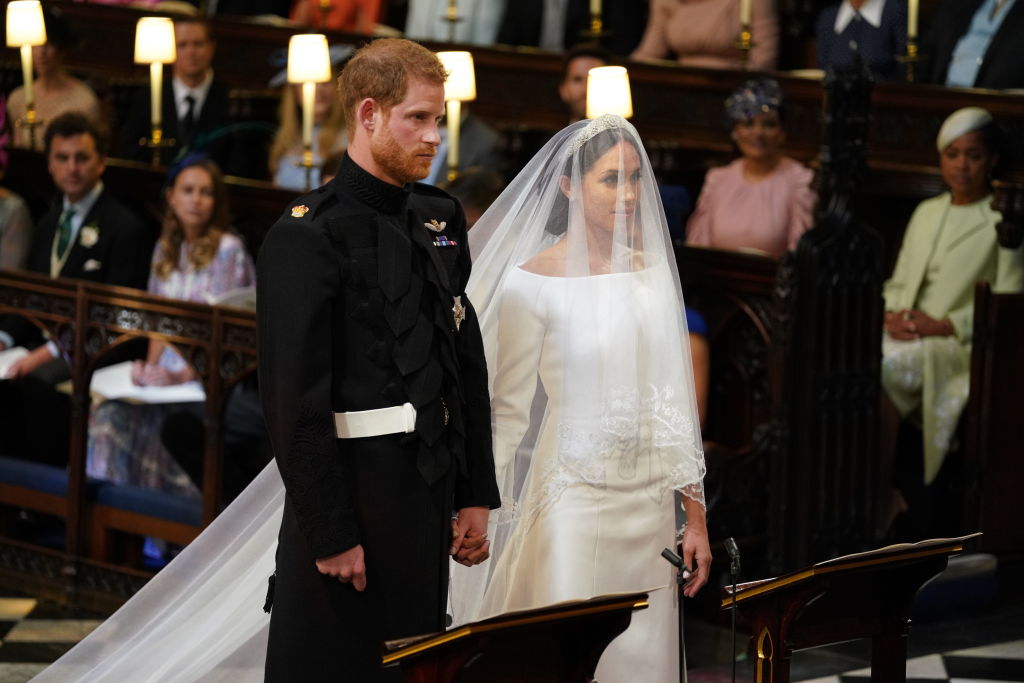 Choosing a wedding dress can be a stressful task for any woman, so we can only imagine that the entire world watching your nuptials adds an extra level of pressure. But, naturally, Meghan picked a stunning wedding gown that was true to her personal taste, fitting for her royal wedding, and the statement she wanted to make.
As for an actual statement, according to Kensington Palace, Meghan "expressed the wish of having all 53 countries of the Commonwealth with her on her journey through the ceremony," and had a veil designed to match that.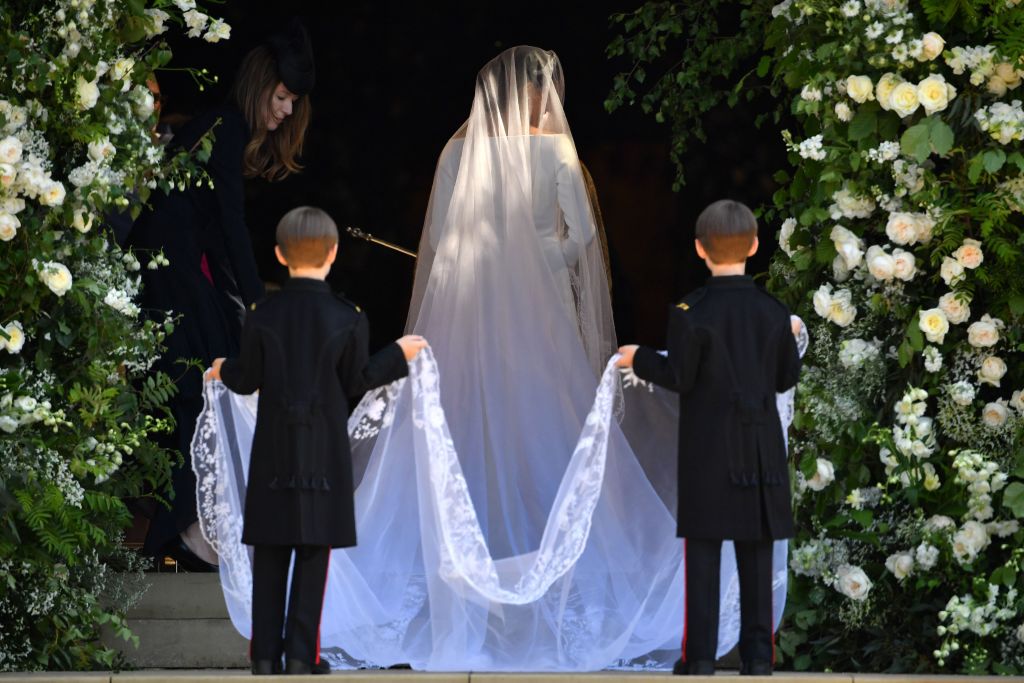 We expect that dresses similar to the Clare Waight Keller for Givenchy gown will sell out quickly — the Meghan Markle effect is real. (Her sister-in-law Kate Middleton has similar effects on sartorial sales as well.)
The couple wed on May 19th at St George's Chapel in an event attended by many famous faces. We can't wait to see more from this beautiful, philanthropic pair, and know that the world will only benefit from their partnership in love and in life.