Here's why Meghan Markle's half-sister was not happy with Prince Harry's comment about her family
Meghan Markle made her first appearance at the royal family Christmas gathering earlier this week and according to her fiancé Prince Harry, she fit right in. However, Harry made a comment about the royal family being the family that Meghan "never had," and her half-sister Samantha Grant was not happy with that assumption.
Harry revealed during an interview with BBC Radio 4's Today show that he and Meghan had a lovely Christmas together and said that she adjusted to the "work element" of the royal Christmas like a champ.
"She's done an absolutely amazing job, she's getting in there and it's the family that I suppose she's never had, Harry revealed.
Samantha and Meghan both have the same father, and according to Samantha, Meghan had a "large family" growing up. Meaning she didn't understand Harry's comment.
"She has a large family," Samantha tweeted. "She always did. Our dad is amazing and completely self sacrificing. We made it so that she had two houses. How fun it was!"
Samantha previously told Good Morning Britain back in November that she was delighted for her sister's engagement and called her relationship with Harry "very real and normal."
false false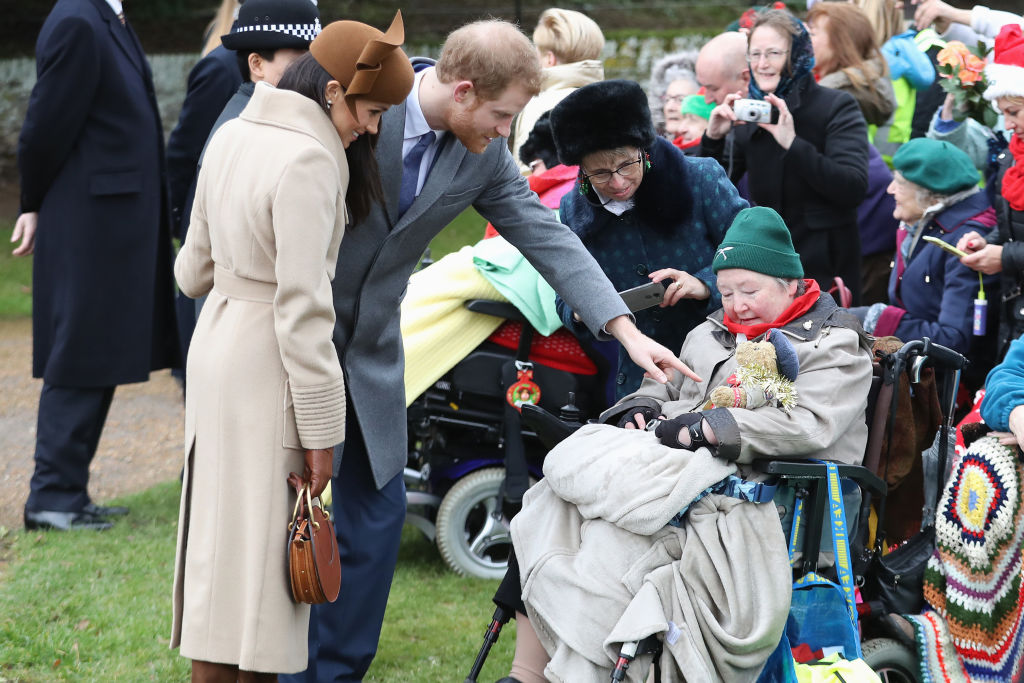 We think that Harry's comment may have been taken out of context. Shaking hands and greeting the public during a family Christmas gathering is a unique situation that only a royal family could experience. We don't think Harry meant that Meghan never had any family, but rather that his family, the royal one, is the kind of family that most people have never had.