One of Meghan Markle's beauty tips includes this odd facial exercise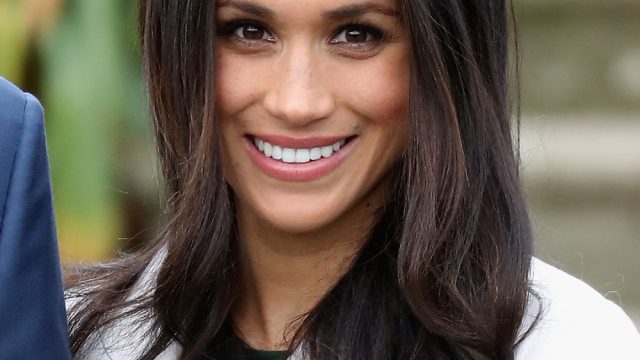 Like the rest of the internet, we're practically living for all Prince Harry and Meghan Markle details.
We're especially yearning for all of the amazing tips for hacking into the Suits star's amazing style. So you can probably imagine how excited we were to dig up Meghan Markle's hassle-free beauty tips that she shared with Birchbox back in 2015.
Meghan always manages to rock perfectly styled locks and amazing makeup looks that aren't too complicated. Plus, any insight into looking like a princess would be more than helpful, because let's be completely honest, she is really living the dream right now.
Reading the amazing tips she shared with Birchbox, you'll be surprised to hear how easy it can be to copy Meghan's beauty look. But the biggest surprise is the Suits actress's one odd beauty tip: An exercise for sculpting your face.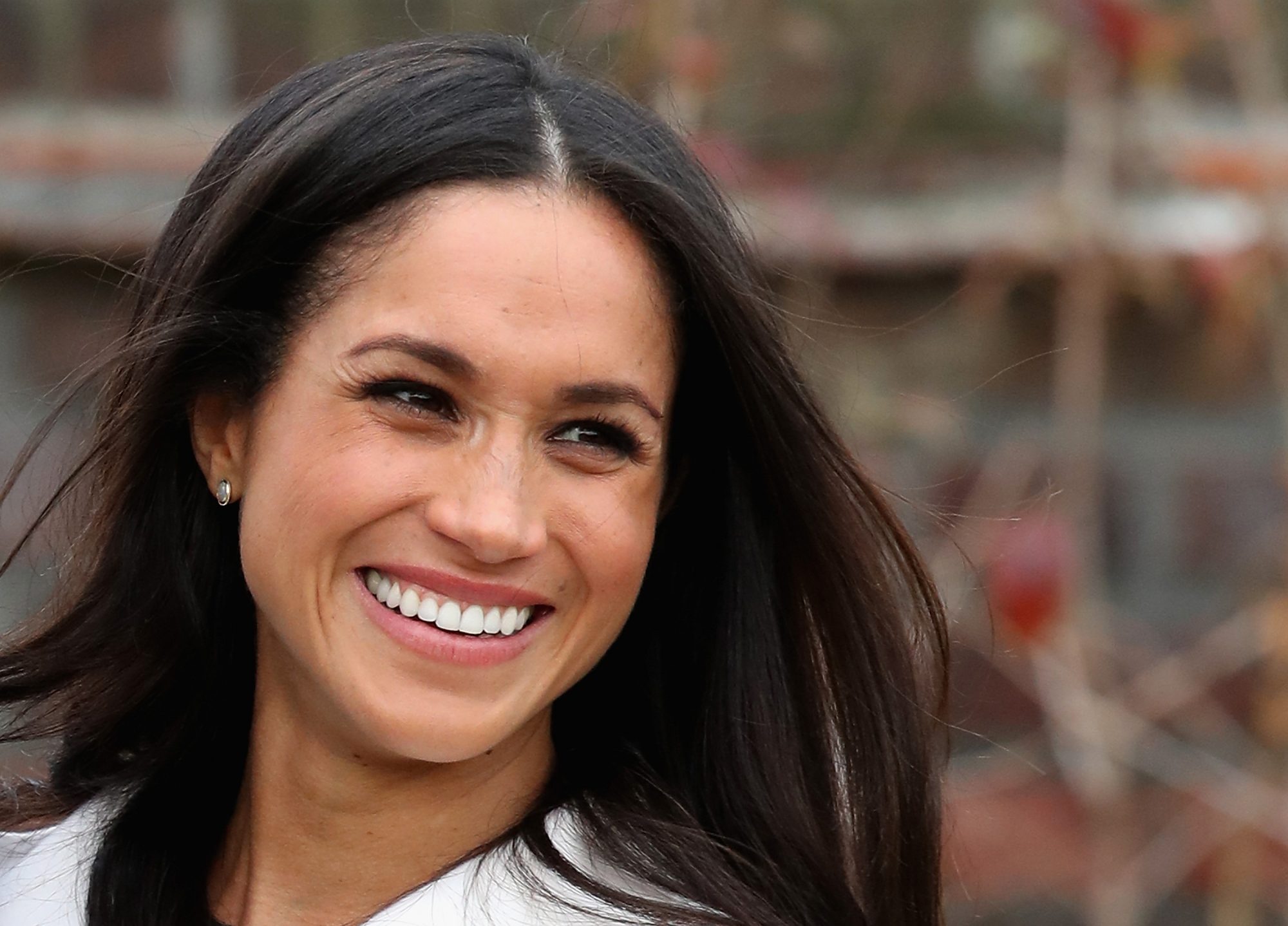 She told Birchbox,
"I do facial exercises from one of my favorite aestheticians, Nicola Joss, who basically has you sculpt your face from the inside out. I swear it works, as silly as you may feel."
She added,
"On the days I do it, my cheekbones and jawline are waaaay more sculpted. There's a reason she is in high demand around awards season when every actress wants to look A-plus."
If it works for Meghan, then it works for us.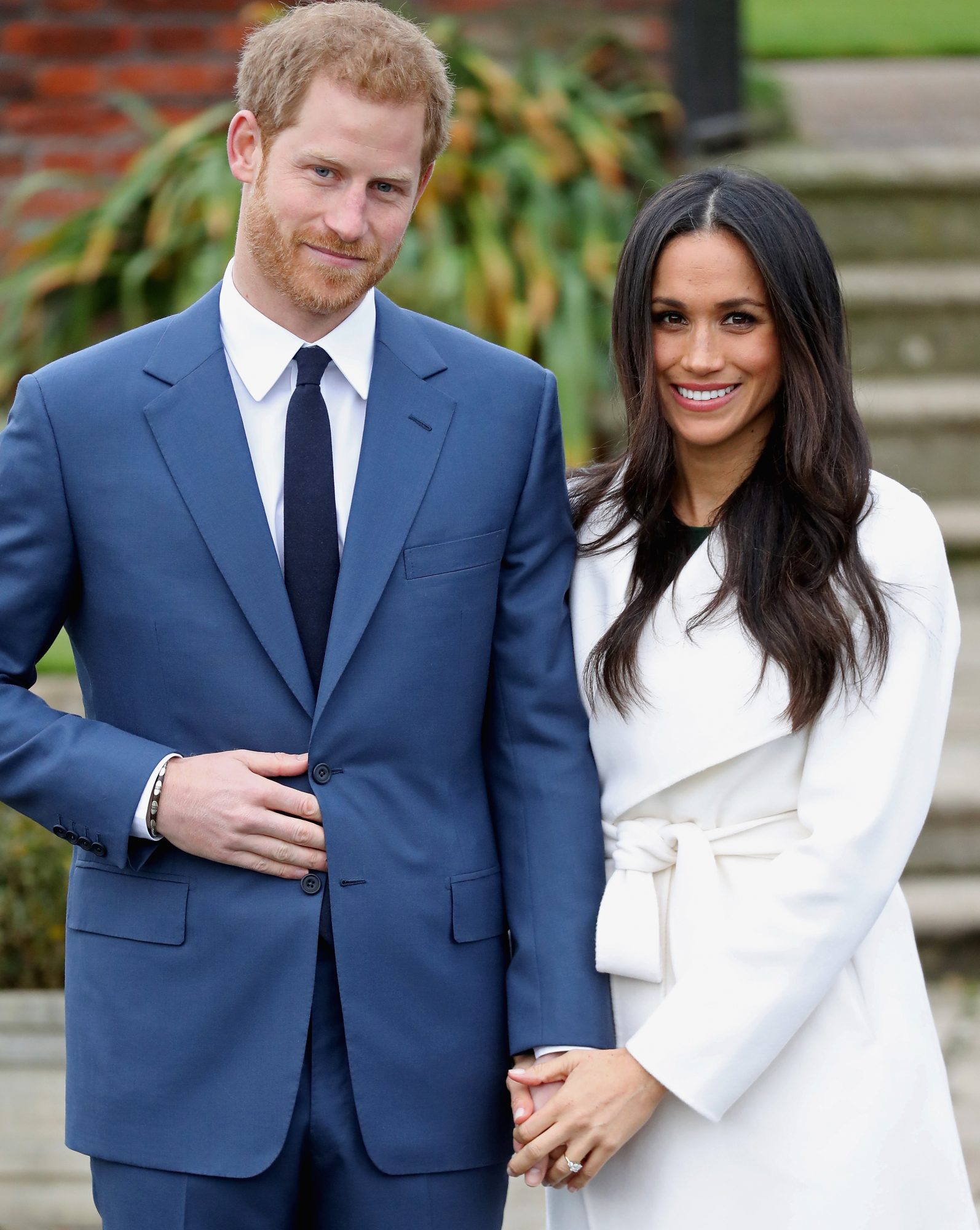 With tips this awesome, we are more than excited to see what other fabulous beauty hacks Meghan has up her sleeve. And since the interview was back in 2015, we're sure she has new beauty tips that are fit for a "queen" (we had to).