It's a big deal that Meghan Markle will join Prince Harry at the royal family Christmas — here's why
Every year on Christmas Day, the royal family gathers at Sandringham, Queen Elizabeth's estate, for the holiday. In an unprecedented move, Meghan Markle will also be at the royal Christmas celebration.
"You can expect to see the Duke and Duchess of Cambridge, Prince Harry and Ms. Markle at Sandringham on Christmas Day," a Kensington Palace spokeswoman said.
While the rest of us find it incredibly normal to spend the holiday with our non-married significant others, the royal family Christmas celebrations have only included married couples in previous years. Kate Middleton did not attend the holiday services in 2010 when she was engaged to Prince William. Mike Tindall, the husband of Queen Elizabeth's granddaughter, Zara Philips, also waited to join the family for Christmas until after her married Philips.
The palace has confirmed that Markle will be there for Christmas Day, however, the royal family traditionally gathers for three straight days. They exchange gifts on Christmas Eve, share two meals on Christmas Day, and then on Boxing Day they have a pheasant shoot.
In past years, both the Duke and Duchess have opted out of the Christmas dinner to spend time with Middleton's family.
We wonder if Prince Harry will spend any part of the holiday in California with Markle and her mom?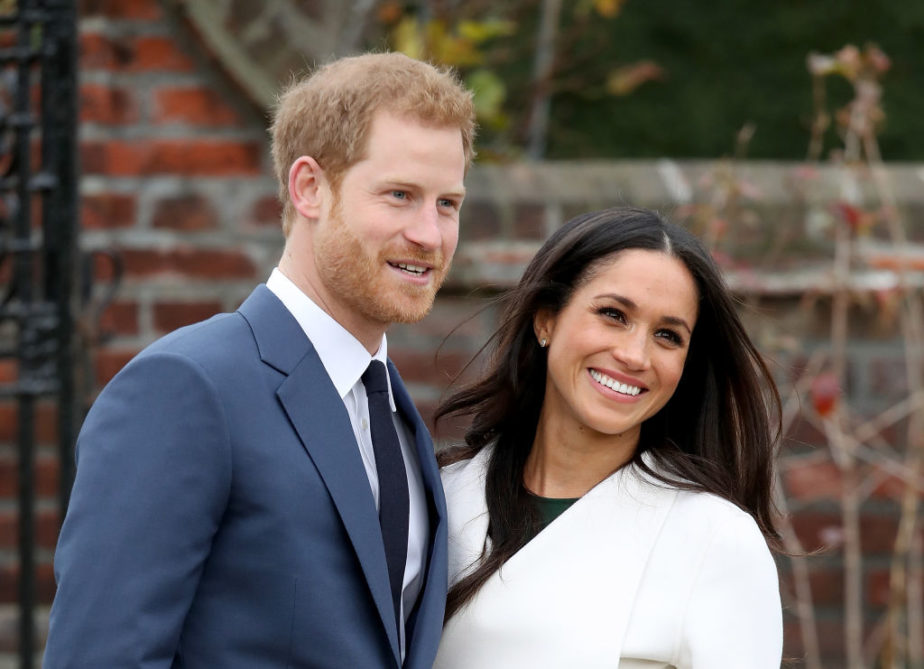 Regarding the change in Christmas Day decorum at Sandringham, a family friend told People, "If Harry asks for something, the Queen would say yes as she adores him."
We can't blame the queen — Harry's smiling face would make us say "yes," too.