It's official: Meghan Markle and Prince Harry are engaged!
It's official! After weeks of speculation, Clarence House (an official royal residence) has announced that Prince Harry and Meghan Markle are engaged.
And needless to say, we are freaking out.
While not much is yet known on the details of the engagement, an official royal statement released today, November 27th, revealed that the couple became engaged "earlier this month in London," and that the wedding is expected to take place in spring 2018.
The statement also noted that, "Prince Harry has informed Her Majesty The Queen and other close members of his family. Prince Harry has also sought and received the blessing of Ms. Markle's parents.
This will be the first time a royal has married an American in almost 81 years.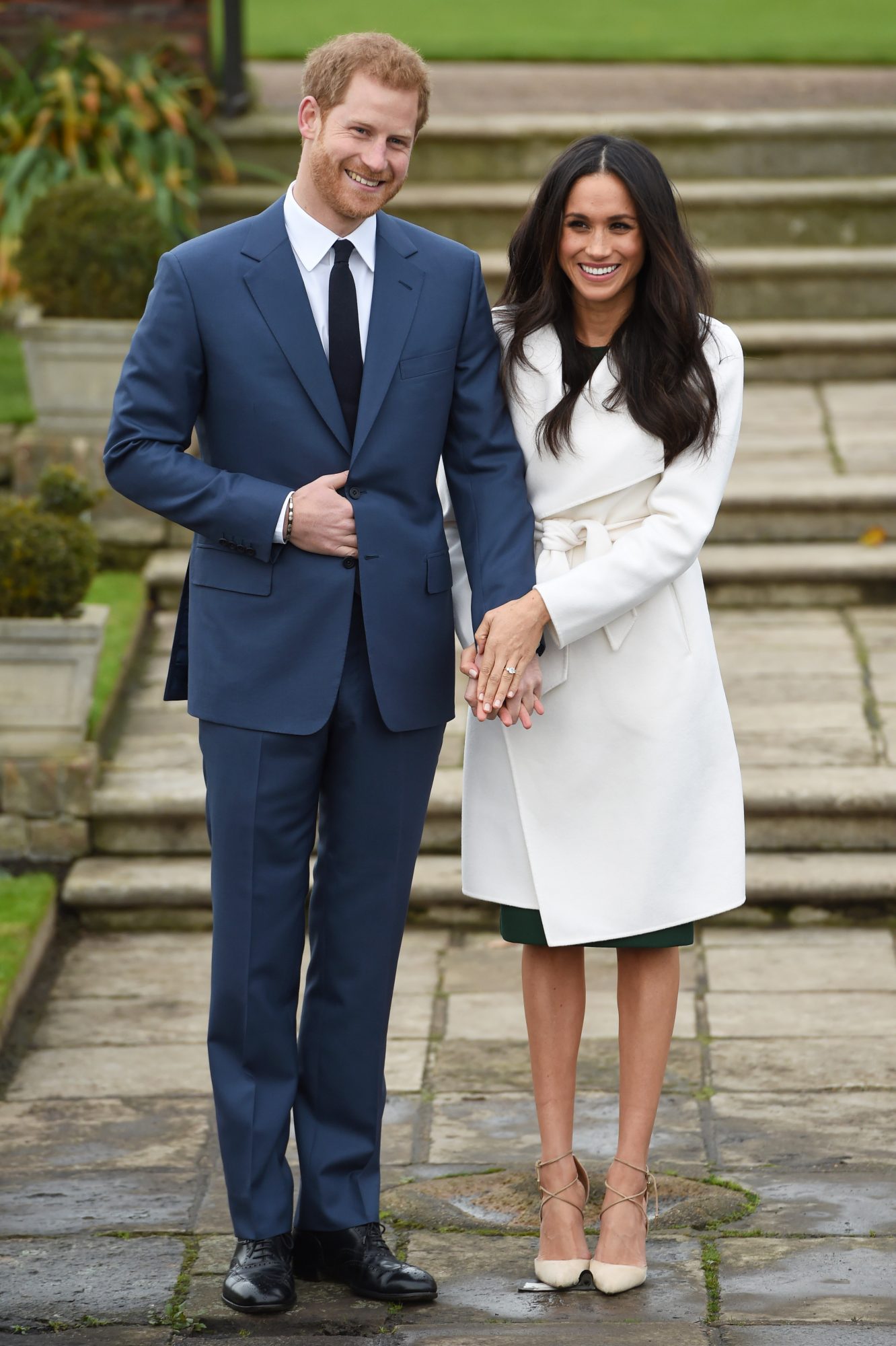 The rumor mill has been in full swing for weeks following the announcement that Markle would be leaving the USA show Suits, and also that she would be moving her beloved dogs from Canada to the U.K. — all signs that a big change was afoot.
Brother Will and sister-in-law Kate Middleton also released a statement today expressing their happiness about the news:
"We are very excited for Harry and Meghan. It has been wonderful getting to know Meghan and to see how happy she and Harry are together.
And yes, Markle debuted the ring today while stepping out with her new, ahem, fiancé (and yes, it's stunning):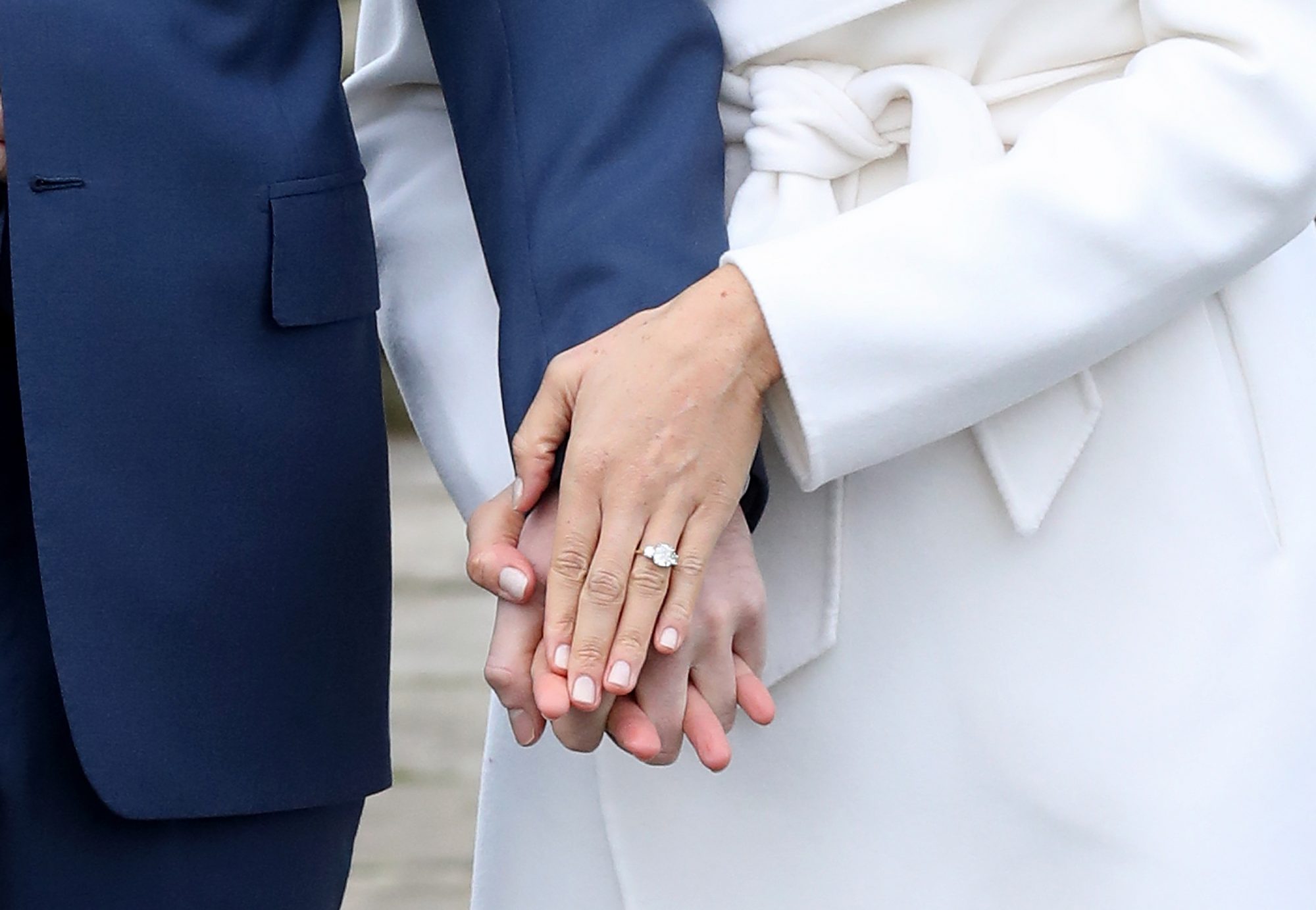 See what we mean? We weren't lying, guys. Both the ring and the couple are glowing, and we couldn't be happier for them.
HUGE CONGRATS, GUYS! This is basically a post-Thanksgiving miracle.