Meghan Markle and Prince Harry are apparently breaking tons of royal protocol for their wedding
If you're patiently counting down the days until May 19th, aka Prince Harry and Meghan Markle's wedding date, we totally understand, and you are not alone in this. While Markle herself is a groundbreaking addition to the royals (she's the first American to marry into the family in over 80 years, and the first woman of color to marry in ever), it seems that the couple is breaking down outdated royal etiquette in a number of other ways while planning for their big day.
The royal wedding is set to take place on a Saturday, which is untraditional since most royal weddings occur during the week (people in Britain generally like this, since they can potentially get a bank holiday from a weekday wedding). This will also be Markle's second wedding, which typically would mean a smaller, more low-key event (although not always, if you look at American royalty, or as you know them, the Kardashians). But experts agree that the couple will likely be celebrating to the max (as they should) and that Markle likely will be wearing white.
Lizzie Post, co-host of the Awesome Etiquette podcast, told E! News why she thinks Markle will "absolutely" don a white gown, explaining that in the past, couples "almost tried to make a second wedding a very discrete situation. I think that so many people have come to find partners at different points in their lives who fit them so well and wonderfully, and [they] want to be able to celebrate that, and their family and friends want to be able to celebrate that."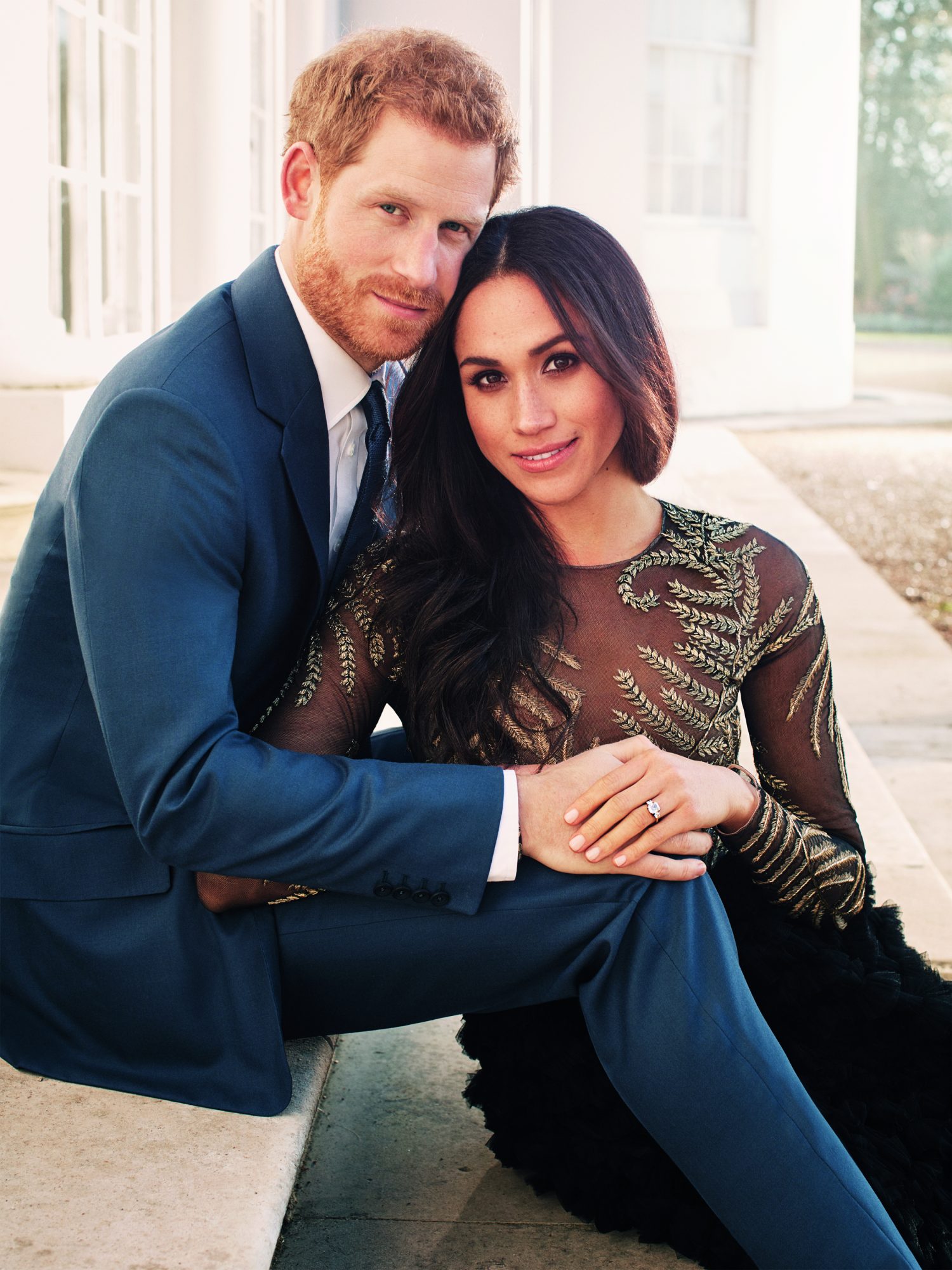 And while gift registries are "fine" for a royal affair, experts think Markle and Prince Harry will probably ask guests to donate to charity like Prince William and Kate Middleton did for their 2011 wedding.
William Hanson, a royal etiquette expert, told E! News that the couple's engagement photos were also more contemporary than those in the past. He said the photos "are very lovely but much more intimate. [They're] not very royal, and I mean that in the nicest possible way. If you compare them to William and Catherine's [engagement] portraits which were a little more formal and more traditional, these are pushing the royal boundaries, and probably for the better."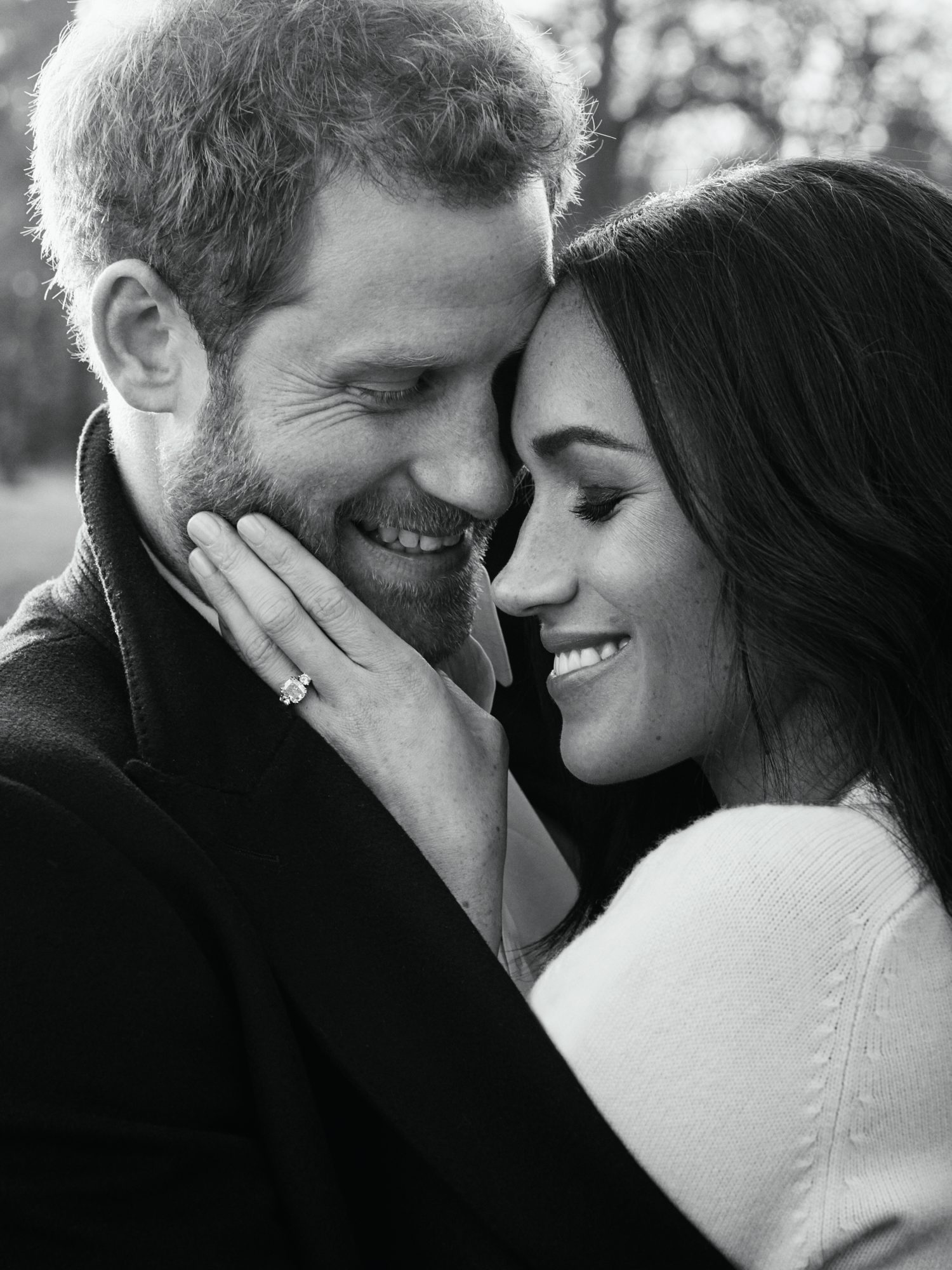 It definitely seems like the monarchy is evolving in exciting new ways. Traditional or not, we're sure Harry and Meghan's will be a stunning day filled with love…and one we're trying to be patient for as we wait.