Meghan Markle legitimately glowed on her way to the annual royal family Christmas lunch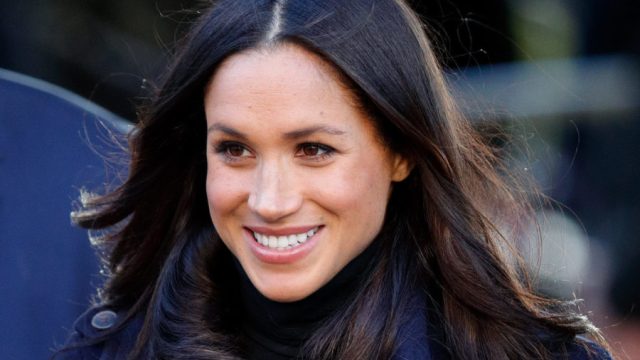 Meghan Markle and Prince Harry were spotted driving to Buckingham Palace on Wednesday, December 20th to attend an exclusive Christmas lunch for members of the royal family and their extended family. Markle's presence at the royal family lunch is special, because the annual event is hosted by Queen Elizabeth II. While we understand the significance of a royal fiancée showing up to official events, the actual best part of the whole thing is that Markle and Harry drove themselves, because modern royals: they're just like us (kind of).
The new couple caravanned to the lunch with Prince William and Duchess Kate following closely behind in their own car. We're bizarrely delighted to see the royals driving cars, so let us have this one weird joy.
This is Markle's first appearance at an official palace holiday event, and she's also set to attend the Christmas celebration next week, which is big deal because only married couples attended Christmas events in past years. Kate Middleton did not attend the palace's holiday services in 2010 when she was engaged to William. Mike Tindall, the husband of Queen Elizabeth's granddaughter, Zara Philips, also waited to join the family for Christmas until after her married Philips.
Based on Markle's glowing face in the car on the way to pre-Christmas lunch, she's clearly excited to be a part of their tradition.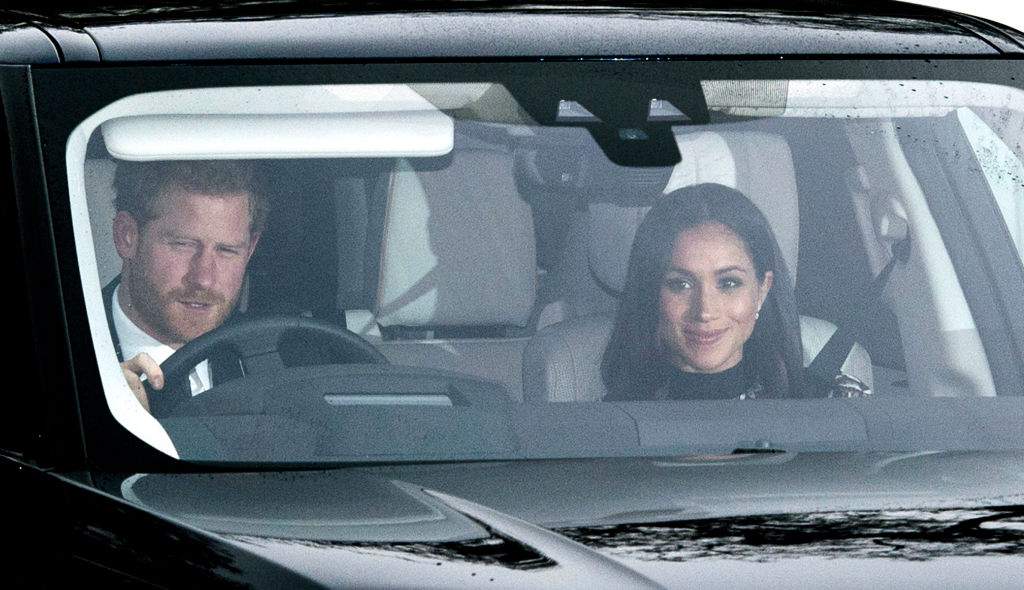 Who looks this good photographed by paparazzi through the window of a car!?!?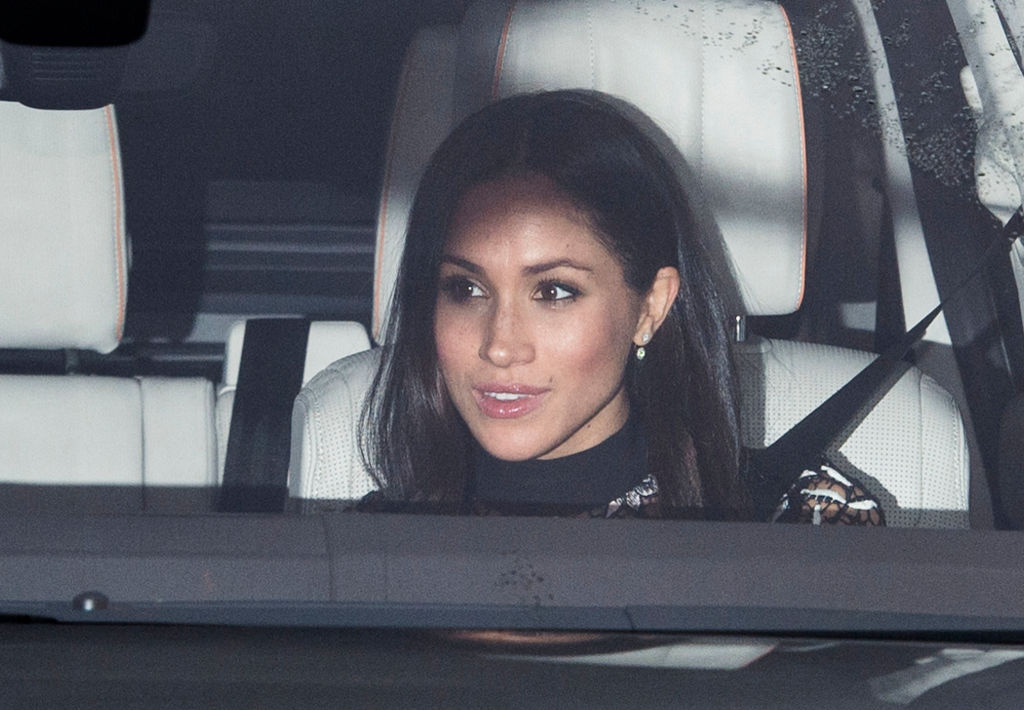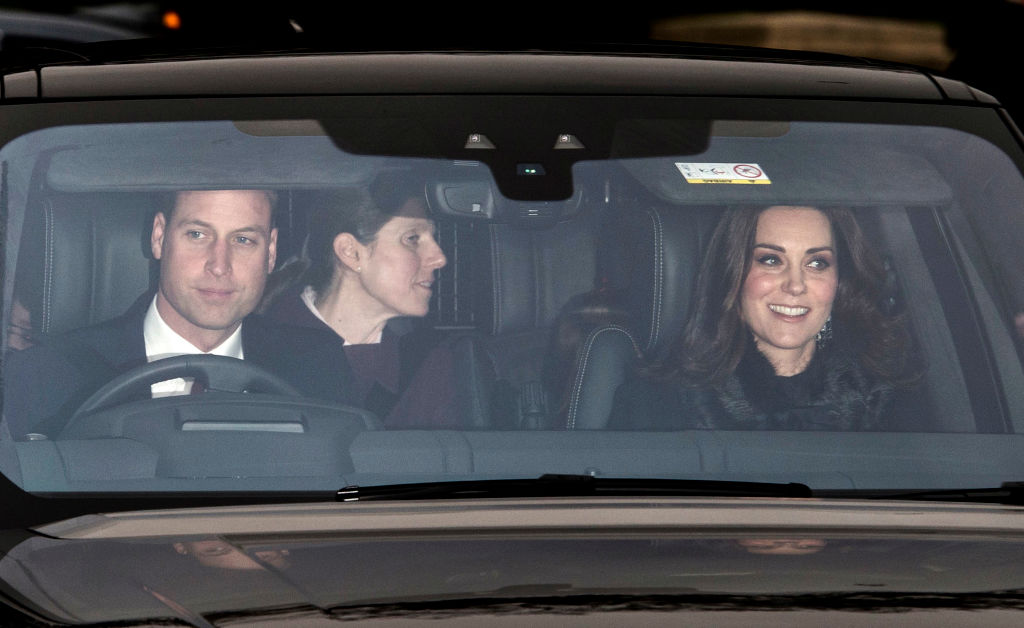 In other royal engagement news — the couple has set a wedding date. Markle and Harry will get married on Saturday, May 19th, 2018 at St. George's Chapel at Windsor Castle. It's five months away, but we're already prepping ourselves for #RoyalWeddingWatch2018. ARE YOU?