Meghan Markle has reportedly made Pippa Middleton's wedding guest list
The relationship between Prince Harry and Meghan Markle is getting pretty serious. Like, important event serious. Meghan Markle will attend Pippa Middleton's wedding with Prince Harry. This according to People's royal sources. Attending a wedding together usually signals a relationship is moving forward. And the signs are even better because it's British royalty.
Pippa Middleton, Kate Middleton's younger sister, will marry financier James Matthews on May 20th, and Meghan will most likely attend as Prince Harry's plus one with one pretty big catch. Because of tradition, Meghan likely won't be invited to attend the ceremony at St. Mark's church. Typically, only engaged and married couples may attend together. And we wouldn't be surprised if Pippa wanted to keep her ceremony small. But Meghan is said to be attending the big evening reception.
This may be a big step for Meghan Markle and Prince Harry, because the two haven't attended a big royal event together yet.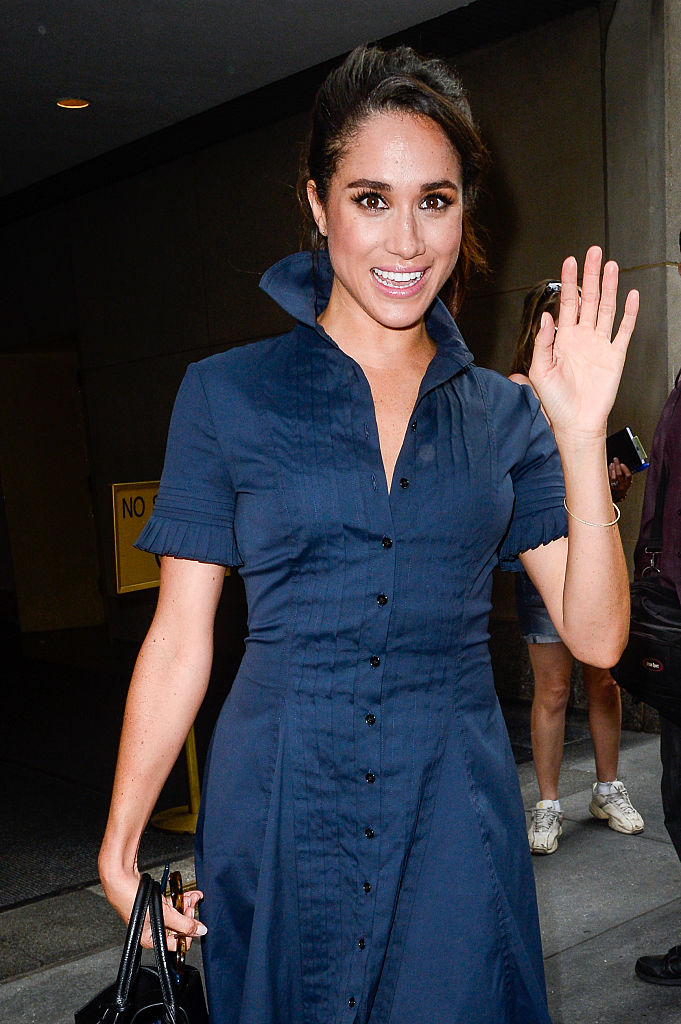 The pair met in May of 2016, but their relationship became public in October. But they've been keeping their love relatively low-key. In fact, Harry skipped the big royal Easter celebration this year, and instead went to Toronto to be with Meghan. She's there filming Suits, the TV drama series she stars in. Now, Pippa's wedding could be a major step for their relationship.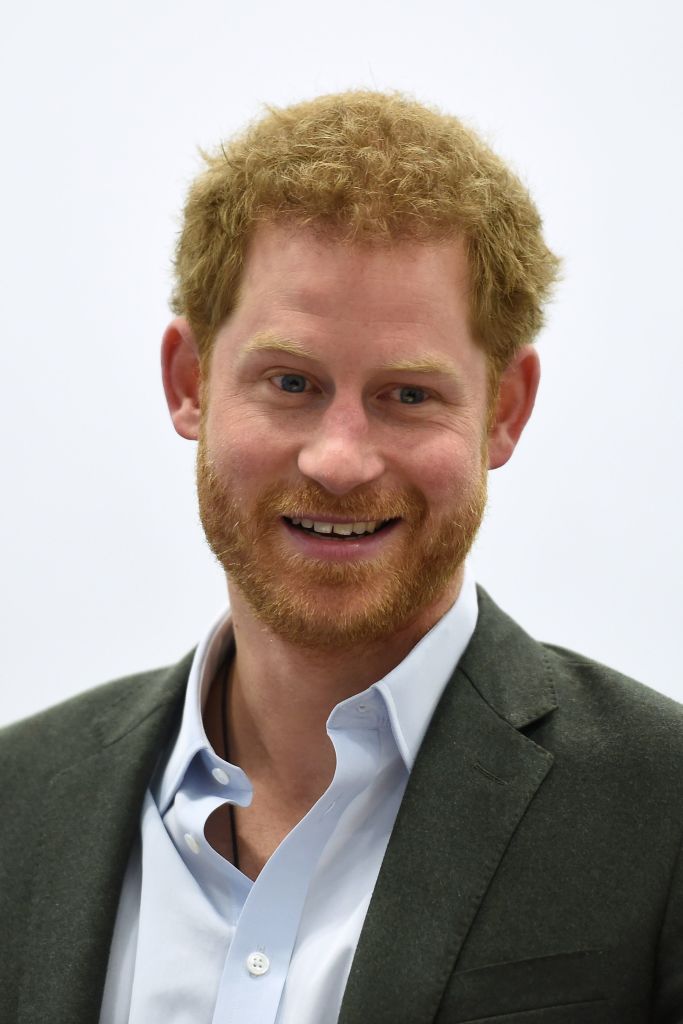 And it's a perfect occasion because Pippa and James' wedding promises to be a very royal affair.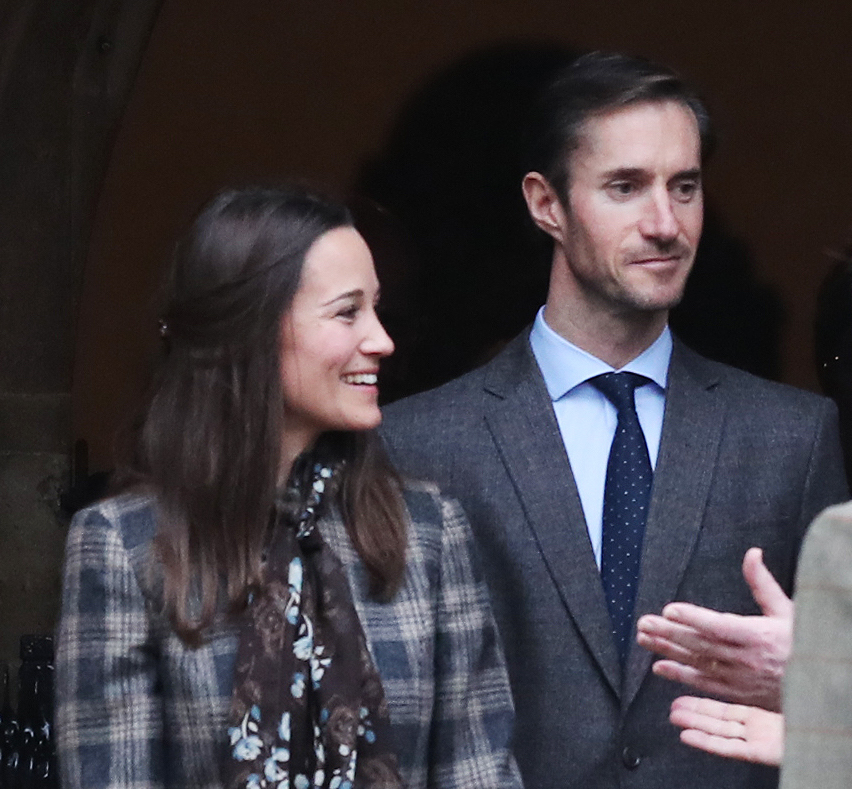 Prince William and Kate Middleton's children, Prince George and Princess Charlotte, will be the page boy and one of the bridesmaids. We can't wait to see how adorable those two will look in full wedding attire.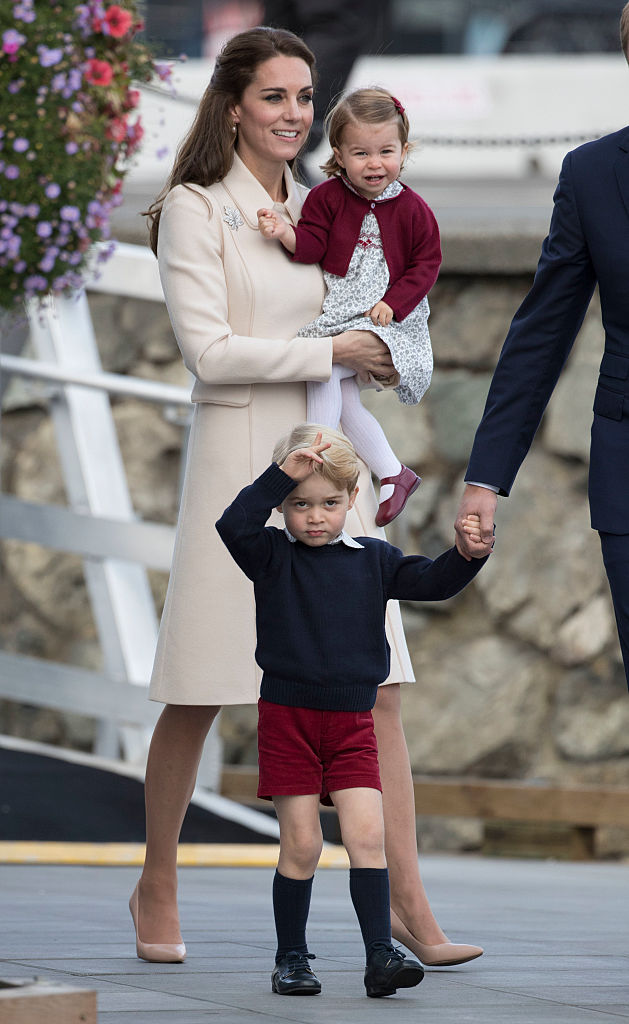 We're so glad to hear that Harry and Meghan are so happy, and we wish the best for this adorable couple.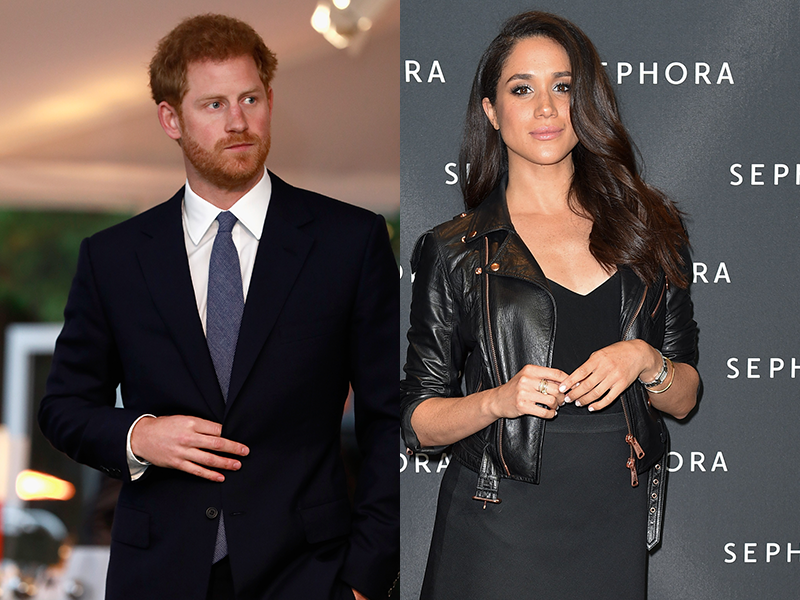 And if we weren't excited enough for another wedding full of royals, now we really can't wait until May 20th.