Meghan Markle penned an incredible essay on finding her identity as a mixed-race woman and on why "Suits" was so groundbreaking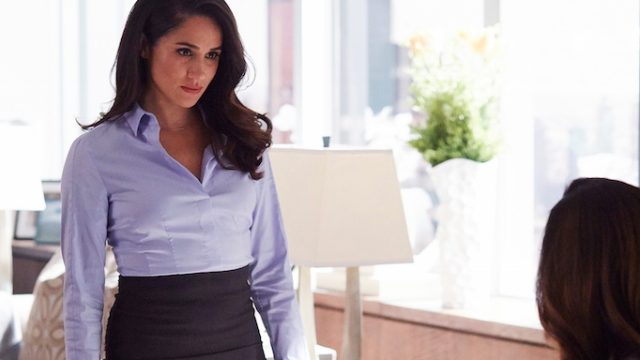 There are so many reasons to love Meghan Markle from Suits (yes, other than the fact that she's a great actress and Prince Harry's GF), and a big one is how openly she talks about her biracial identity with Elle.
Markle notes that she often gets asked, "What are you," by people who seem fixated on knowing her racial and ethnic makeup.
"I begin the verbal dance I know all too well," she wrote. "'I'm an actress, a writer, the Editor-in-Chief of my lifestyle brand The Tig, a pretty good cook and a firm believer in handwritten notes.' A mouthful, yes, but one that I feel paints a pretty solid picture of who I am.
But people generally are never satisfied with this answer, and she writes that she eventually always tells them what they're really asking: that her dad is Caucasian and her mom is African American.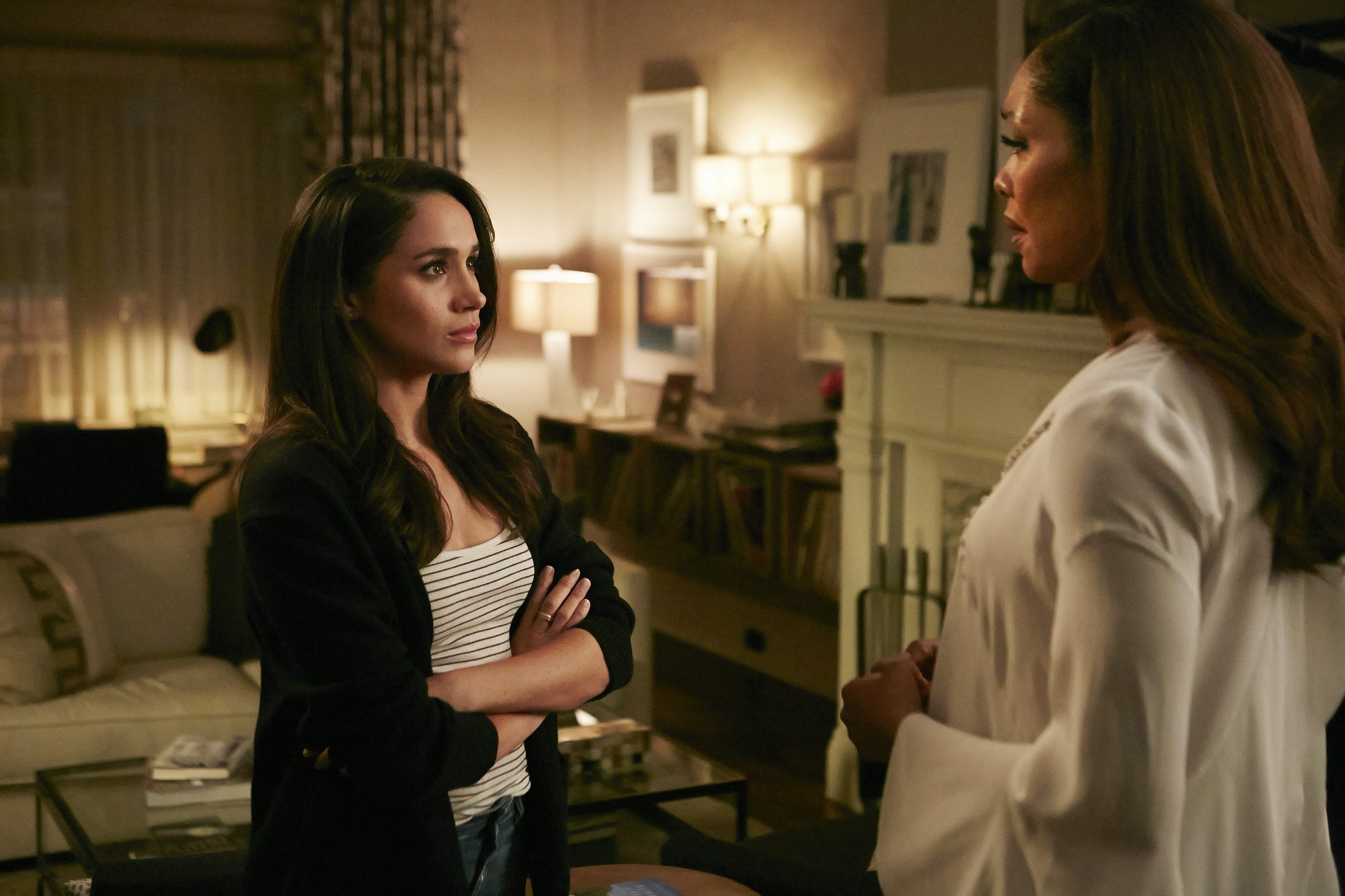 She goes on to explain how when your ethnicity is "black and white," it "creates a grey area," discussing a time in school when she was supposed to check a box pertaining to her race.
"There I was (my curly hair, my freckled face, my pale skin, my mixed race) looking down at these boxes, not wanting to mess up, but not knowing what to do. You could only choose one, but that would be to choose one parent over the other – and one half of myself over the other."
Even though her teacher suggested she put down Caucasian (because, as the teacher said, "that's how she looked"), Markle couldn't bring herself to leave out her mother and a whole entire side of her family. She ultimately left all the boxes blank.
After years of struggling with this ambiguity, Markle opened up about the casting process on her show Suits, and how it literally felt like a breath of fresh air after a lifetime of other people trying to put her in boxes.
"[The] show's producers weren't looking for someone mixed, nor someone white or black for that matter. They were simply looking for Rachel."
And in an industry that is infamous for pigeon-holing actors of all types, that's pretty darn groundbreaking.
"While my mixed heritage may have created a grey area surrounding my self-identification, keeping me with a foot on both sides of the fence, I have come to embrace that. To say who I am, to share where I'm from, to voice my pride in being a strong, confident mixed-race woman," she wrote.
And to that, we say YES.
If you ask us, the world needs less labels and more acceptance, and we're so glad that Markle shared her story. You can read the full essay here.
H/T: Elle