These are the two biggest things Meghan Markle will have to change after she marries Prince Harry, according to a royal butler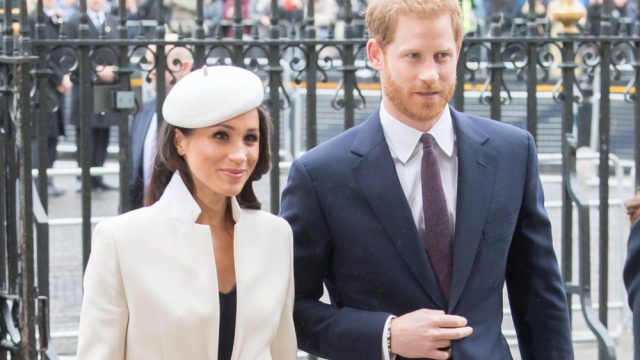 In just two short months, Meghan Markle will be living proof that marrying a prince can happen IRL. Though we already know that being a princess has its many perks, there are a couple of habits Markle will apparently have to change when she marries Prince Harry in May. Grant Harrold, "The Royal Butler" who previously served Prince Charles, Camilla, Prince William, and Prince Harry, opened up to E! News about two specific things Markle may be discouraged from doing once she joins the royal family.
And they sort of make sense: Harrold revealed that Markle will "definitely [be] discouraged" from signing autographs for fans, and said that posing for photos – aka, taking selfies – is "obviously a big thing" that royals try to avoid.
"She has to be careful what she says, how she says it, and how it's taken because after the 19th of May, it will be very much the reflection of the royal family. It's every day things — from the way she walks, the way she speaks, the things she does, how she eats, how she holds her cup, how she dresses — everything will be looked at the right way or the wrong way," Harold explained. "There will be a lot for her to adapt to."
He also discussed the former Suits star's "modern approach" to royalty and revealed that he sees a lot of similarities between her and Princess Diana – specifically when Markle recently stopped to hug a young schoolgirl.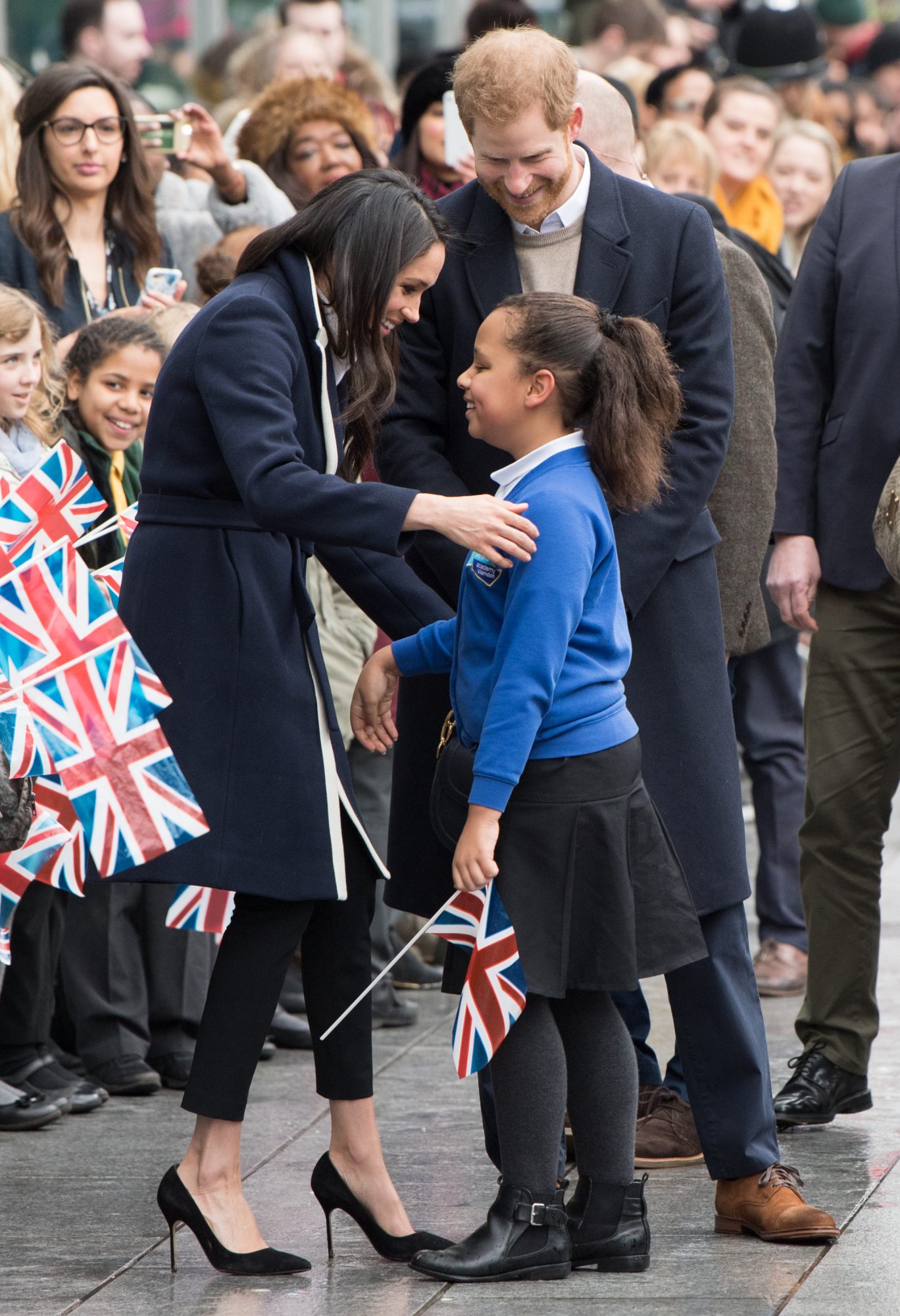 He went on to explain that while it's "really, really sweet," it's not normally something the queen would do. In fact, "it's something younger people do," Harold continued. "She's got her own way of doing things. You look at the energy of Princess Diana and she was very much somebody that would hug people. She was famous for it, wasn't she?"
To be honest, we see a lot of Princess Diana in Markle, too. Aside from the fact that the couple is head over heels for one another, Harold believes it makes "complete sense" that Markle and Prince Harry found each other.
Can May 19th come any sooner?