A musical about Meghan Markle's life is premiering next month, because this duchess is a muse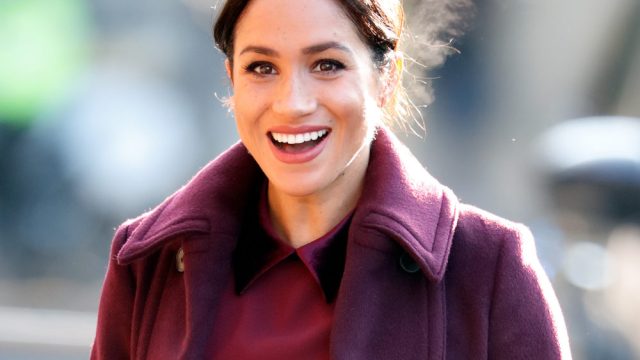 There is a musical about everything these days. Every '00s chick flick is a musical. Alanis Morisette is a musical. Cher is a musical. And now, the Duchess of Sussex, aka our imaginary best friend Meghan Markle, is also a musical. There's already a Lifetime movie about Meghan and Harry's love story, so we're sure the duchess is used to her likeness being turned into content. But we are curious to know how she feels about being the subject of a musical comedy.
The Telegraph reports that the musical is being produced by BBC Radio 4, which means it's actually a radio play. The musical, entitled The Sixth In Line to be King and I, will reportedly be "Rodgers and Hammerstein-inspired" and will follow the events of Meghan's life-to-date and also "look ahead to what promises to be an exciting 2019 for the happy royal couple as they expect their first child in the spring." It will air on New Year's Day.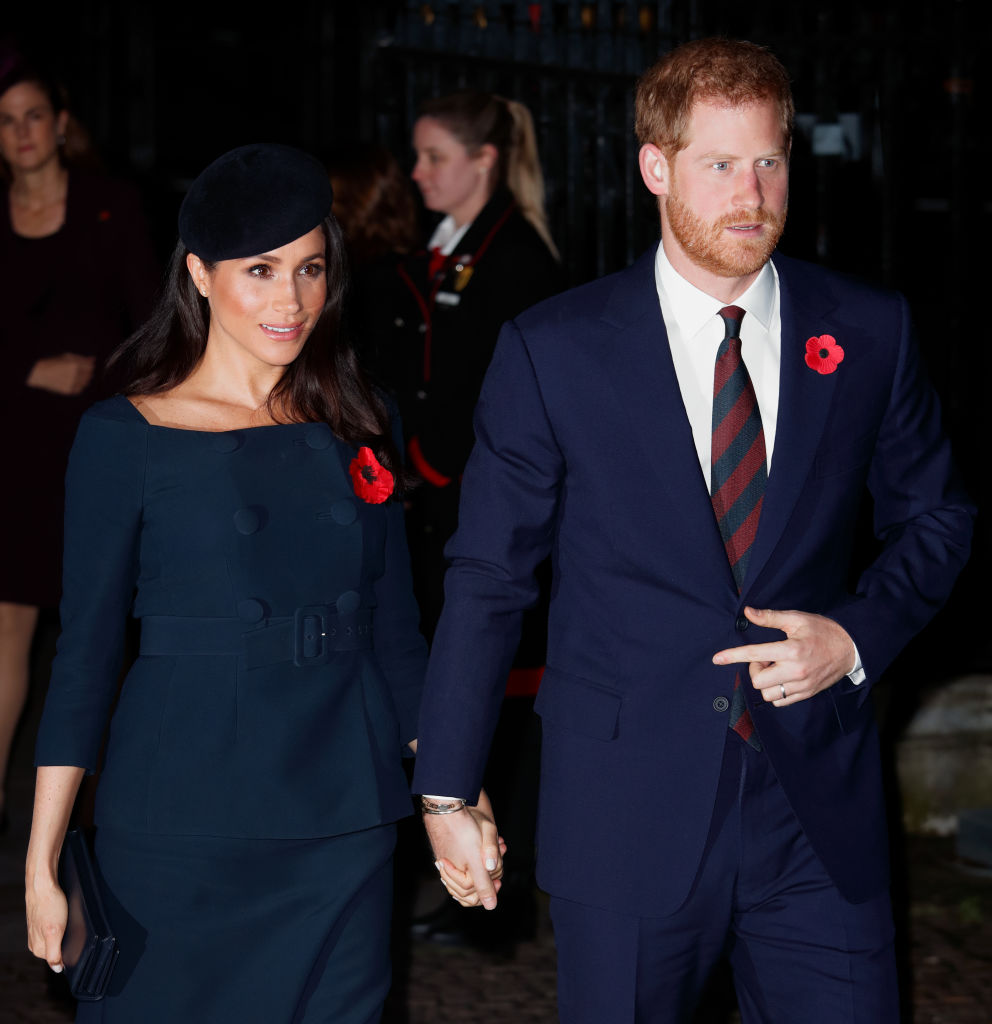 BBC Radio 4's other musicals have all had a comedic bent, gently riffing on hot topics that appeal to Brits. Some of their past musicals included: The Legend of Holy Superior Mother Theresa May and the Magic Money Tree, Jeremy Corbyn Superstar!, and Cabarexit.
Not surprisingly, the royal family was not consulted prior to announcing this show; however, the royal family are fans of BBC Radio and Harry actually guest-edited a BBC Radio Christmas schedule last year. So who knows, maybe Harry and Meghan will be listening?