Meghan Markle's mom is reportedly moving to the U.K., and this is royally exciting news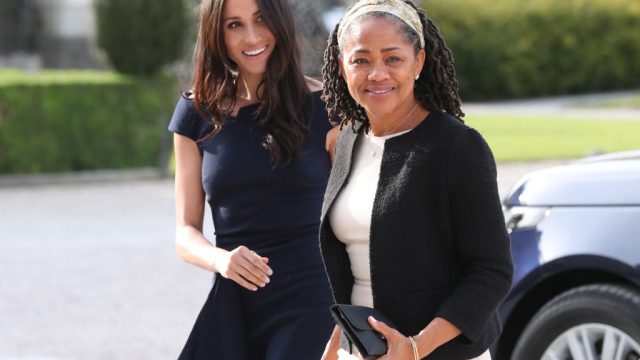 According to new reports, Meghan Markle's mom, Doria Ragland, is packing her bags and heading across the pond to live closer to her daughter and new son-in-law, Prince Harry. And the move might be happening very, very soon. According to The Daily Mail, Ragland is leaving her native California and "preparing to move to Britain" to be closer to the Duke and Duchess of Sussex. She's reportedly "beside herself with excitement" about the big move.
According to reports, Ragland left her job as a social worker at the Didi Hirsch Mental Health Services clinic in Culver City, Los Angeles in May, right around the time of her daughter's royal wedding. And it seems she's fallen in love with life in England.
"She is getting ready to move to London. I think she will be going as soon as possible. I know that she was eager to live closer to her daughter," an anonymous friend of Ragland's told The Daily Mail. The friend added that after the royal wedding, Ragland "told me when she got back that it's somewhere she believes she too could happily live."
Ragland might be moving as soon as September, just in time for her 62nd birthday.
Though it hasn't been confirmed by Kensington Palace just yet, we can't help but be excited by this news.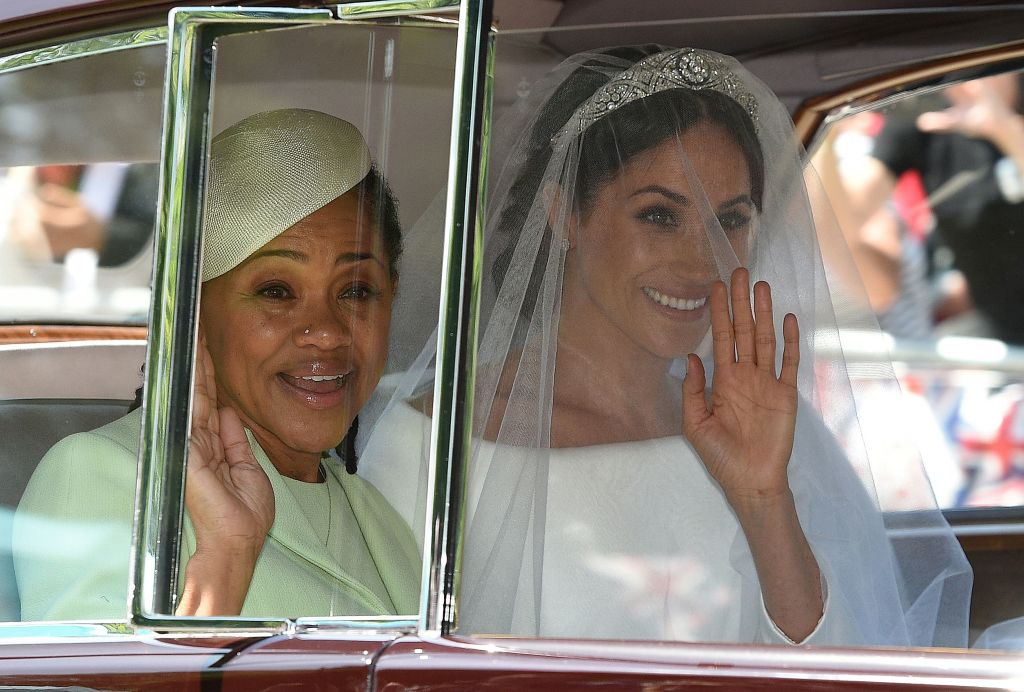 Markle and her mom are close, so it's not surprising that Ragland would want to live near her only daughter.
And with the other rumored news that the queen recently purchased the newlyweds a decadent new home about 40 minutes outside of the hustle and bustle of busy London, it seems that Meghan and Harry are ready to settle in to married life. Given the whirlwind summer they've had since exchanging their I do's, we can't say we blame them for wanting to be close with family. We're wishing Ragland all the best as she moves in to her new digs abroad.