Here's how you can copy Meghan Markle's relatable AF messy bun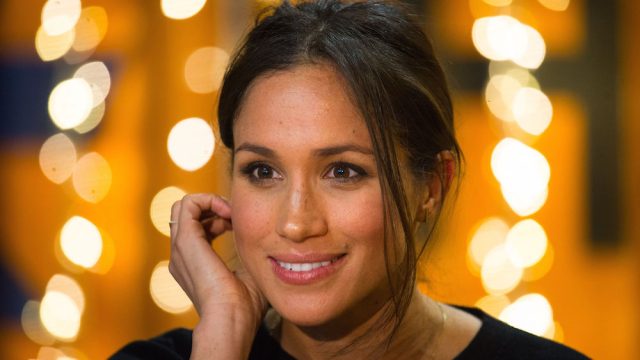 Meghan Markle may be engaged to a literal prince, but one thing is for sure: This woman is super relatable. She keeps it real in just about every way, from gushing about her husband-to-be to passionately advocating for women's rights. This might be her most relatable move yet — rocking the messy undone bun we all whip out for errand-running, gym-going, and bad hair day-managing.
But of course, this is Meghan Markle we're talking about. You know, keeper of the world's prettiest engagement ring, successful actress and activist, and soon-to-be royal. As much as she seems like the girl we could all be best friends with, we also know that she lives in a world of glamour. And that means her messy bun looks like an ultra-chic take on everyone's fallback hairstyle.
The good news is, this look is pretty easy to recreate. If you want a Markle-style 'do, there may be more than just slipping that hair tie off your wrist and winding it around a haphazard bun, but you can still be out the door in minutes. And if it's good enough for a future royal, it's good enough to warrant that little bit of extra effort, right?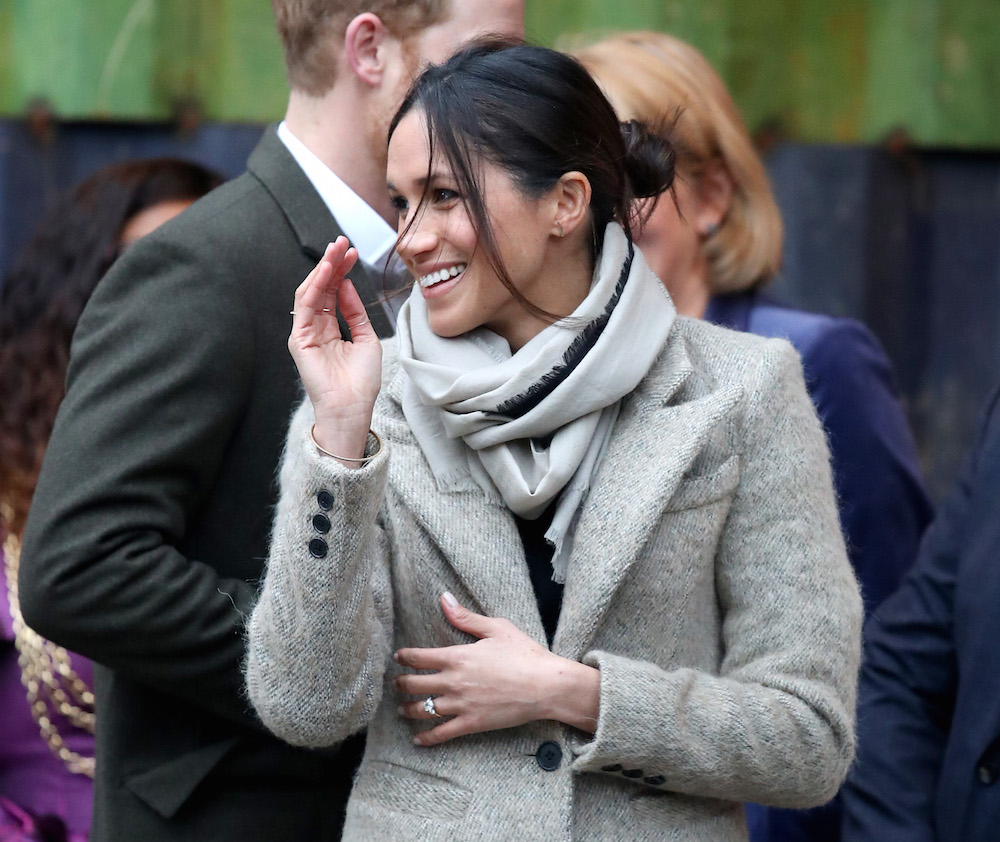 Here's how to recreate Meghan Markle's messy bun:
First, part your down the center and pull it all back from the sides. Just be sure to keep it loose. If some strands slip out of your hands, leave 'em.
Next, gather all your hair just above the nape of your neck and twist it loosely into a coil. Then, twist that coil into a bun  — but again, keep it loose. You don't want the shape of your bun to look too round or perfect, and you want a few strands to escape out of the bun.
Fasten the ends of your hair with a few bobby pins to hold the bun in place.
Slip your fingers into the roots of your hair to loosen and tousle those strands. Feel free to pull a few more strands out and let them hang loose if you want it to look a bit more undone.
Finally, add a bit of light-hold hairspray if you feel like it. (This is a good move if it's a windy day or if you'll be super active, but otherwise there may be no need for any product.)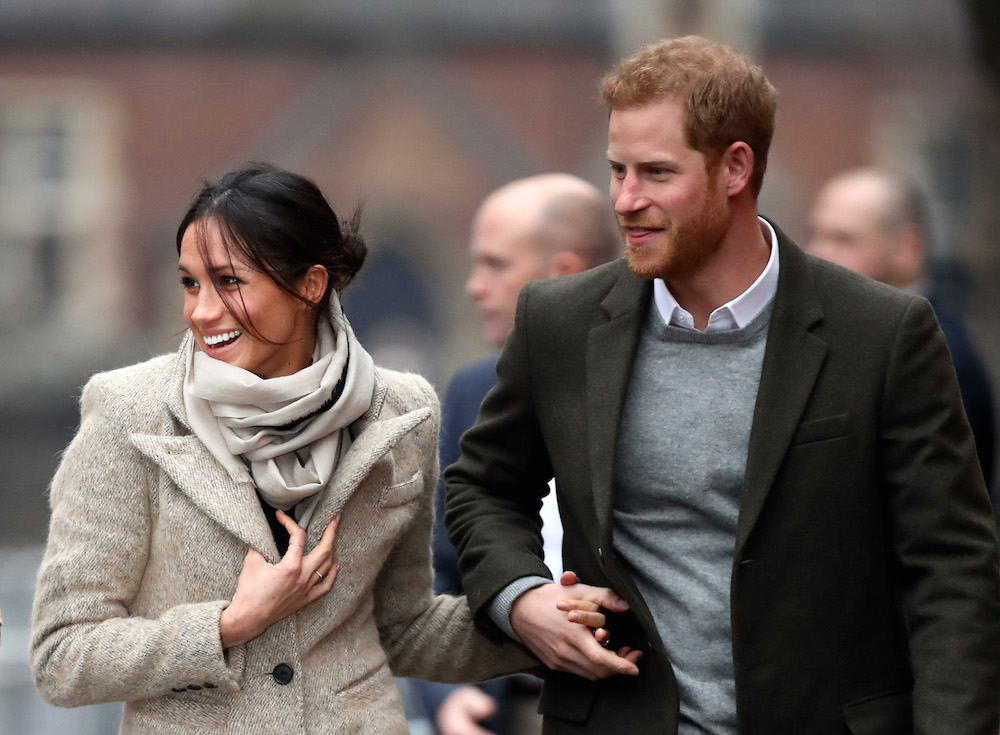 If you need another incentive to try this out, consider this: The style works especially well on less-than-clean hair. So feel free to skip a shampoo if you give it a go.