Meghan Markle may reportedly have a home birth—which would break years of royal tradition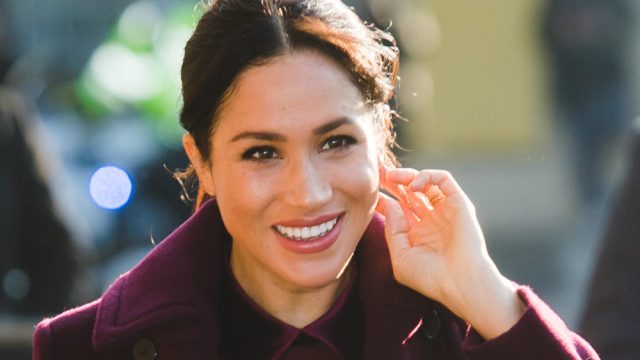 Meghan Markle has already made a name for herself for breaking royal protocol. She's appeared in a number of chic pant suits (when it's rumored the queen prefers female royals to wear dresses and skirt), she's an outspoken feminist, and she and husband Harry have been known to show some very non-royal levels of PDA. And now, it looks as though Meghan is breaking yet another royal tradition: she may not give birth in a hospital.
As many royal aficionados know, giving birth in the private Lindo Wing at London's St. Mary's Hospital has become a royal standard. It's where both Prince William and Prince Harry were born, along with all three of Kate Middleton's children. It's also where all those iconic "press-meets-new-royal-baby" shots take place.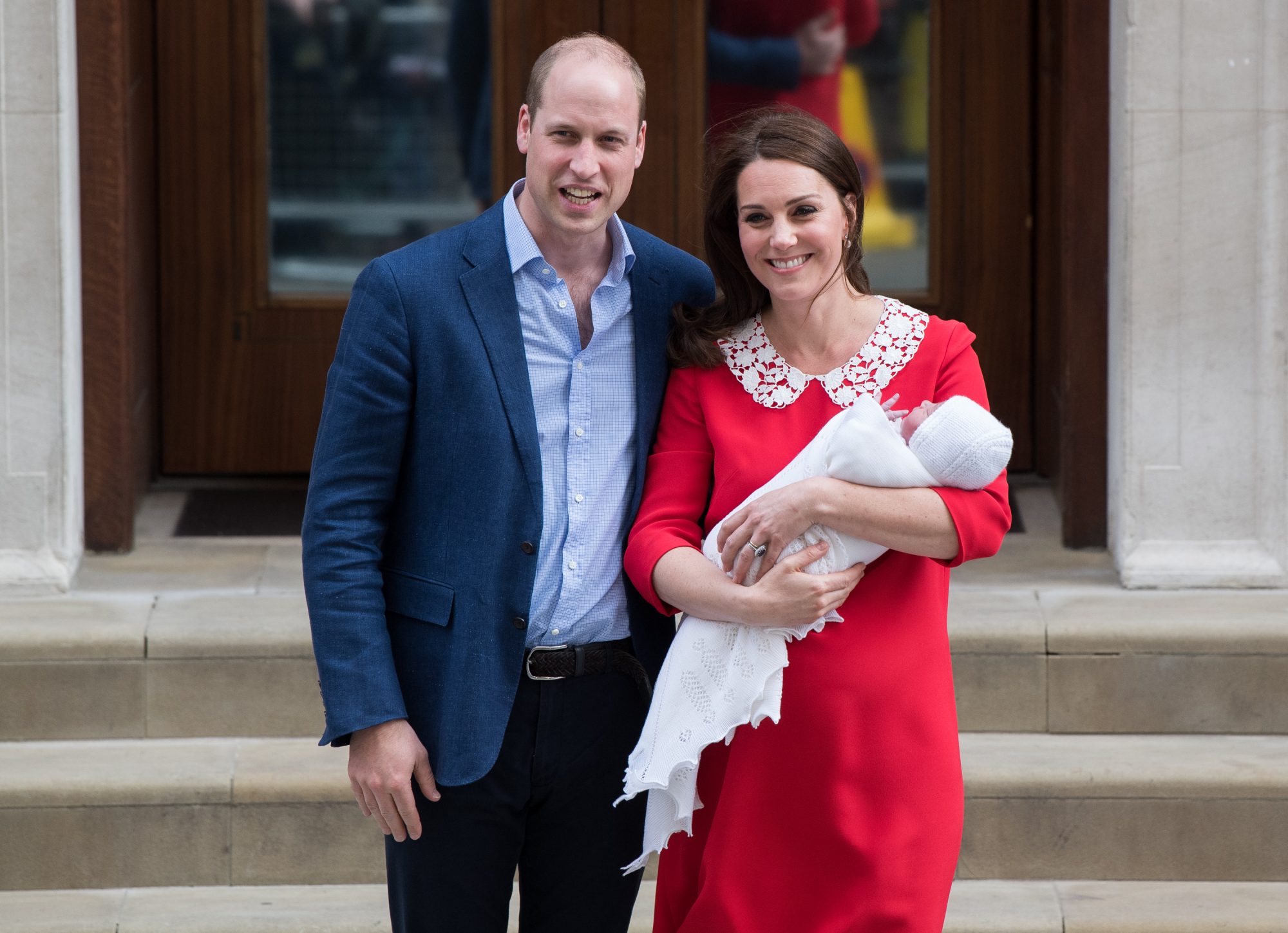 However, sources told Vanity Fair that Meghan and Harry may opt for a different approach when she gives birth in April 2019, noting that they are looking into "options." The sources didn't provide any further details or information, so it's entirely possible that "options" just mean another hospital—perhaps one outside of London. However, it's also possible that the couple is thinking about a more non-traditional approach to the delivery, such as a home or water birth. Markle is known for her health-conscious habits and holistic beauty routines, so a natural birth at least doesn't seem outside the realm of something she'd consider.
There's no way to know for sure what these "options" mean at this point in time, but we're confident the couple will do what feels right for them and their expanding family. Just please make sure to share those baby pics, Meghan—whatever you choose.