Meghan Markle's leather jacket is our #1 fall staple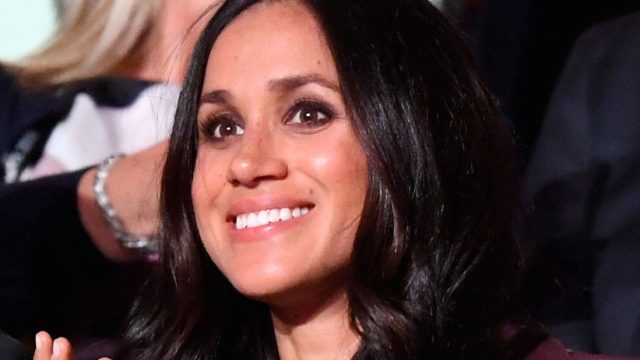 Okay, so it's fall — like officially fall. And while this means many things in terms of how we're celebrating the season (aka Pumpkin Spice Lattes and haunted everything), it also means one thing we're especially excited for: our wardrobes. Fall is when we get to transition from our summer staples of cut-offs, tees, and tanks to our beloved autumn pieces: favorite sweaters, tights, and jackets. And now, we're on the hunt for a new leather jacket, like the one Meghan Markle wore in the perfect oxblood shade.
After all, there's no such thing as too many leather jackets, especially when they come in such ravishing autumn hues.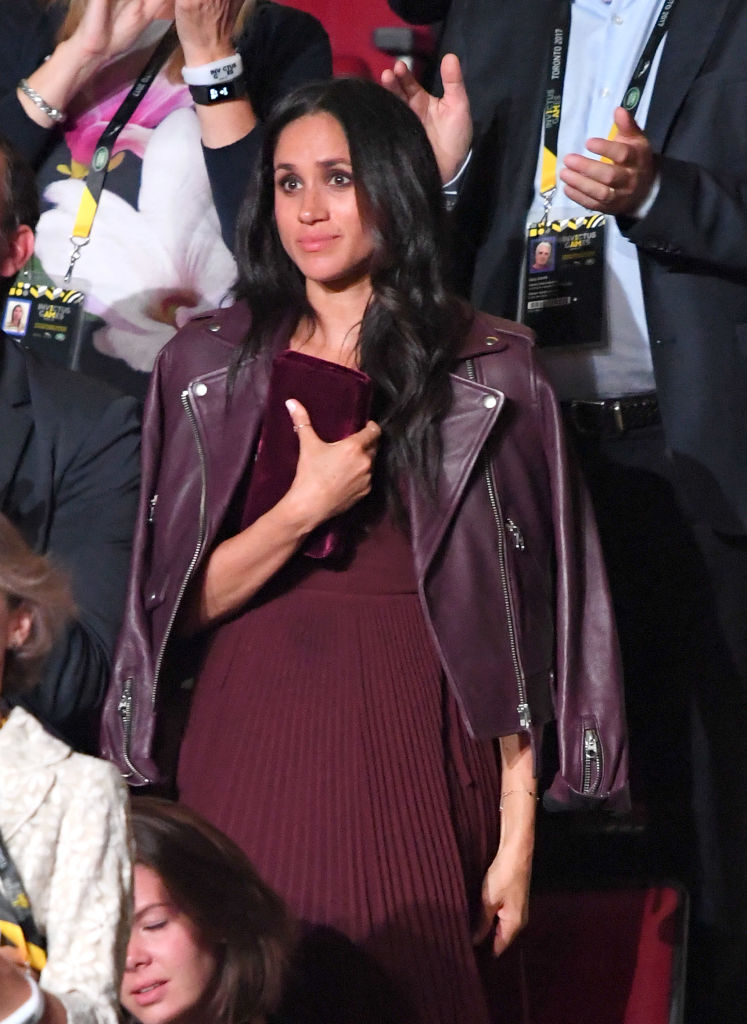 This isn't just a leather jacket, this is a cool leather jacket. With its deep purple hue and just the right amount of hardware, this piece is revving up our imagination. We would wear this bad boy with even more leather, some light wash boyfriend jeans, or even a velvet skater dress. The best part of a leather jacket is the fact that it's so diverse. The question isn't what the leather jacket goes with, it's what it doesn't go with (and that question has no answer).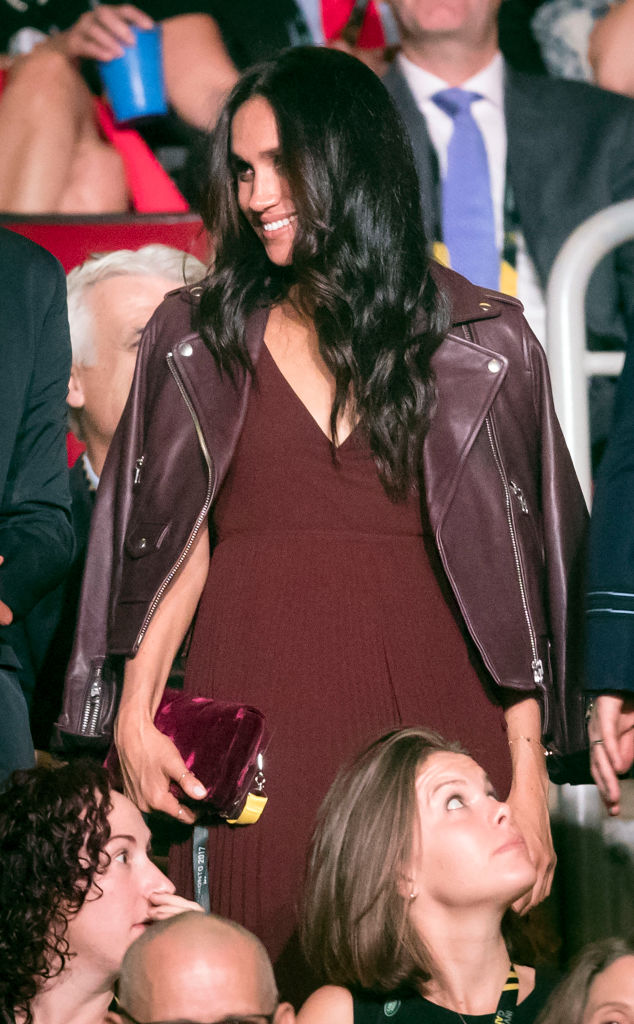 There's no wrong way to wear a leather jacket, unless you're not wearing one, so we have to give props to Meghan for this killer piece.
She styled it perfectly with a pleated burgundy dress and matching velvet clutch. In case you want to channel this style for your seasonal look, we know where you can grab this jacket, and cheaper options, too.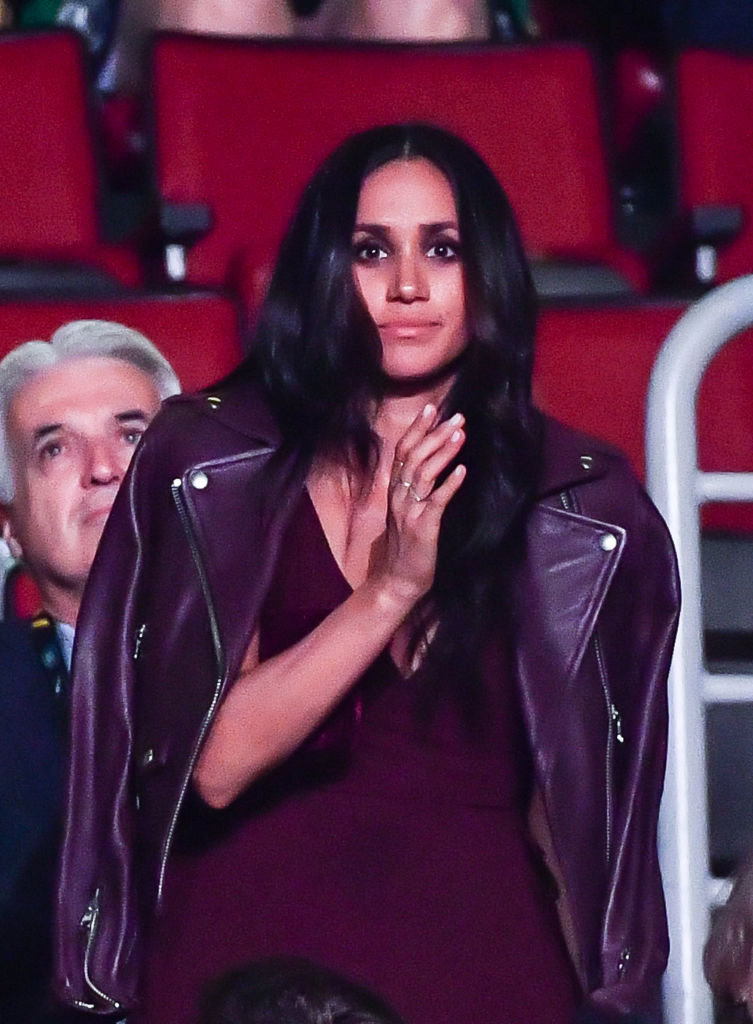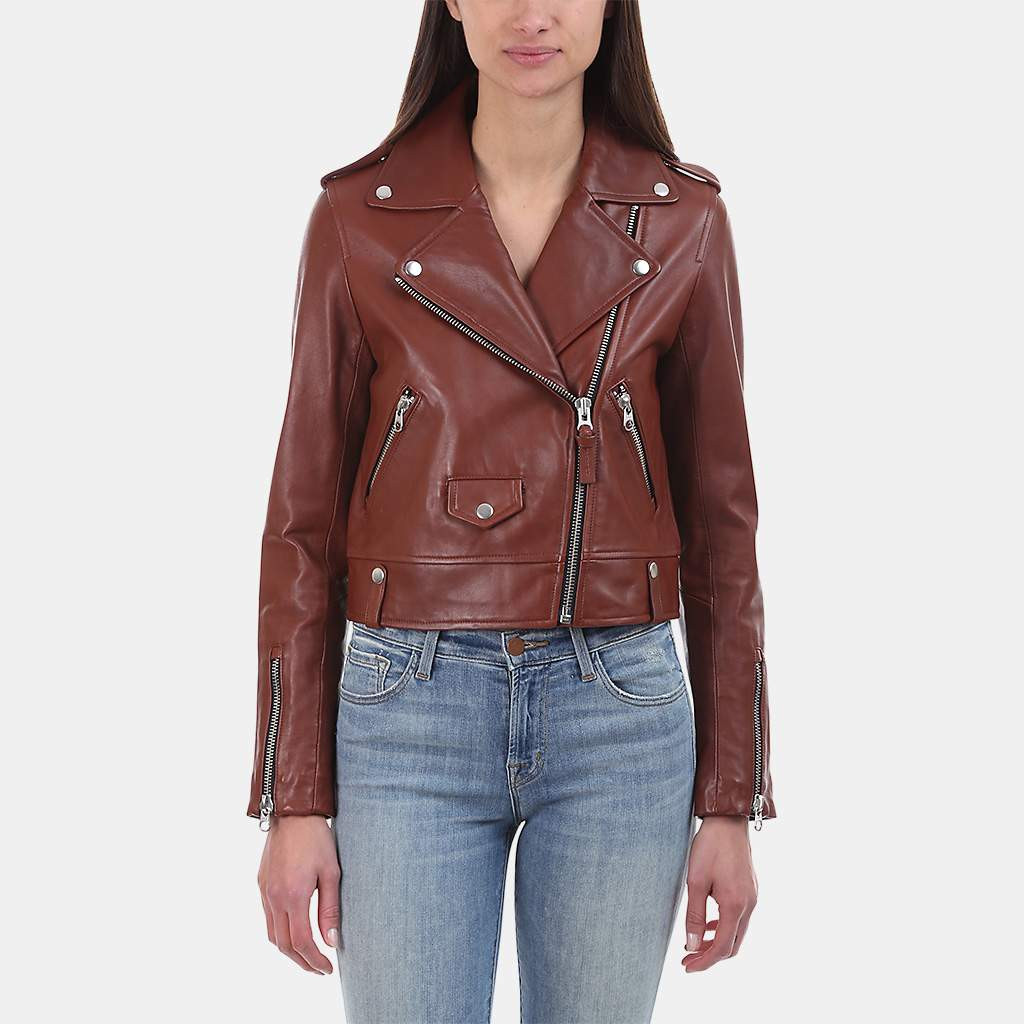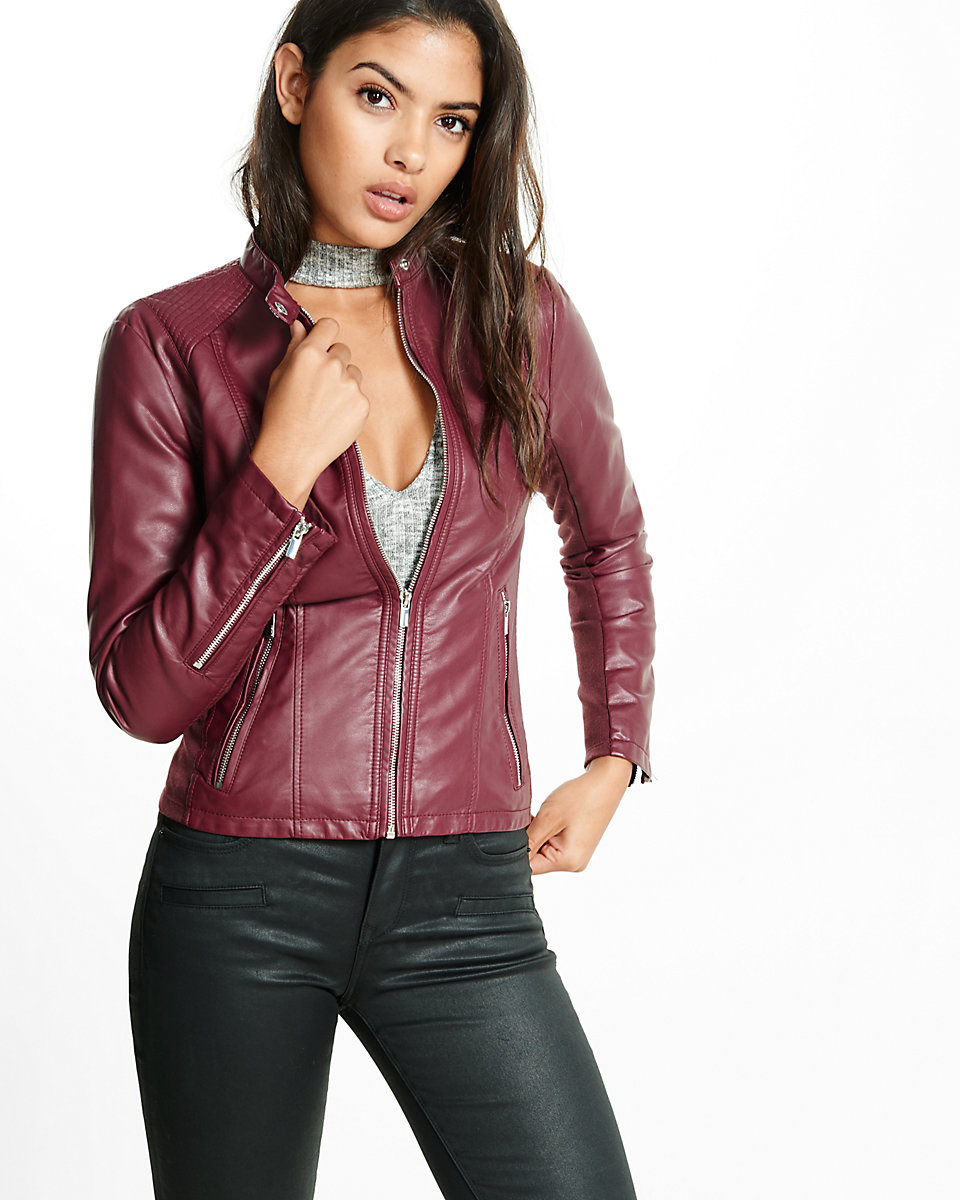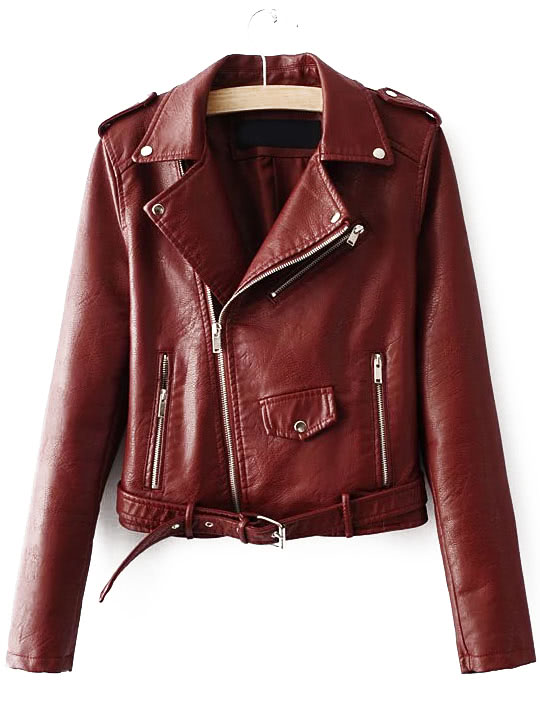 With a leather jacket, you simply can't go wrong.