It's serious! Meghan Markle is reportedly staying at Kensington Palace with Prince Harry
Confirmed: Meghan Markle has moved from Prince Harry's latest flame to Prince Harry's serious GF, and we're not the slightest bit jealous, not even a little bit, no not jealous at all. (Sigh.)
The Suits star, who's been dating our favorite royal redhead for a few months now, was seen shopping near Kensington Palace's Nottingham Cottage.
While on break from filming Suits in Toronto, Meghan Markle puddle-jumped over to the UK, and was snapped by paparazzo after foraging through Whole Foods for sustenance.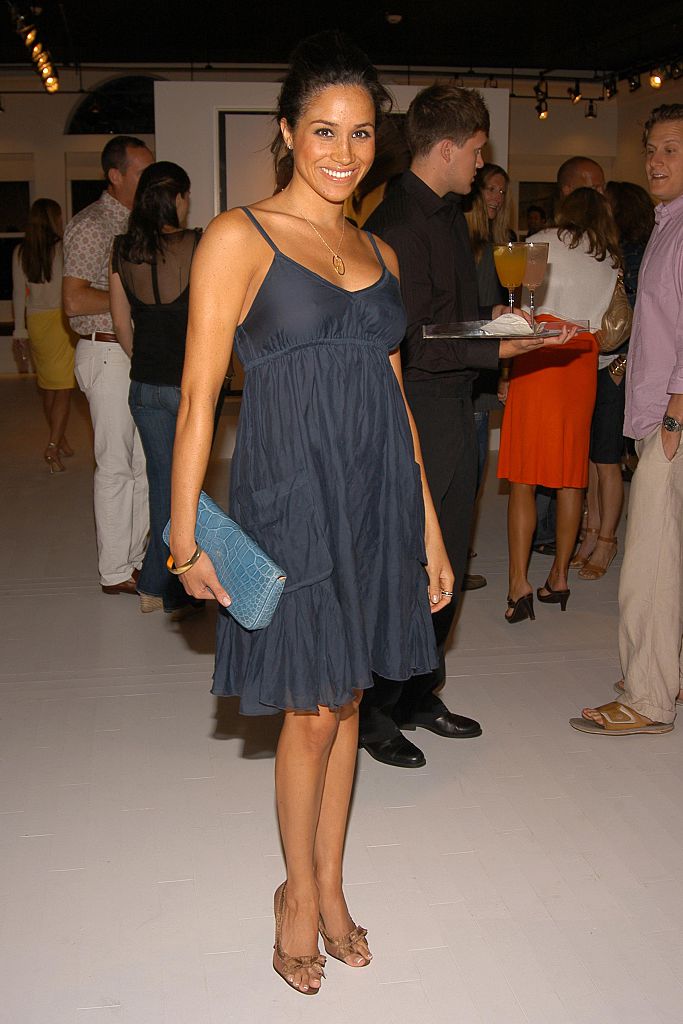 A source told E! News that he may even have been ruminating the question of marriage. "It wouldn't surprise me if he's already thinking about engagement just because that's where his head goes but that's not where the relationship is at right now," the source said.
Confirming why Harry is our fave, the source continued, "This is totally Harry. The problem with Harry is when he falls, he falls hard. He goes in big time."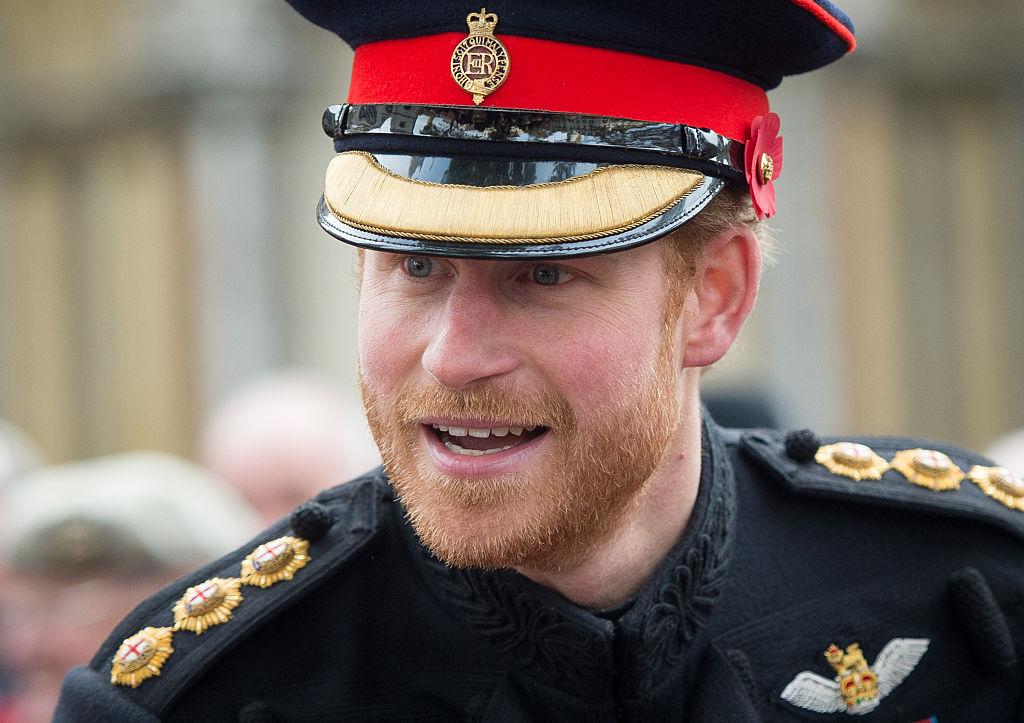 The problem with Harry. He wears his heart on his sleeve. He strips down, literally. He's full of life. He's always been the most high-spirited of the modest royals, and our eyes have always turned heart-shaped for him.
But his heart throbs for Meghan, and so she must be pretty rad. Her passion for humanitarian work and women's rights (she's a UN Women's Advocate), point further to her awesomeness.
https://www.instagram.com/p/BJzk3UagrMO
Okay, Meghan, we will let you have our Harry.