Meghan Markle and Kate Middleton's Christmas Day looks will make you desperate for a new hat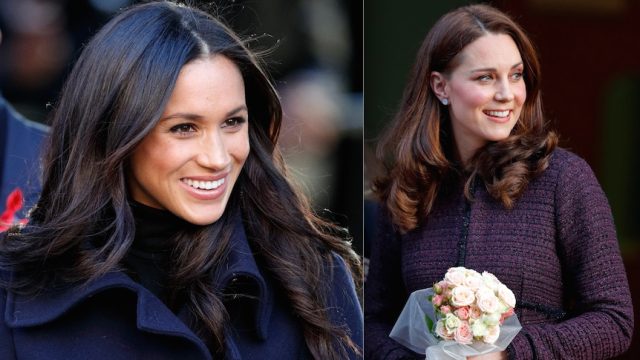 When it comes to Christmas, the Royal Family doesn't mess around. From glorious decorations at Buckingham Palace to killer wardrobe choices, the season is as stylish as it is magical. And this year, Meghan Markle and Kate Middleton took Christmas style to a whole new level. Their outfits for the holiday events are giving us a serious case of fashion lust.
To keep away the chill, Markle opted for a super soft-looking tan wrap coat. She paired it with an adorable matching beret and some killer knee-high leather boots. Kate Middleton went for a ensemble look with a thick tartan jacket that looked both cozy and chic. She completed the outfit with a fluffy black hat to keep the cold at bay. false
These Christmas looks may be stylish, but they're far from inexpensive. Meghan Markle's look comes from Sentalar, and costs about $1,295. If that's pushing the limits of your holiday budget, you can nab a similar one from Pretty Little Things for a mere $38.00.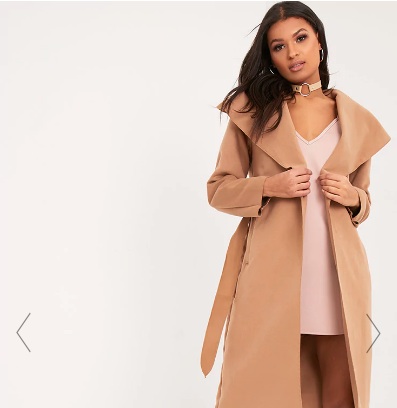 And while it may be hard to find an exact dupe of Meghan's beret, you can definitely find similar adorable tan caps, like this one from Urban for $29.00.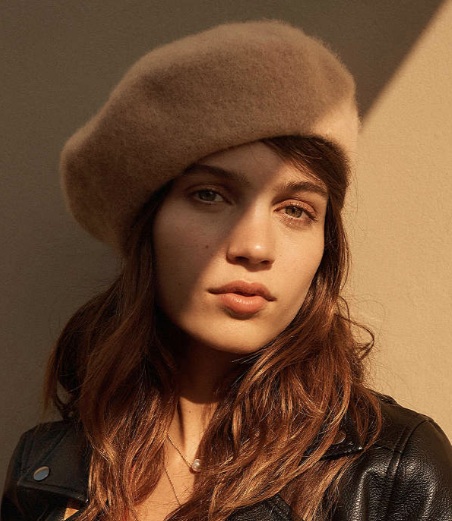 Kate Middleton's elegant Christmas style isn't exactly low-budget either. Her tartan coat is from designer Miu Miu and will leave you out by $2,197. You can get the same coat at Net-A-Porter if you're not concerned about the price. But if you — like us — are shopping on a budget, you can get a similar style over at Brooks Brothers for $148.80.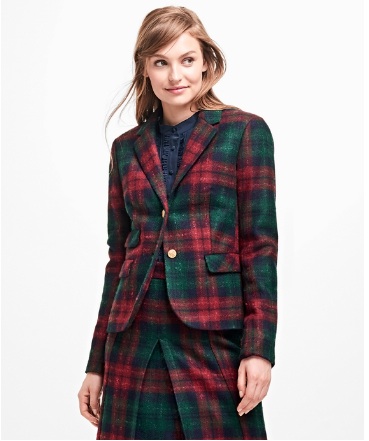 If you're lusting after a longer version, you can also nab the trench coat, but the price is steeper at $238.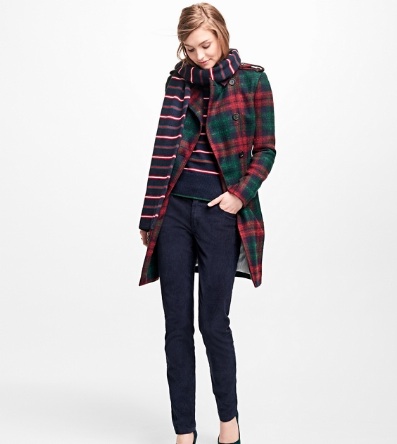 And loving Kate's hat? You can find a faux fur dupe on Amazon for a mere $15.00.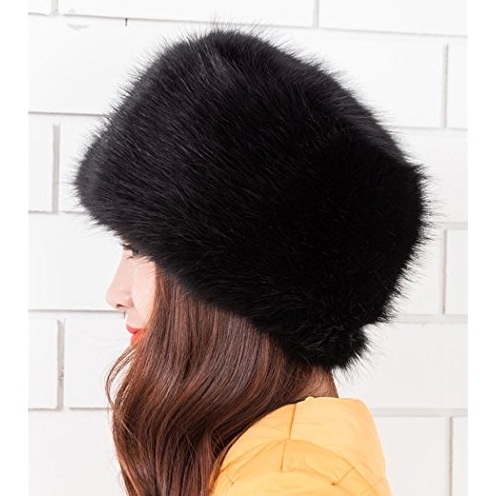 Whether your style is more Meghan Markle or Kate Middleton, we wish you a royally wonderful Christmas!