Meghan Markle is pregnant!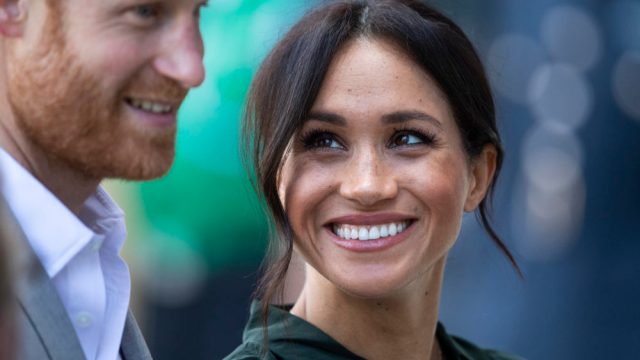 It's official, people. Meghan Markle, the newly minted Duchess of Sussex, is officially expecting a child with husband Prince Harry. The news was announced via a statement from Kensington Palace this morning, October 15th, and the new royal baby is expected spring of 2019. Our eyes right now are obviously in the shape of two giant hearts.
There's been much speculation about a potential pregnancy since Markle's appearance at Princess Eugenie's October 12th wedding, when she opted to wear an elegant navy coat that seemed to be concealing her mid-section.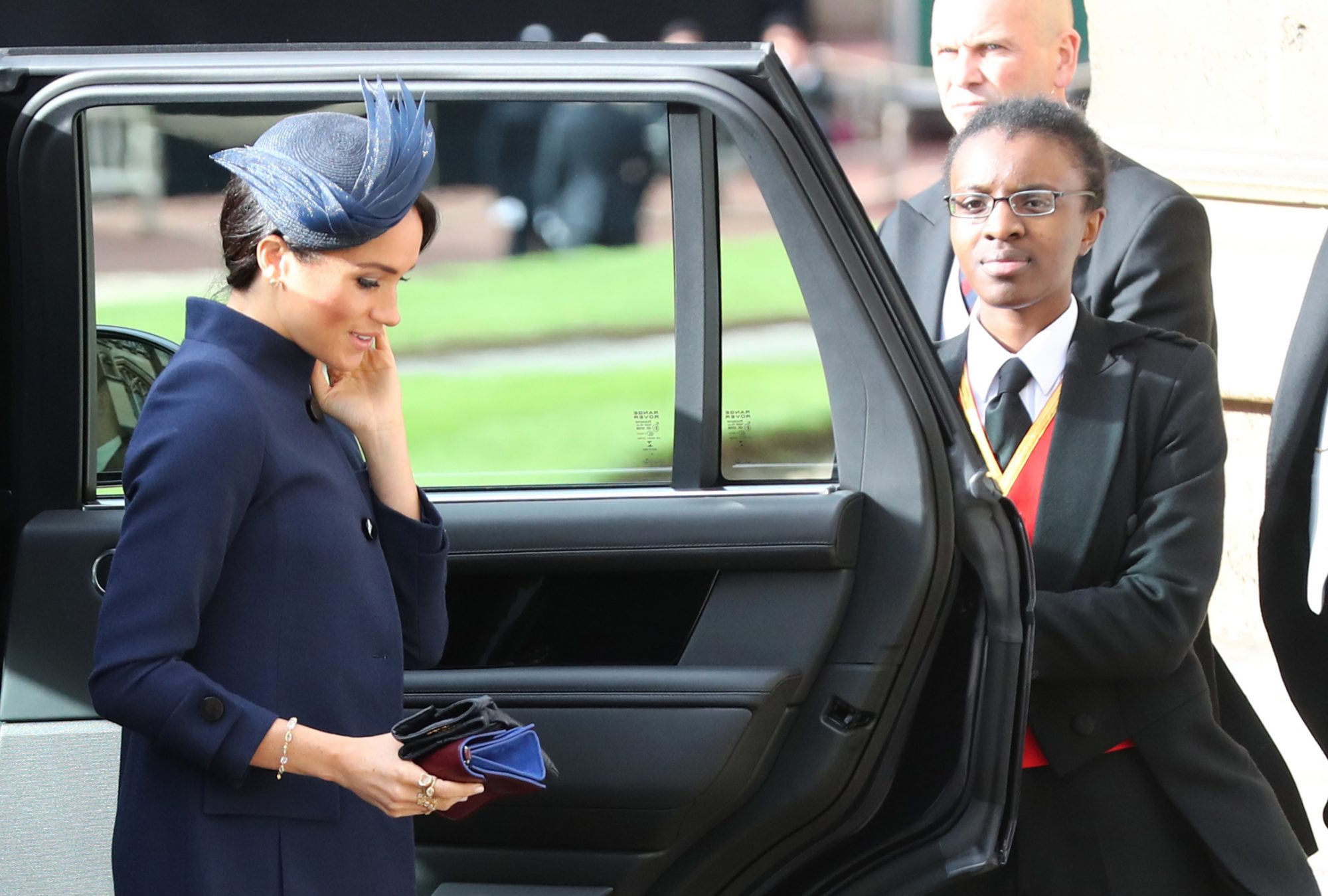 As any royal aficionado knows, Meghan, 37, and Harry, 34, married in a ceremony at Windsor Castle on May 19th in what has been called the "wedding of the decade."
According to Harper's Bazaar, Harry and Meghan's children will not have the title of "prince" or "princess" like their cousins George, Charlotte, and Louis, because those titles are only passed down through first borns (aka Prince William). This means their child's official royal title will be determined by the queen.
Whatever the little one's official title may be, WE'RE STOKED.