Meghan Markle may be guest editing British Vogue's September issue, so let's just skip right over summer now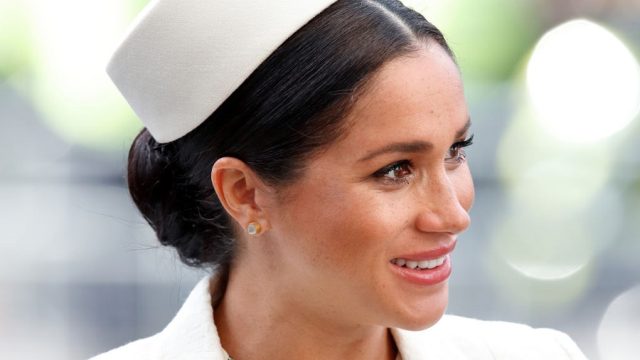 Meghan Markle has plenty on her plate right now as a brand-new mama to baby Archie Harrison, but according to US Weekly, she might be taking on another new job: guest editor for British Vogue. Rumor has it that the Duchess of Sussex is slated to guest edit the September issue of the British glossy, a fall fashion issue that is considered the most important of the year.
It's worth noting that the report is from an anonymous source, so until Markle confirms it herself, this news is speculation and should be treated as such.
The source reveals that along with guest edit duties, Meghan will be writing an opinion piece of her own, as well as "bringing a selection of female change-makers on board to write their own personal essays." The magazine will also feature a photo shoot at her home, Frogmore Cottage in Windsor, England, sometime next week. If it adheres to previous years' schedules, the September issue will hit shelves sometime in August.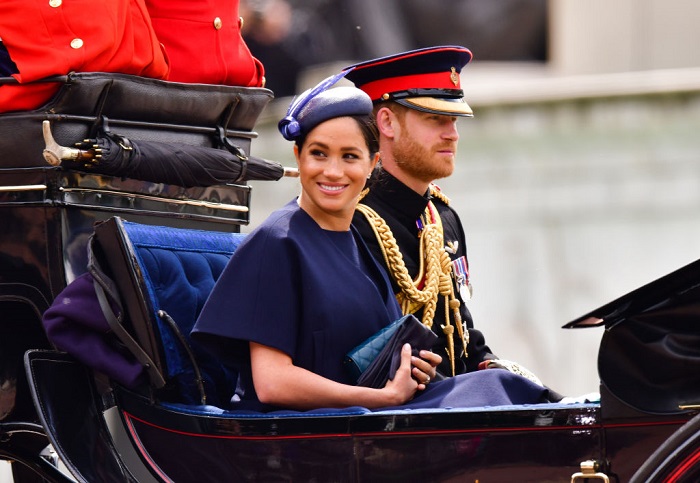 Of course, we aren't at all surprised at this possibility, given that Markle has been a fashion icon since she began dating Prince Harry back in 2016. She also had a lifestyle blog of her own called The Tig before her life as a royal, so we're sure she'll absolutely crush her new editing gig.
Stay tuned for confirmation from British Vogue or the duchess herself, but we know we're definitely excited to get our hands on a copy. Lifestyle tips from actual royalty? Yes, please.